Ovo Energy chief tells the BBC he expects to be apologising for some time over advice on staying warn.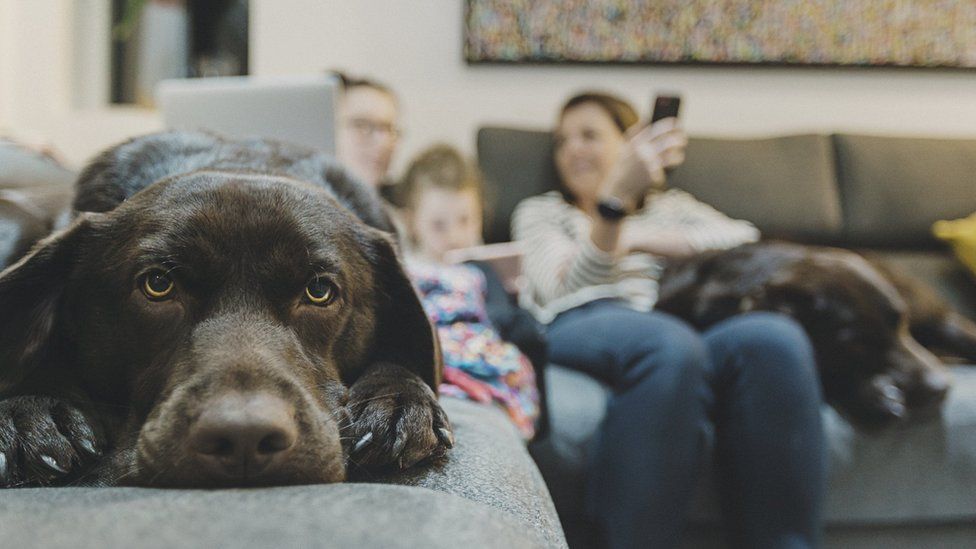 The boss of Ovo Energy has blamed a "bad day" for ridiculous advice to customers on how to stay warn amid soaring bills.
Stephen Fitzpatrick told the BBC he felt "really embarrassed" about the 10-point plan, which included "doing a few star jumps" and cuddling pets.
Ovo apologised on Tuesday, and Mr Fitzpatrick went on BBC TV and radio on Wednesday to repeat how sorry he was.
"We're a large company and somebody had a bad day," he said.
He said he was "really embarrassed" by the "ridiculous" advice to customers of its SSE division on "simple and cost-effective ways to keep warm this winter". The blog has since been removed from the firm's website.
It comes after concerns over the cost of living amid rising energy bills.
"I'd like to apologise again, I think this is what we're going to be apologising for, for a little while," Mr Fitzpatrick told the BBC's Radio 4 Today programme.
The email that was sent out to Ovo-owned SSE Energy Services customers "should never have been written", although he added he thought it was "probably meant with good intentions".
"The truth is we should have caught it," Mr Fitzpatrick continued.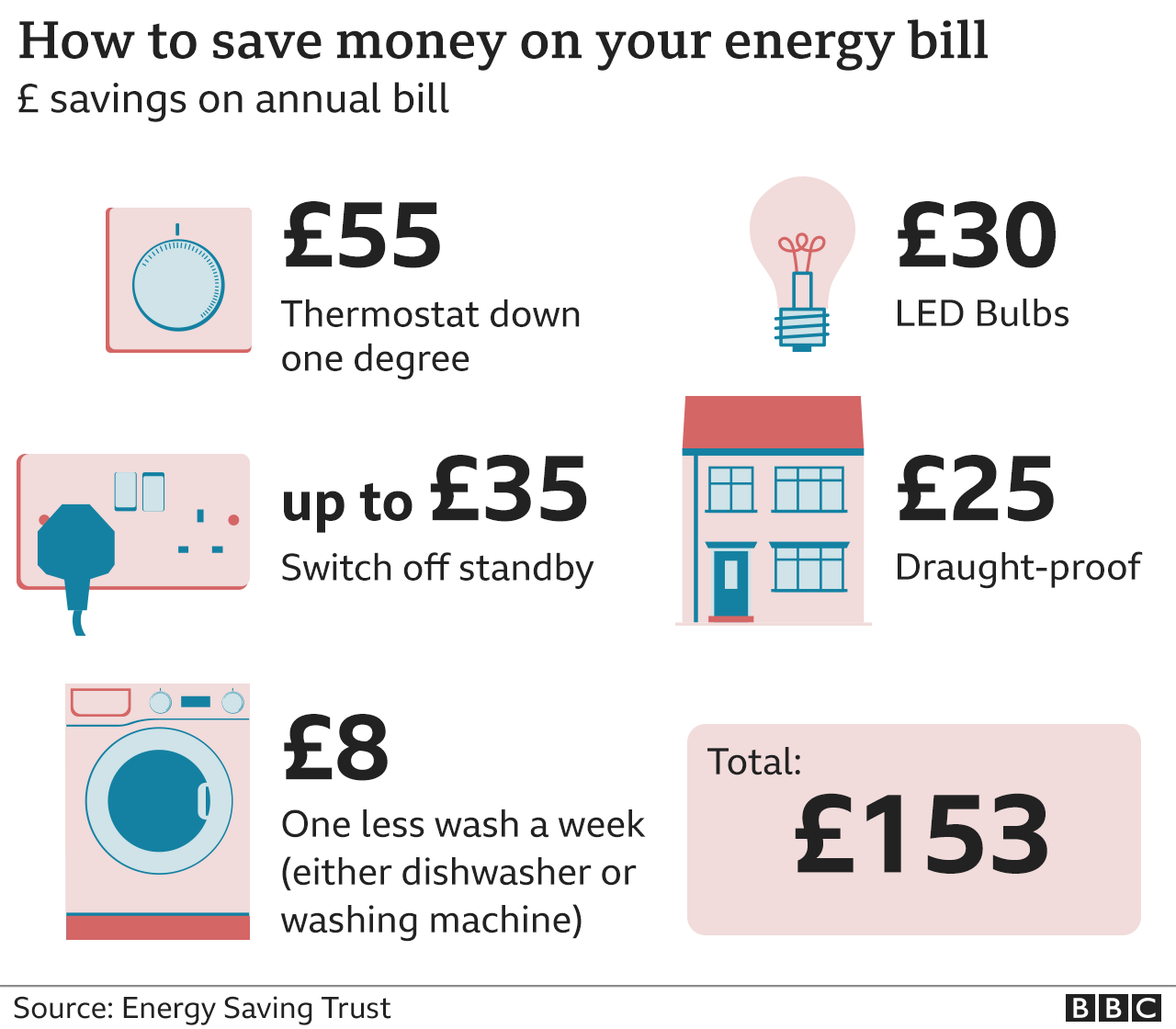 On a now-deleted SSE webpage, which offered tips on "keeping warm in winter without turning up the heating", SSE suggested wearing extra layers and to keep moving by "cleaning the house, challenging the kids to a hula-hoop contest, or doing a few star jumps".
Alongside stopping draughts, SSE said people could find "extra heat" by leaving your oven open after you've finished cooking and by having "a cuddle with your pets and loved ones to help stay cosy".
In a statement on Tuesday, Ovo Energy said it recognised the content of the blog was "poorly judged and unhelpful".
"We understand how difficult the situation will be for many of our customers this year," it added.
Household and businesses have seen their energy bills rise in recent months as energy suppliers pass on a sharp rise in wholesale gas prices.
Praise for honesty
On Monday, the Energy Efficiency Infrastructure Group called on the government to prioritise energy saving through home improvements, saying better insulation could save UK households more than £500 a year on energy bills.
"Unless the government comprehends how significant this is in the coming weeks, we're going to face a tragic situation where UK households cannot afford to heat their homes," Mr Fitzpatrick added.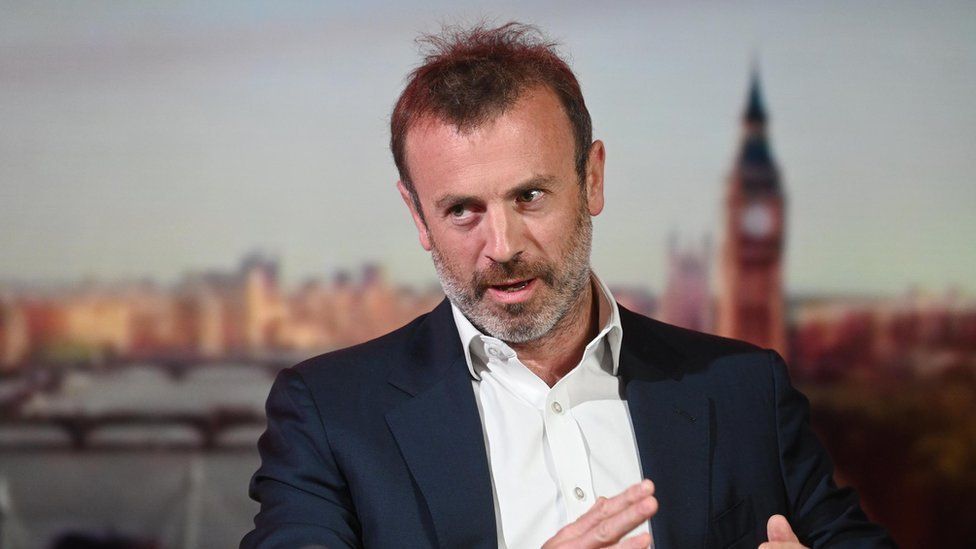 Increased oil and gas demand in Asia, a rapid recovery of some economies after lockdown, and a summer with little wind to generate alternative power, have all contributed to rising energy costs.
However, Mr Fitzpatrick said he expected wholesale energy prices to begin drifting lower in 2022.
The Ovo boss won plaudits on social media for the honesty of his apology, with one Twitter user saying it appeared sincere.
Well, it's a long time since I've seen one so I may be out of practice, but that looks like a sincere apology to me.

— Nigel Ingledew (@nigel_ingledew)
Another user wrote that it was the correct response to "accept responsibility, take the flak, apologise and commit to doing better".
Nik Govier, founder and chie executive of PR consultancy Blurred, which helps companies with crisis management, said the firm was "right to be embarrassed".
She said Mr Fitzpatrick's "genuine" and "very human apology" was the "right way" to tackle the mistake, considering the enormous toll on customers.
"Often people hide behind overtly manufactured and carefully crafted quotes rather than speaking themselves to honestly handle the situation".
"I think this genuine, open acknowledgement of the terrible lapse in judgement will go a long way with customers".
Now more than ever, Ms Govier said, corporate leaders need to speak in a human voice rather than from a "position of disconnect" to the millions of people suffering the impact of these difficult times.