The Board of Deputies of British Jews has criticised how an alleged anti-Semitic incident was reported.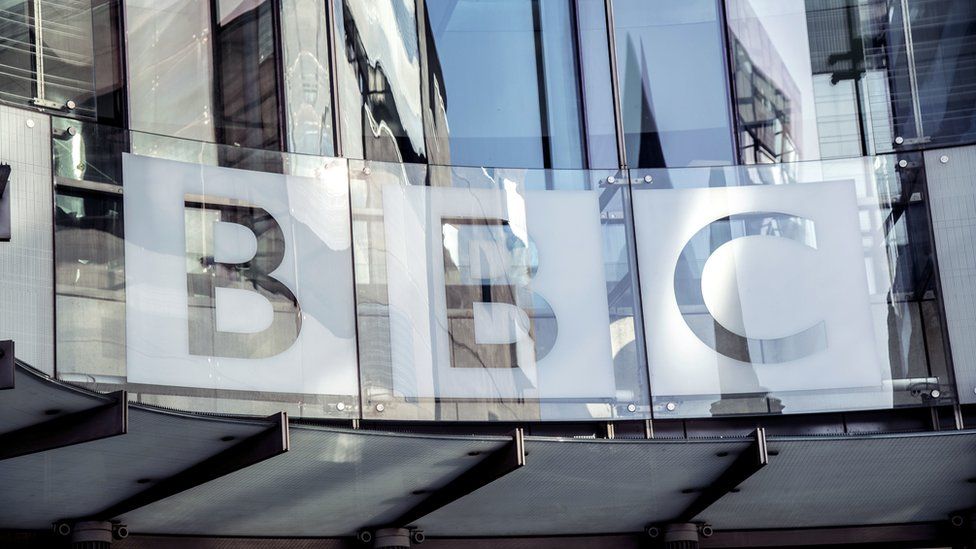 Complaints about how the BBC reported on an alleged anti-Semitic incident on a bus will be dealt with "as swiftly as possible", the corporation has said.
A police investigation was launched after Jewish passengers were subjected to abuse in London on 29 November.
The Board of Deputies of British Jews has since complained about how the BBC covered this story.
Culture Secretary Nadine Dorries has written to the broadcaster asking how it will resolve this.
Following the incident last year, police appealed for help in tracing a group of men over alleged anti-Semitic abuse directed towards Jewish people celebrating Hanukkah on a privately hired bus in Oxford Street.
The BBC said in its reporting of this story that a slur about Muslims could be heard from inside the bus – which the Board of Deputies of British Jews has disputed.
Police said at the time they were treating the incident, which had been filmed, as a hate crime and were investigating it in its entirety. No arrests have yet been made and enquiries are still ongoing.
Responding to the criticism of its reporting, a BBC spokeswoman said: "Anti-Semitism is abhorrent. We strive to serve the Jewish community, and all communities across our country, fairly. As we have stated previously, our story was a factual report that overwhelmingly focused on the individuals the police want to identify; those who directed abuse at the bus.
"We know that there are some strong views about this report. We take complaints very seriously and they are being taken through our complaints process.
"[Director general] Tim Davie has instructed that this process is accelerated to the Executive Complaints Unit, which is editorially independent from news, and will ensure the complaints are fully responded to as swiftly as possible."