Five things you need to know about the coronavirus pandemic this Thursday morning.
Here are five things you need to know about the coronavirus pandemic this Thursday morning. We'll have another update for you this evening.
1. Australia cancels Djokovic's visa
Amid a furious backlash over Novak Djokovic being given a Covid vaccine exemption, allowing him to play in the Australian Open, he's had his visa revoked and now faces deportation. Djokovic is now in a government detention hotel – a court will decide on his deportation on Monday. The world number one tennis star, who has previously said he is "opposed to vaccination", landed in Melbourne where border staff said he'd not met entry rules. More than 90% of the over-16 population is fully vaccinated in Australia, but some people still cannot travel interstate or globally. Wondering how things got to this point? Ros Atkins explains.

2. Tackle NHS staffing to cut waiting lists
There have been repeated warnings over long waiting lists for routine operations and procedures, which have been made worse by the pandemic. They're at record levels in England and a plan is needed to tackle the staffing crisis so that those lists can be reduced. That's what a report from MPs says the government needs to do – or NHS staff will quit. Although the crisis is "entirely predictable", says Jeremy Hunt who chairs the Commons health and social care select committee, the "current wave of Omicron is exacerbating the problem". The government's given an extra £5.9bn to help clear the backlog.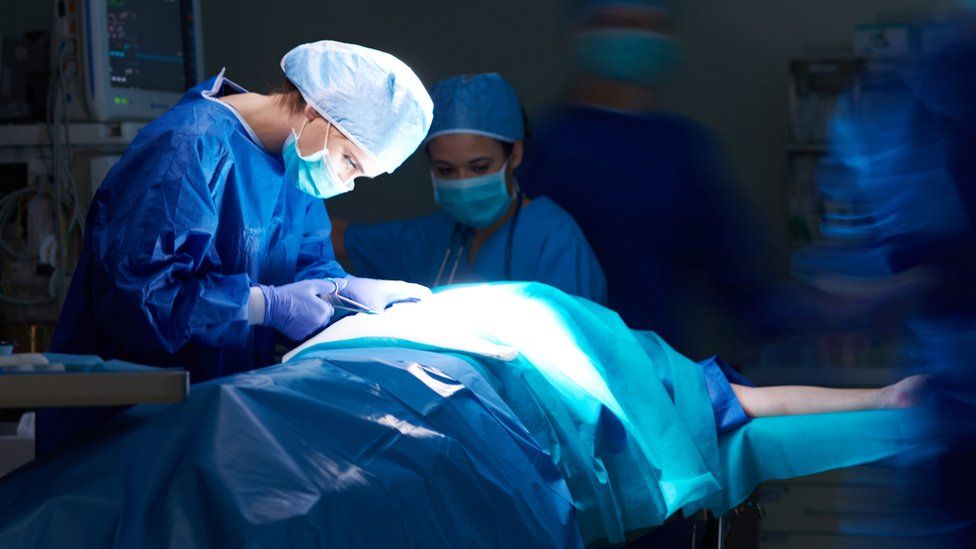 3. Car sales and chip shortages
Despite sales of electric cars taking off last year, the market hasn't recovered from the Covid pandemic. The shortage of computer chips meant that dealers were struggling to get hold of new models. However, more electric cars were registered in 2021 than in the previous five years combined, according to the Society of Motor Manufacturers and Traders. Read more here.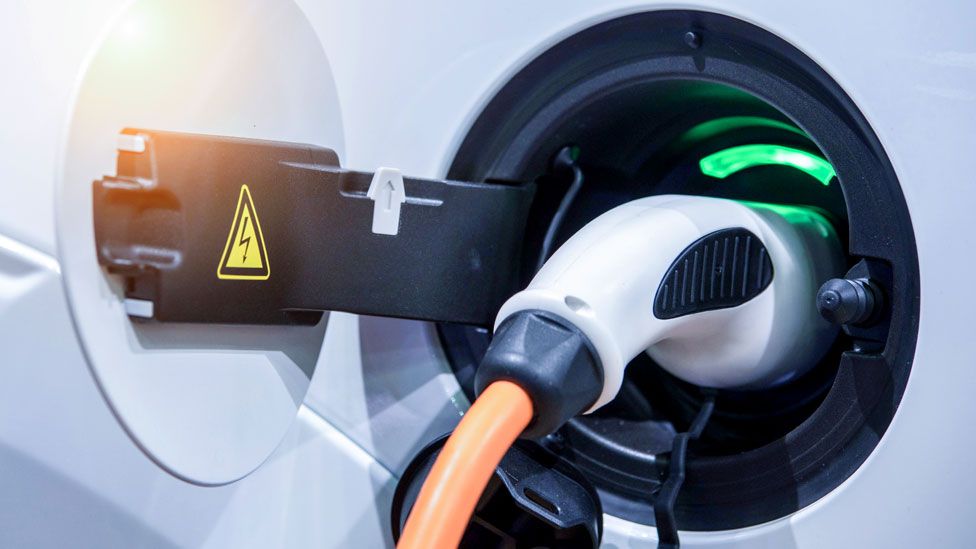 4. Caviar sales makes waves
It's a delicacy normally eaten in high-end restaurants or at glamorous events, but caviar sales have soared during the pandemic. It seems people decided to enjoy the expensive fish eggs from the comfort of their homes during lockdown. "I think people in lockdown wanted to enjoy themselves," says Carla Sora, general manager of Agroittica Lombarda. Take a look at how this posh nosh made waves during lockdown.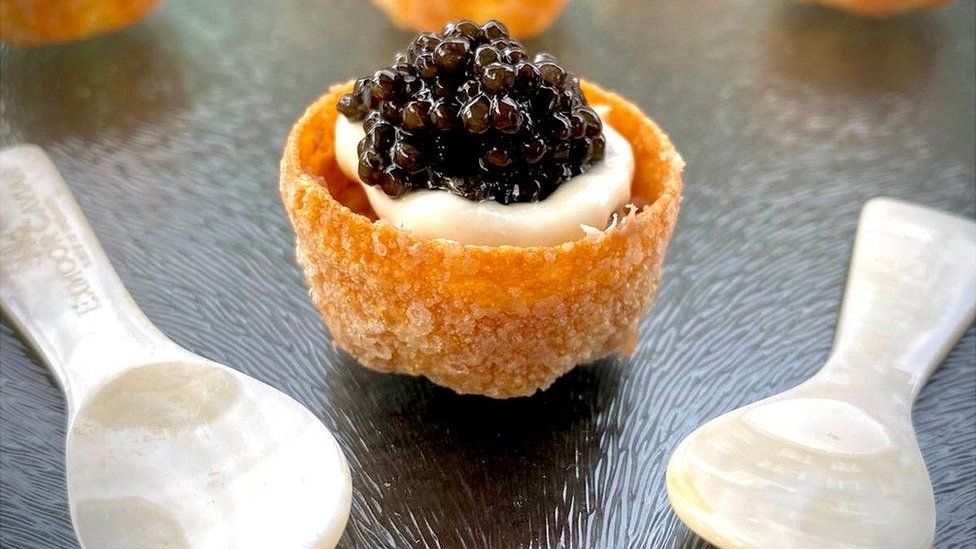 5. Streets ahead
Since the first lockdown in March 2020, Michael Shanks has run along every street, road and lane in Glasgow. He's covered more than 2,300km (1,400 miles) – double the actual length of the Scottish city's 6,100-plus streets. He says his map-reading is atrocious. Here's his story.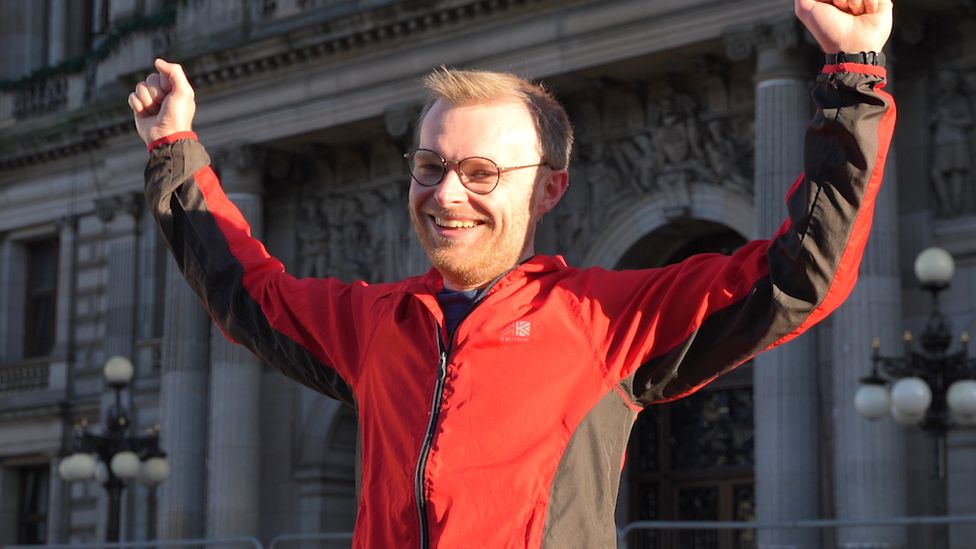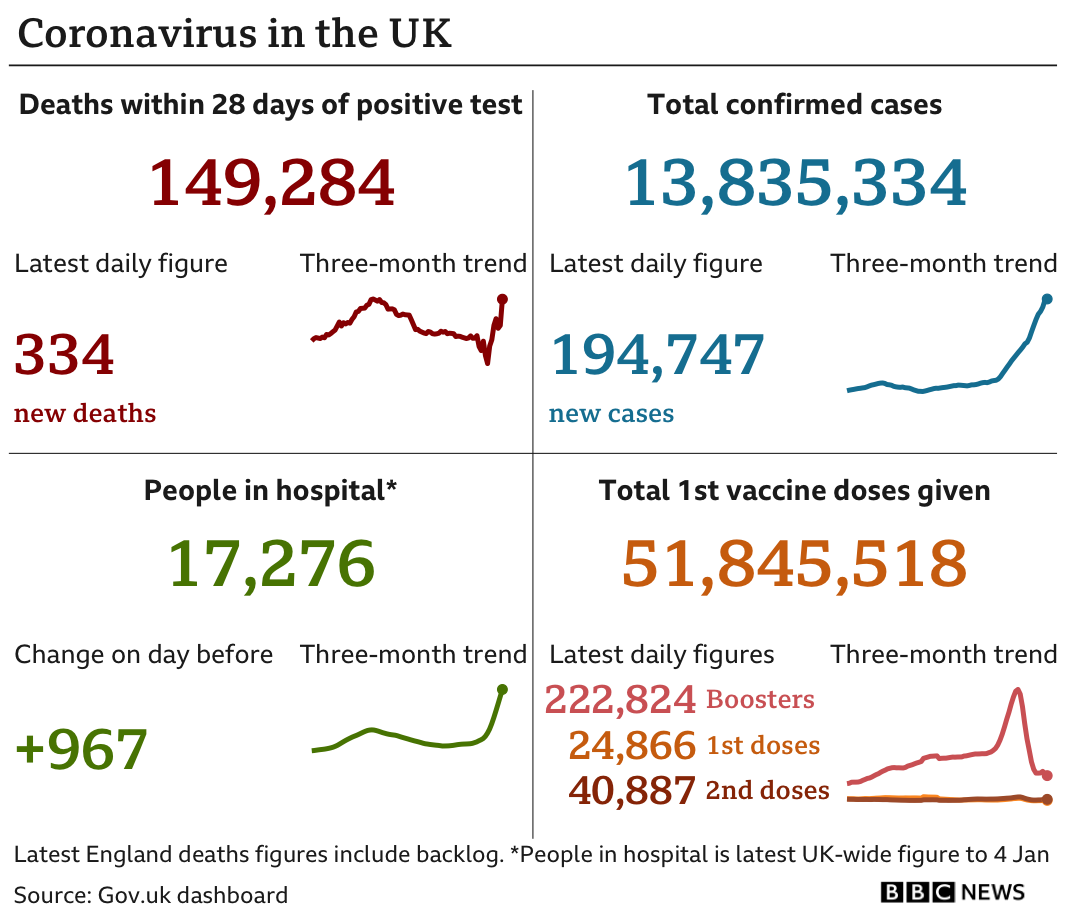 And there's more…
Are you planning to go on holiday abroad? If so, here's a reminder of the rules that come into force from Friday.


What questions do you have about coronavirus?
In some cases, your question will be published, displaying your name, age and location as you provide it, unless you state otherwise. Your contact details will never be published. Please ensure you have read our terms & conditions and privacy policy.
Use this form to ask your question:
If you are reading this page and can't see the form you will need to visit the mobile version of the BBC website to submit your question or send them via email to YourQuestions@bbc.co.uk. Please include your name, age and location with any question you send in.