Ben John was ordered by a judge to read classic novels after being found with a bomb-making manual.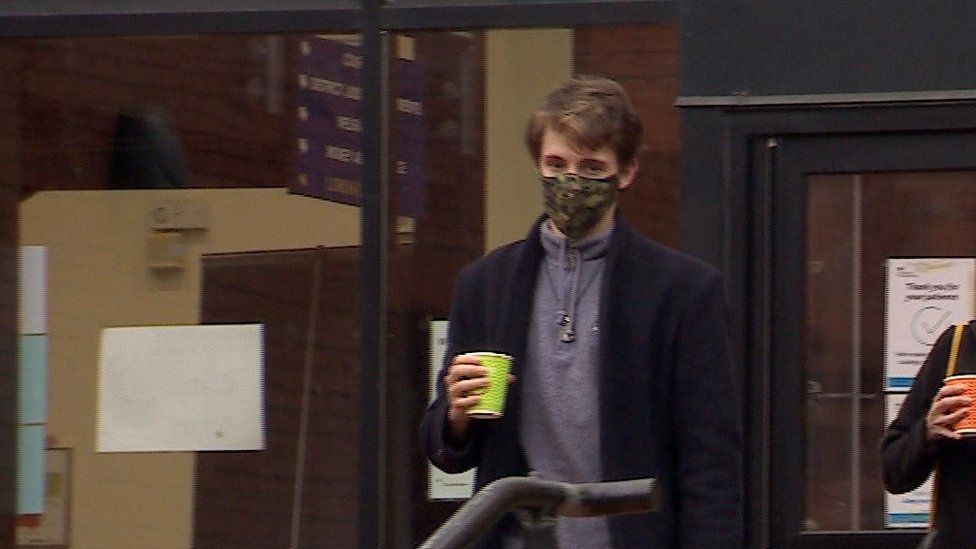 A man told by a judge to read classic literature after being convicted of possessing a bomb-making manual has apparently made "encouraging" progress.
Ben John, 21, was convicted of having a copy of the Anarchist Cookbook on a computer hard drive.
He was given a two-year prison sentence, suspended for two years.
At the sentencing hearing, Judge Timothy Spencer QC asked him to read classic literature and said he would test him on this at review hearings.
John, from Lincoln, brought copies of Jane Austen's Pride and Prejudice and Shakespeare's Twelfth Night with him to his first review hearing at Leicester Crown Court.
The judge asked him to write down a list of the books he had read so far.
After looking at the list, the judge asked: "And is what you have read of more satisfaction to you than some of the material we heard about in front of the jury?"
He replied: "I enjoyed Shakespeare more than Jane Austen, but I still enjoyed Jane Austen to a degree."
The judge replied: "Well I find that encouraging."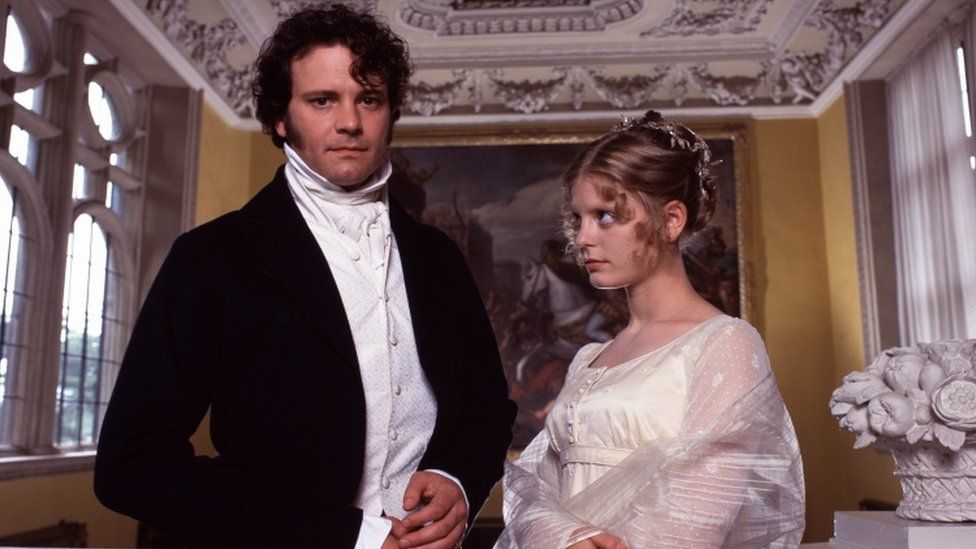 The judge also referred to a report that had been written about John on 30 December.
He said: "It is a largely positive and encouraging report. It is clear that you have tried hard to sort your life out, and part of that has been your efforts to find and keep a job.
"It is equally clear that the glare of publicity that this case has attracted has hampered your rehabilitation."
The judge said he found one area of concern in the report, which was on page two in paragraphs six and seven. However, he did not say what was in these paragraphs.
"That part of the report does disappoint me and I do not expect to see any similar conduct in your future reports," the judge said.
John was convicted by a jury in August of one count of possessing information likely to be useful to terrorism.
He was found not guilty of six other counts of the same offence.
As part of his sentence he had to attend a "Healthy Identity Intervention" programme for 30 days.
He was also told to attend four four-monthly review hearings in front of Judge Spencer.
Campaign group Hope Not Hate asked for the sentence to be considered under the unduly lenient sentence (ULS) scheme.
An open letter, written by the group's chief executive Nick Lowles, said: "A suspended sentence and a suggested reading list of English classics for a terror conviction is unduly lenient for a crime of this nature."
A spokeswoman for the Attorney General's Office said: "It is now for the court to decide whether to increase the sentence."

Related Internet Links
The BBC is not responsible for the content of external sites.