Savannah Brockhill's 25-year minimum term has been referred to the Attorney General for review.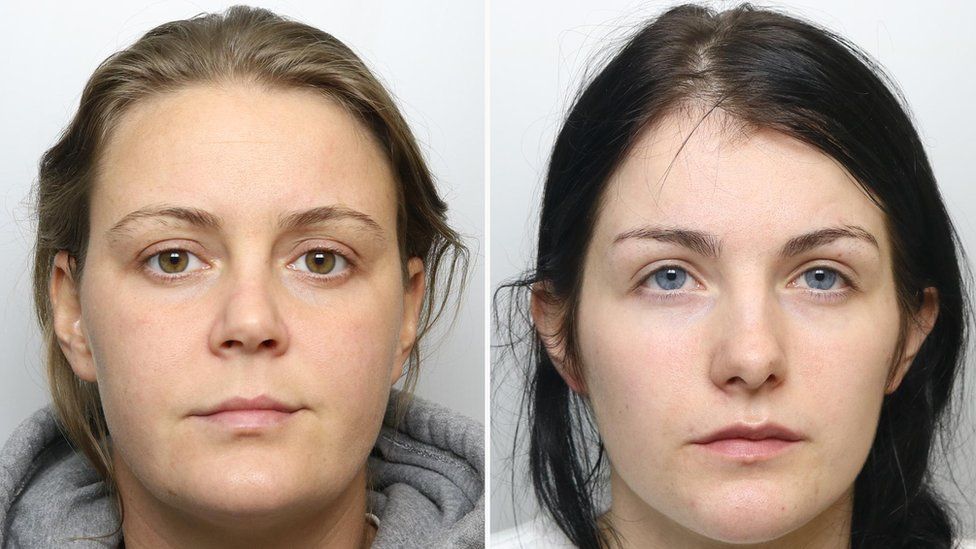 Two women jailed over the death of a 16-month-old toddler could have their sentences increased after the case was referred to the Attorney General.
Star Hobson died in 2020 after months of "neglect, cruelty and injury".
Their case will be examined under the unduly lenient sentence scheme.
A spokesperson for the Attorney General's Office said: "We have received a request for these sentences to be considered under the Unduly Lenient Sentence scheme.
"The Law Officers have 28 days from sentencing to consider the case and make a decision."