The star follows in the footsteps of Bob Dylan, Stevie Nicks and Blondie by cashing in on his songs.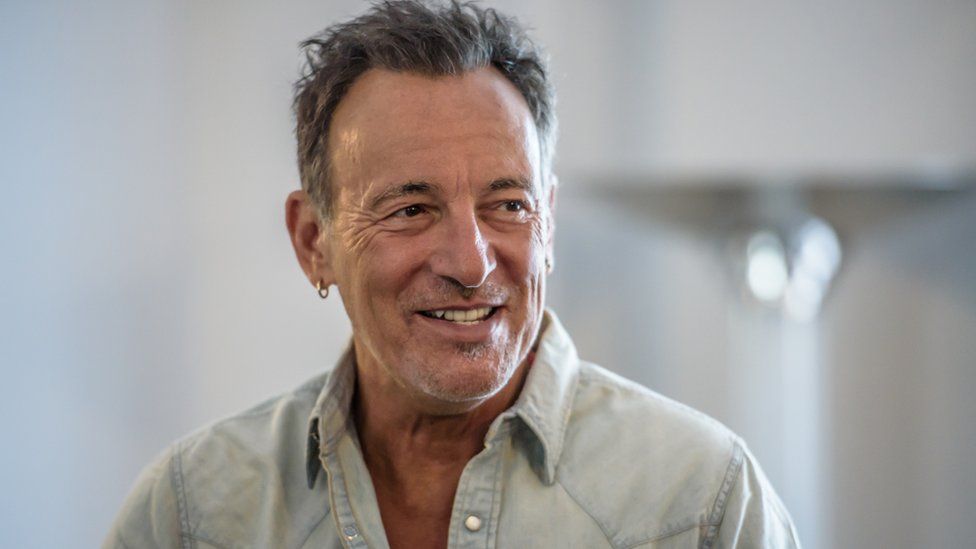 Bruce Springsteen has sold the master recordings and publishing rights for his life's work to Sony for a reported $500m (£376m).
A 20-time Grammy winner, Springsteen's music generated about $15m in revenue last year.
Warner Music bought the worldwide rights to Bowie's music in September, and Dylan sold his catalogue of more than 600 songs in December last year to Universal Music Group at a purchase price widely reported as $300m.
The deals provide immediate financial security to the artists and their estates, while the rights-holders hope to profit by building new revenue streams for the music via film and TV licensing, merchandise, cover versions and performance royalties.
At an investor relations meeting in May, Sony Music's chief executive, Rob Stringer, said the company had spent $1.4bn in acquisitions over the previous six months. That included a multi-million dollar deal to obtain the rights to Paul Simon's back catalogue.
Springsteen's deal would be the most expensive so far, if the numbers reported by music industry bible Billboard are correct.
No public announcement has been made about the sale, and representatives for Sony and Springsteen did not immediately respond to queries from the BBC.
Springsteen is one of the most successful rock musicians of all time, and has recorded for Sony's Columbia Records imprint for the duration of his career.
Born and raised in New Jersey, he once said he intended to make an album with words like Bob Dylan that sounded like Phil Spector where he sang like Roy Orbison.
It remains a neat encapsulation of his style, and a key to understanding his broad appeal – although he's frequently, and successfully, experimented outside those constraints.
His reputation was cemented in 1974, when music critic Jon Landau reviewed one of his shows with The E Street Band in Boston.
"Last Thursday, at the Harvard Square theatre, I saw rock'n'roll past flash before my eyes," Landau wrote. "And I saw something else: I saw rock and roll future and its name is Bruce Springsteen. And on a night when I needed to feel young, he made me feel like I was hearing music for the very first time."