It comes after a top huntsman was convicted of advising how to use trail hunts to evade the fox hunting ban.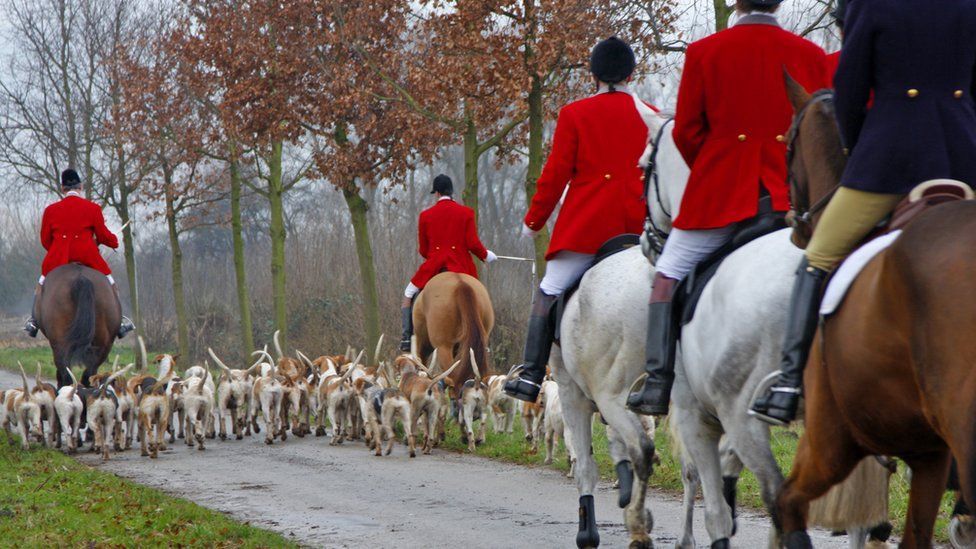 The National Trust will stop issuing licences for trail hunts on its land, the charity's board of trustees said.
Trail hunting is legal and sees dogs and riders follow an artificial scent along an agreed route. It differs from traditional fox hunts which are banned.
In 2020, the National Trust suspended trail licenses after video emerged of a prominent huntsman advising how to use them for covert illegal fox hunts.
Using dogs to chase or kill foxes was made illegal in England and Wales in the Hunting Act 2004. Many organisations instead turned to trail hunting which involves laying a scent for hounds to chase instead of a live animal.
Harry Bowell, the National Trust's director of land and nature, said there had been "a loss of trust and confidence in the Masters of Foxhounds Association" – where Hankinson was a director.
He said other reasons behind the decision included "the considerable resources needed to facilitate trail hunting, and the reputational risk of the activity continuing trust our land".
The move to ban trail hunting applies to the trust's land in England and Wales. No hunting is allowed on Northern Irish trust land.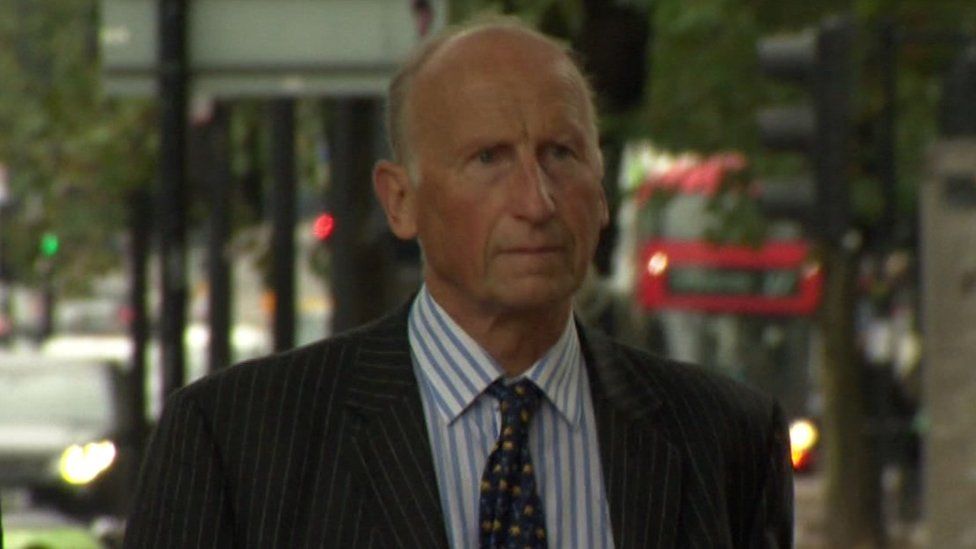 The Hunting Office – the executive arm of the governing bodies for hunting with hounds in Great Britain – called the decision "hugely disappointing".
"Hunts have had access to National Trust land for generations and the decision goes completely against the core mantra of the National Trust 'for everyone, for ever'," a statement said.
Meanwhile Tim Bonner, chief executive of the Countryside Alliance said: "The inability of trustees to differentiate between the legal use of hounds and the governance of hunting is extremely regrettable and breaks the basic principle of access to National Trust land for legitimate activities."
TV wildlife expert Chris Packham thanked the National Trust board for showing sense and strength over what he called a difficult decision.
"Their bravery now needs to be matched by other large landowners, the Forestry Commission, all of the National Parks, the Ministry of Defence," he said.
"This is the time to finally put an end to fox hunting and end this appalling savagery which continues to blight the UK countryside."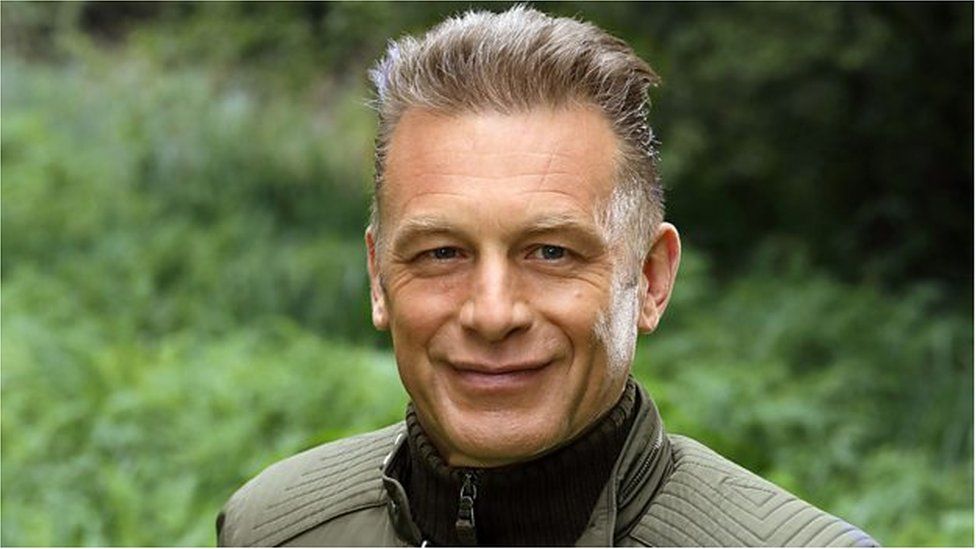 When the National Trust suspended licences a year ago, there was just one trail hunting licence. In 2019/20, there had been 14 licences, and eight the year before that.
The charity said it looks after more than 250,000 hectares of countryside across England, Wales and Northern Ireland.
In the 2018/19 season around 9% of total trust ownership was licensed for trail hunting, In the 2019/20 season around 3%, it said.
The BBC is not responsible for the content of external sites.