Alok Sharma reportedly visited more than 30 countries as president of a climate change conference.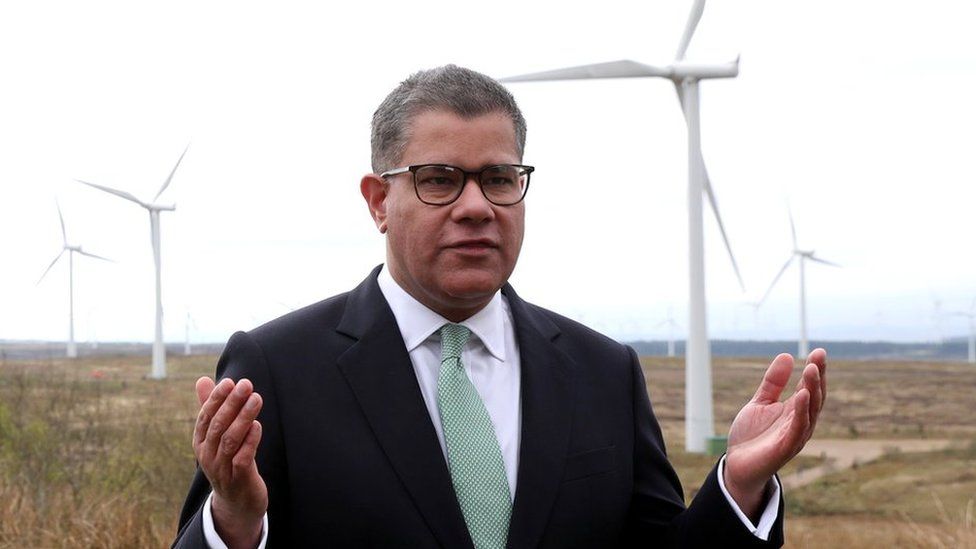 The government has defended the UK's climate conference president after criticism over his international travels – without quarantine.
The Daily Mail reported that minister Alok Sharma has been to more than 30 countries in the past seven months – including seven red list countries.
But the COP26 president used an exemption available to ministers to not have to quarantine on his return.
The source said face-to-face meetings were "vital" ahead of the conference.