The disciplinary process for Wayne Couzens was held as soon as possible, the Met Police says.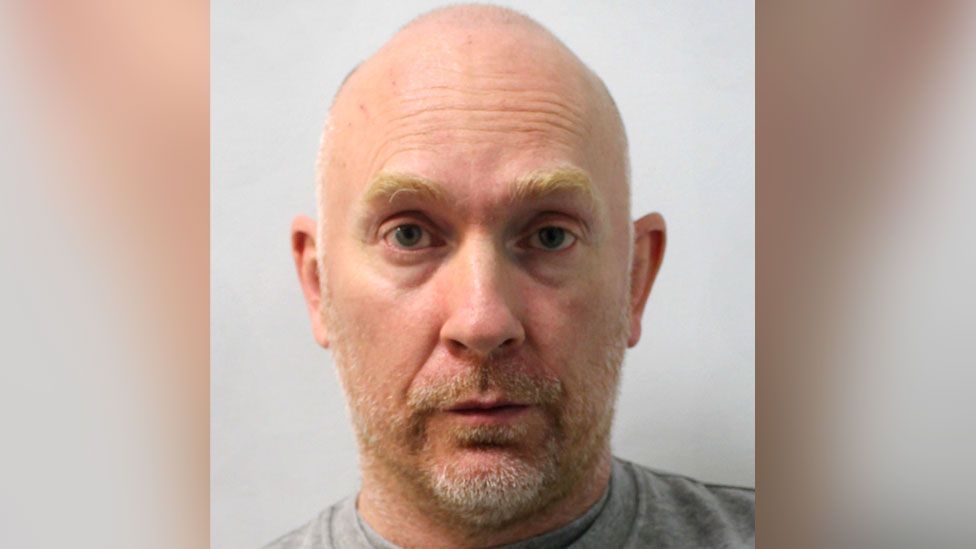 The police officer who murdered Sarah Everard has been dismissed from the Metropolitan Police, a week after admitting the crime.
Firearms officer Wayne Couzens, 48, pleaded guilty on 9 July to the murder of the 33-year-old marketing executive.
He had previously pleaded guilty at the Old Bailey, on 8 June, to the kidnap and rape of Ms Everard.
Assistant Commissioner Helen Ball sacked him with immediate effect.
The disciplinary hearing was held in private after Met bosses ruled that "the need for transparency was outweighed by the risk of interfering with criminal proceedings", and the decision was published straight afterwards.
Police misconduct hearings would normally be held in public. The Met said it would not release – until they are heard in open court – any details of the hearing, which involve the events leading up to Ms Everard's death.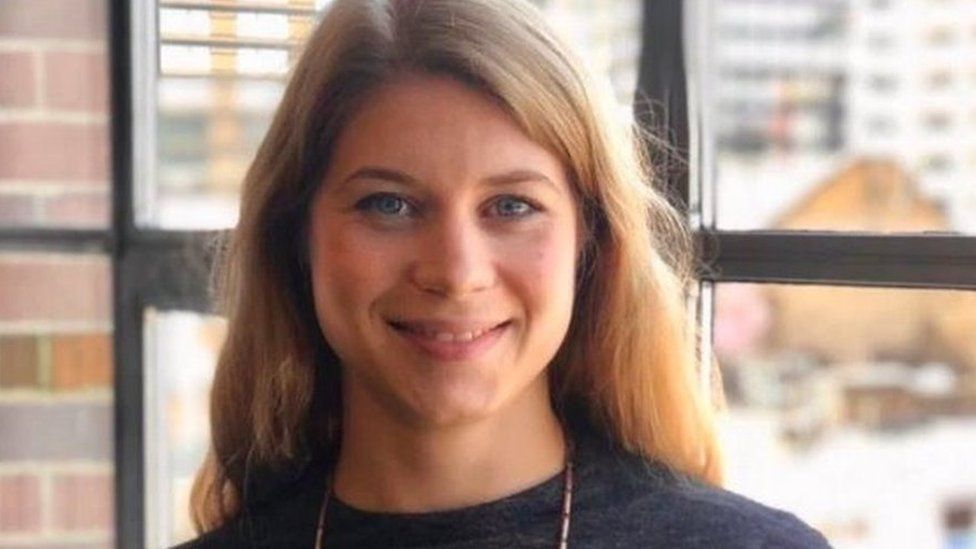 Couzens had planned an abduction at least three days in advance, hiring a car and buying carpet protector. He encountered Ms Everard as she walked home to her flat in Brixton from a friend's house in Clapham on 3 March.
Investigators are looking into whether he used his police identification to persuade Ms Everard into the car. The firearms officer spent the day he abducted Ms Everard working at the US Embassy.
Ms Everard's friends raised the alarm when they were unable to contact her the following day.
Her body was found a week later, in an industrial rubble sack, near land Couzens owned in Kent. Ms Everard had been strangled.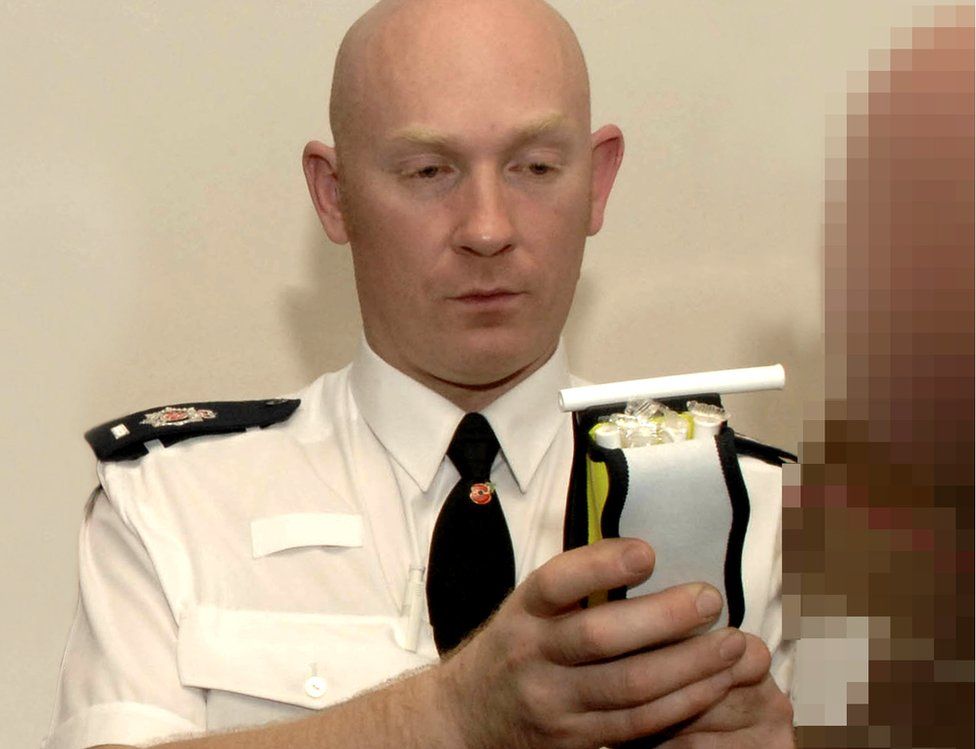 Ms Ball said: "Couzens has betrayed everything we, the police, stand for and following his guilty pleas and convictions I have dismissed him today.
"All of us in the Met are horrified, sickened and angered by this man's crimes. Sarah was a young woman who had her life cruelly snatched away from her. I know she is sorely missed by so many people and our thoughts remain with her loved ones. We are so profoundly sorry."
It emerged that the former officer was suspected of indecent exposure at fast-food restaurants in London and Kent, although he was still allowed to remain on active service.
Couzens is due to be sentenced at the Old Bailey on 29 September.