Isobel Rowbotham describes seeing Jack Merritt moments after he had been fatally wounded.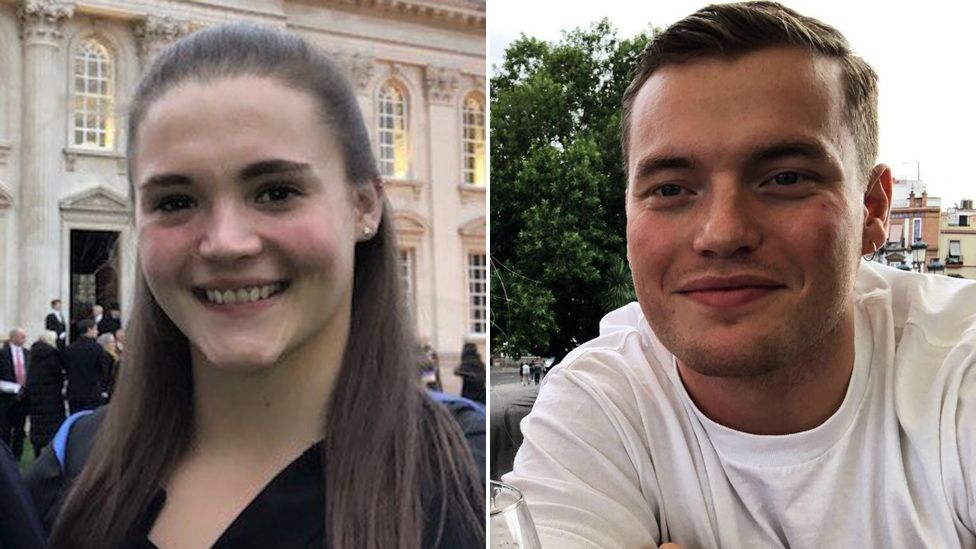 A charity office manager has described being repeatedly stabbed during the terror attack at Fishmongers' Hall.
Isobel Rowbotham told the inquest jury that she pleaded with convicted terrorist Usman Khan as he approached her on 29 November, 2019.
She had just seen Jack Merritt moments after he had been fatally wounded by Khan in the toilets.
"He was shouting that he'd been stabbed," she told the inquest at London's Guildhall.
"He was holding his stomach. Obviously he'd been injured. There was a lot of blood."
Ms Rowbotham described Khan as moving towards her "quite fast" and "purposively".
She said: "I was obviously saying 'no Usman, please.' It was quite obvious he wasn't going to stop."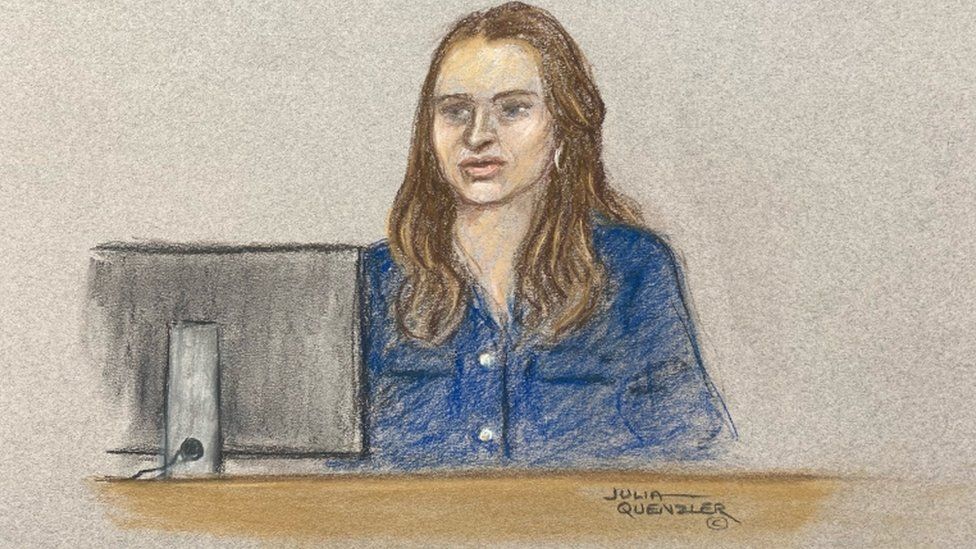 Ms Rowbotham said she hunched down to try to protect herself but was stabbed multiple times.
"It felt more like punches, I guess," she continued. "His final stabs were in my neck.
"It felt like he thought they were the final stabs, as if they were intended to finish me."
The court heard she lay on the floor and "decided to play dead in case he came back again…I tried to slow down my breathing."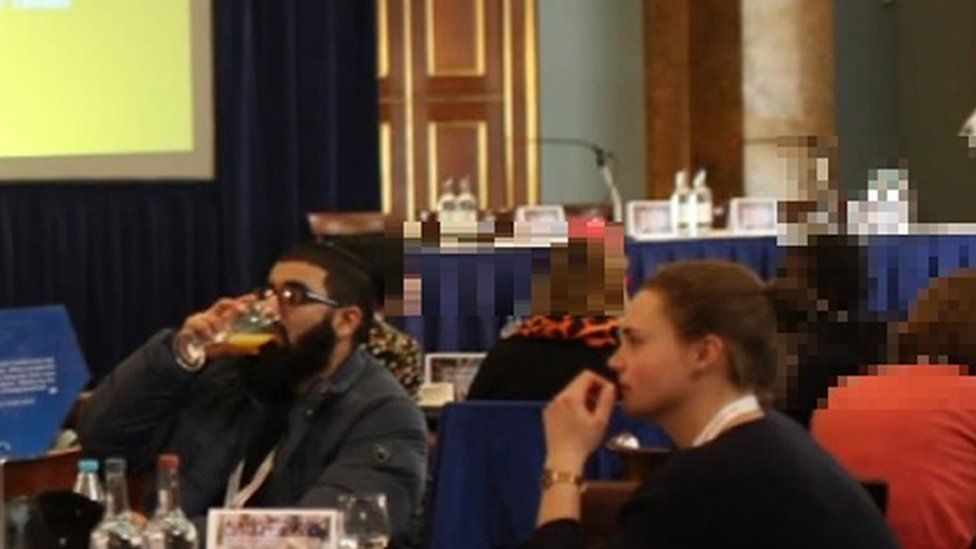 Ms Rowbotham said she wanted to call the police on her mobile but "there was too much blood to press the screen."
Saskia Jones, 23, and 25-year-old Mr Merritt both died after being stabbed by Khan at the prisoner rehabilitation conference being held in Fishmongers' Hall.
The inquest also heard that Mr Merritt had rebooked a rail ticket for his killer after Khan's train to London was cancelled.
Simon Larmour, a Learning Together research associate, said he received a panicked phone call from Khan on the day of the attack saying his train from Stafford had been cancelled.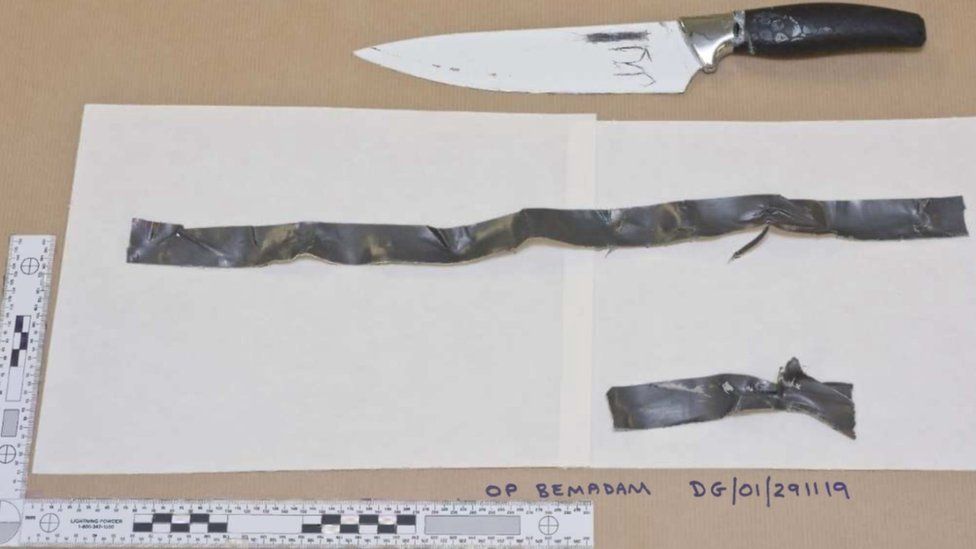 The court previously heard that during the journey, Khan strapped a fake suicide bomb to his waist whilst in the train toilet.
Khan was met at Euston station by Mr Larmour and John Crilly – who would later help with attempts to subdue Khan on London Bridge.
"I saw Usman coming towards Issy (Isobel Rowbotham) and me with two knives," Mr Lamour said.
"He was yelling but I didn't really understand what he was saying."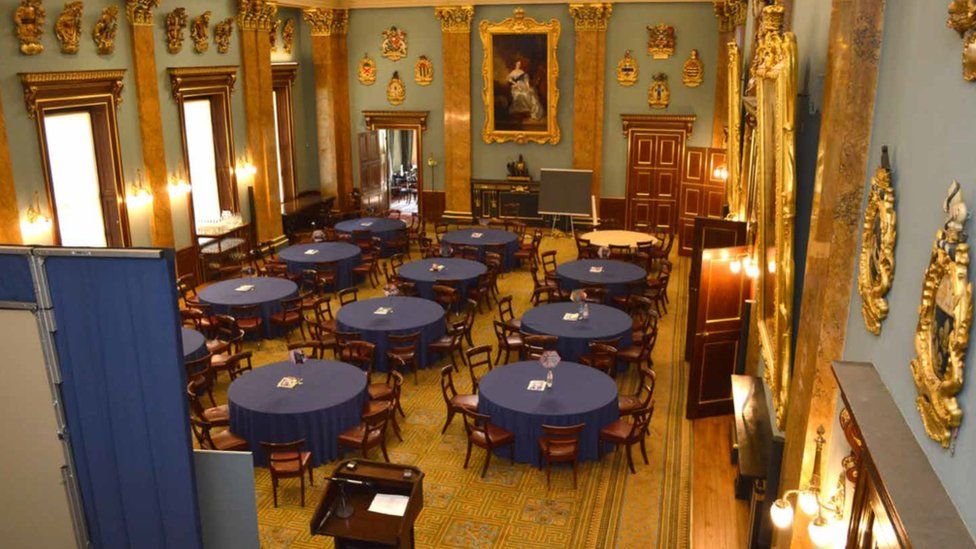 Mr Larmour said he leapt over the table and ran to the reception area where he gave first aid to Mr Merritt.
"I couldn't see all the places he had been stabbed. I was stunned at that point. I tried to find the nearest material I could to put pressure on the wounds.
"He passed out quite quickly. He was moaning a little bit. His eyes were glazed over. He was pale."
The inquest also heard from retired judge John Samuels, who saw Ms Jones lying at the foot of a staircase with a "chalk-white" face.
He was attending the conference, having previously run a training course for prisoner rehabilitation organisation Learning Together in 2018
He told the inquest how he was on the balcony of the building's grand entrance hall as the attack unfolded.
"I heard shouts and screams coming from downstairs and I could not understand what was happening," he said.
"The first sounds were male shouts, the shouts were angry and confused."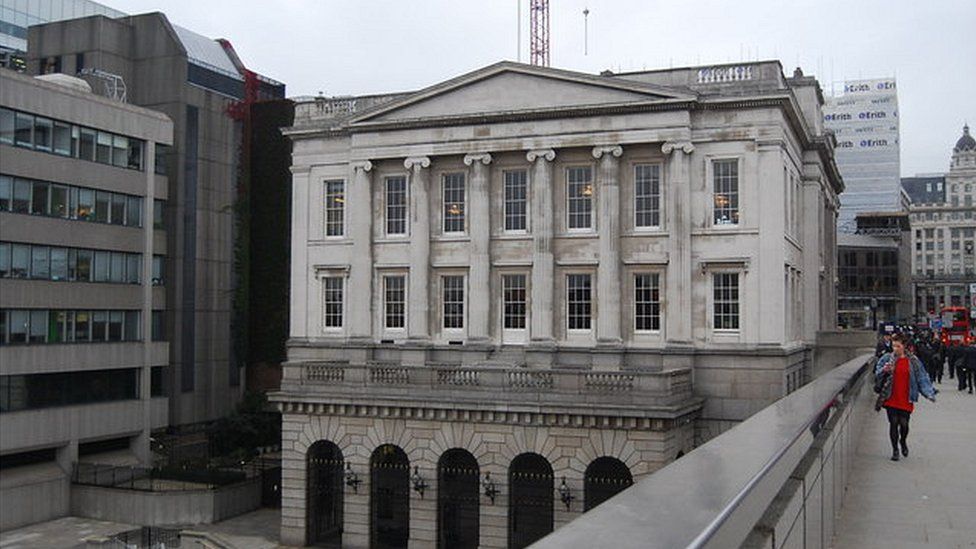 Mr Samuels described how he then saw Ms Jones lying on the floor.
"I noted particularly her face was chalk-white, she appeared unconscious to me or perhaps even dead," he said.
Mr Samuels then saw one of the organisers of the event, Dr Amy Ludlow, shouting "police, ambulance, now" into her mobile phone.
Having been told to evacuate, Mr Samuels said he then heard an "authoritative voice" outside saying that there was a bomb and he should find shelter.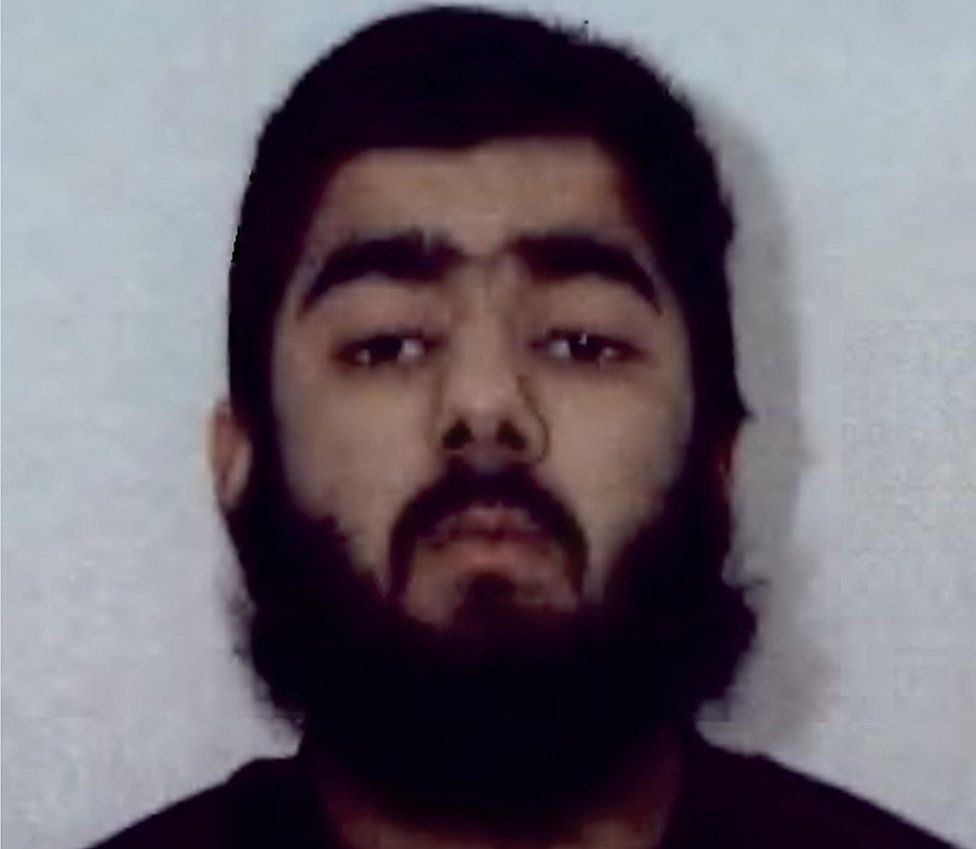 Mr Samuels said he now assumed the voice had been that of a police officer.
The inquest is scheduled to last nine weeks and is expected to be followed by a separate jury inquest into the death of Khan.
The BBC is not responsible for the content of external sites.