The PM insists probe into David Cameron's lobbying will get free rein, but Labour says it's a "cover-up".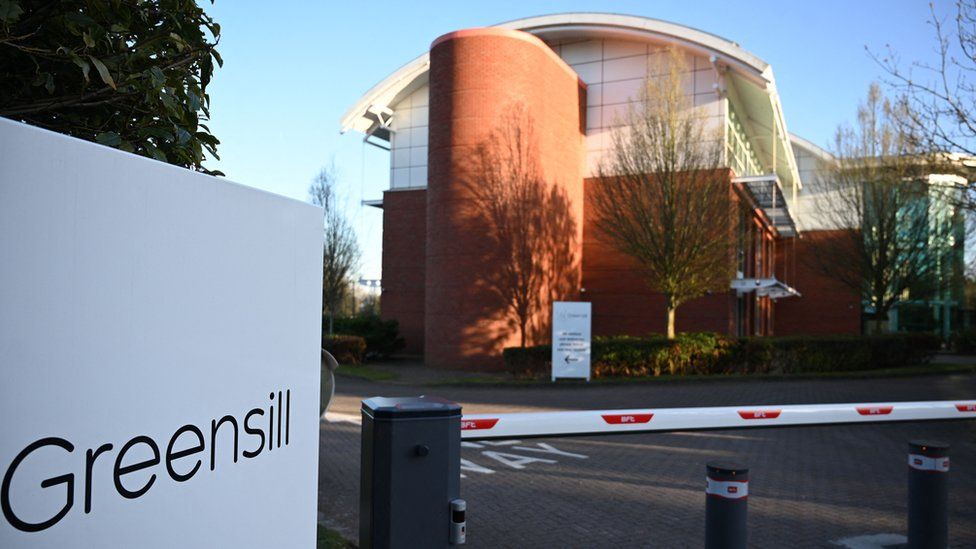 Boris Johnson must launch a "full" inquiry into David Cameron's attempts to lobby ministers on behalf of a finance firm, Labour has said.
The ex-prime minister's work for Greensill Capital has been heavily criticised, with a government-backed investigation set up.
Mr Johnson said this would have "carte blanche" to "ask anybody" the questions that needed to be answered.
But Labour said the probe had "all the hallmarks of a Conservative cover-up".
Mr Cameron, who started work for Greensill Capital in 2018 – two years after leaving Downing Street – contacted several ministers on its behalf, including Chancellor Rishi Sunak.
The contacts related to government loans during the pandemic.
Mr Cameron has said he did not break any codes of conduct or rules on lobbying – attempts to influence government policy – and that he welcomes the investigation launched by Mr Johnson.
Lawyer Nigel Boardman will step aside from his government job to lead the review, focusing on the government's use of supply-chain finance, a technique in which Greensill Capital specialised.
A Cabinet Office spokesperson said it would look "especially" at the role played in government by the company, and its founder Alexander "Lex" Greensill, who gave Mr Cameron a job after he had left office.
The review will not have legal powers and is understood to be likely to produce "findings" rather than recommendations. It will report back to the PM in June.
Instead of this, Labour wants 16 MPs from different parties to form a special committee and spend eight months examining Mr Cameron's contact with government, and wider rules on lobbying.
The party plans to use a Commons debate on Wednesday to force a vote on the issue.
The prime minister said Mr Boardman would be given "pretty much carte blanche to ask anybody whatever he needs to find out".
"I would like it to done quickly, but I want him to have the maximum possible access so we can understand exactly what's happened," he added.
Asked about Mr Cameron's behaviour, he replied: "That's a matter for Nigel Boardman."
Business Minister Paul Scully answered a Commons question from Labour on Greensill Capital on Tuesday.
The government said Mr Scully was appearing before MPs because his department – rather than Mr Sunak's Treasury – was responsible for a loan scheme at the centre of the row.
Labour accused the chancellor of "running scared of scrutiny", but a Treasury source said the opposition had failed to "grasp how these loan schemes work".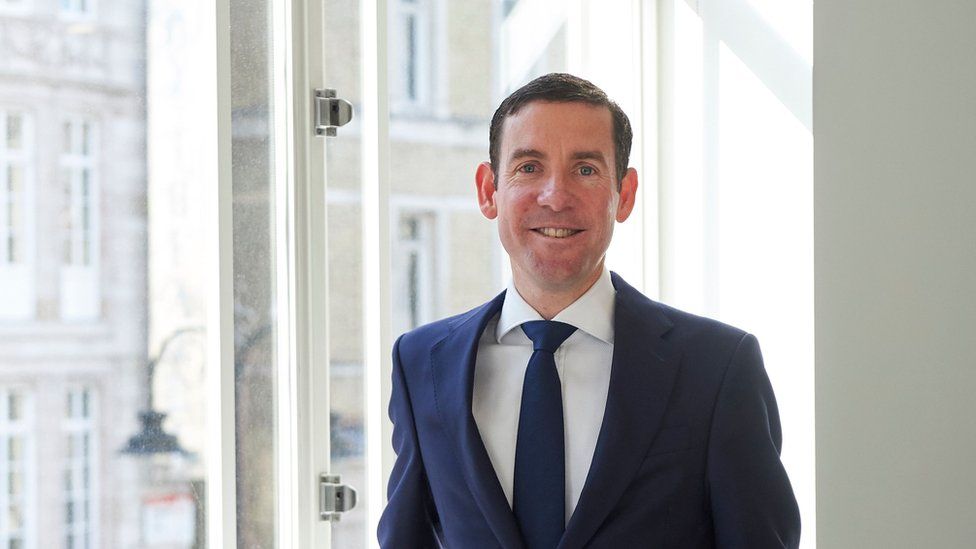 Greensill Capital was approved as a lender under the Coronavirus Large Business Interruption Scheme, launched at the start of the crisis.
But the British Business Bank, which vetted lenders for the scheme, said on Tuesday it had not been approached by Mr Cameron on behalf of the company.
Labour is pushing ministers to explain Mr Cameron's role in trying to involve Greensill in a separate Covid loan scheme run by the Bank of England.
Mr Cameron texted and phoned Mr Sunak to ask him to broaden the scope of the Covid Corporate Finance Facility (CCFF) so Greensill could be allowed to take part.
Mr Sunak has released two text replies to Mr Cameron, in which he told the former Tory leader that Greensill's proposals were not possible but he had "pushed" officials to explore alternatives.
The firm's bid to be included in the CCFF scheme was eventually rejected.
But Labour shadow chancellor Anneliese Dodds said Mr Sunak's replies suggested "the door seemed to be open for Greensill and David Cameron".
Labour is also calling on Health Secretary Matt Hancock to reveal all his contact with Mr Cameron, after it was revealed had had met the former PM and Mr Greensill for a "private drink" in 2019 to discuss a new payment scheme for the NHS.
Greensill Capital's app, which allowed staff to be paid early for hours they had already worked, went on to be used by some NHS Trusts.
Mr Hancock said ministers had not been "involved" in NHS decisions to use the app and confirmed that he had attended a "social meeting organised by the former prime minister" and reported it to officials "in the normal way".