Households were overcharged by a total of £7.2m when they should have been protected from price rises.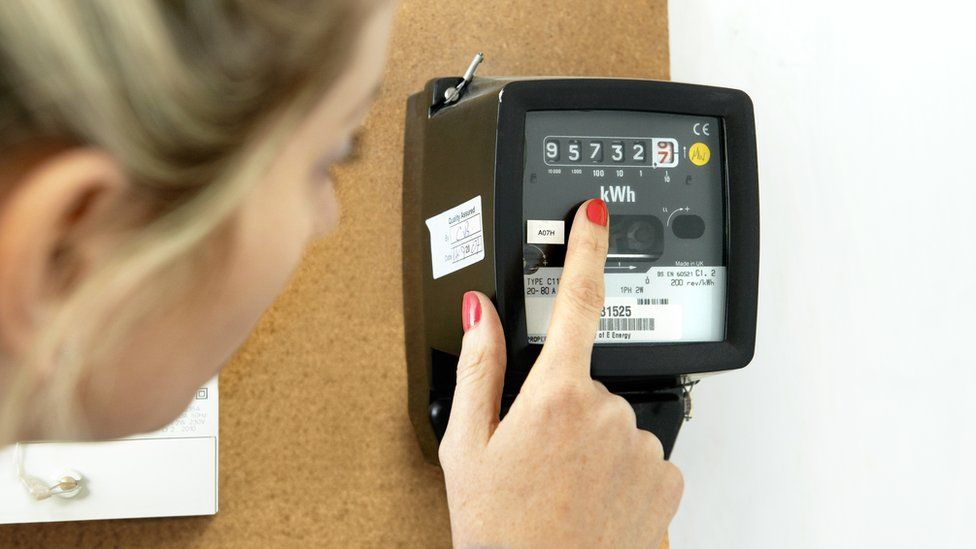 More than one million people were overcharged by energy firms during the process of switching suppliers, the regulator Ofgem has said.
When a customer decides to switch, the rules state they should be protected from price rises while moving – which could take up to three weeks.
Eighteen suppliers made errors leading to overcharging of £7.2m.
They are refunding the money and making extra payments in some cases, taking the compensation total to £10.4m.
The biggest names in the sector – including British Gas, E.On, EDF, Npower, Scottish Power, SSE and Octopus – made the mistakes.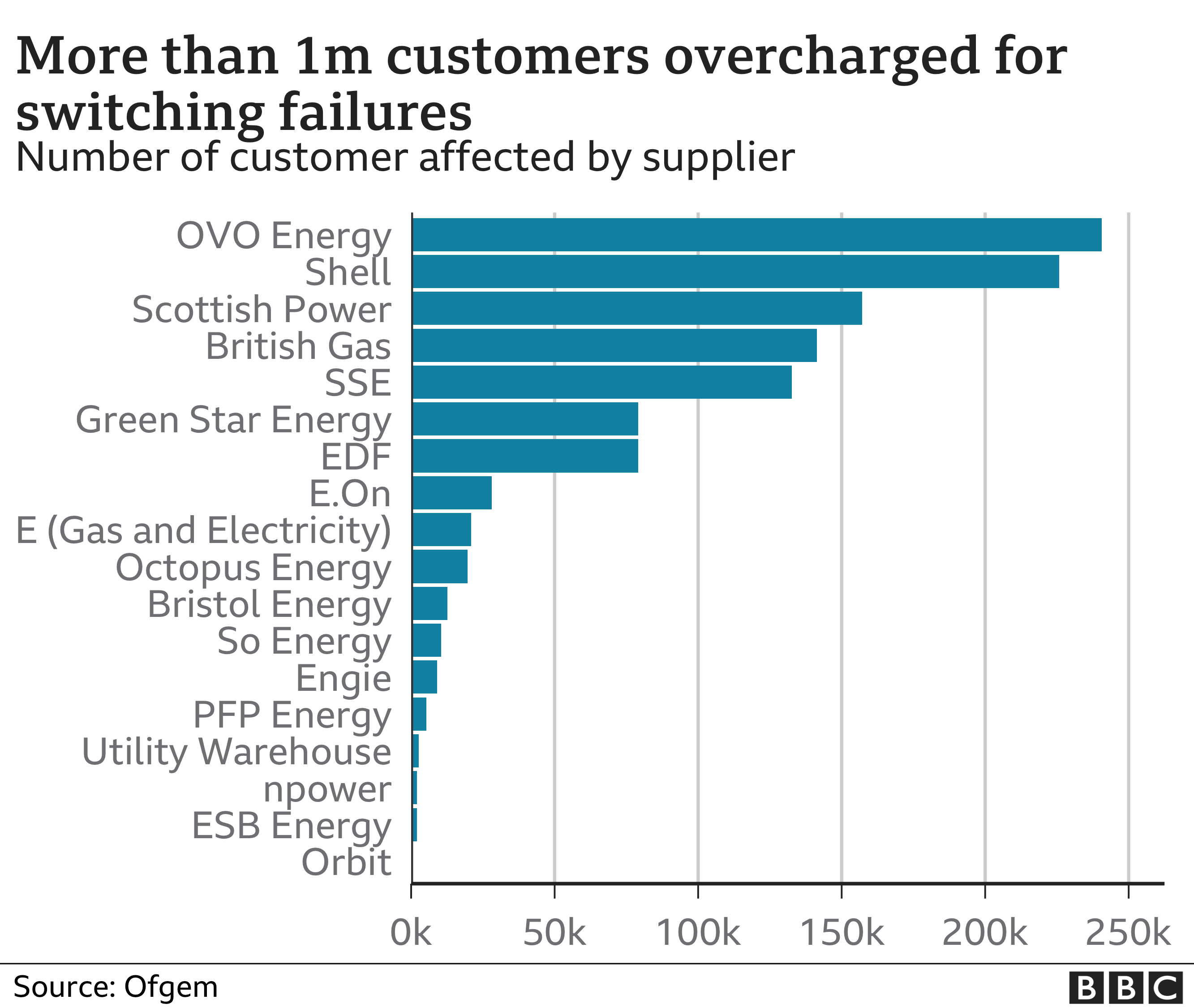 They failed to protect customers who switched tariffs or suppliers after price rises were set between 2013 and 2020.
Although the average amount overcharged was only £6.27, the sums would be higher for those with the biggest bills, and Ofgem said companies did not have the "adequate arrangements" in place to prevent overcharging.
Several companies had self-reported the issue to Ofgem, which then required all suppliers to check their records.
Anna Rossington, interim director of retail at Ofgem said: "Customers should have confidence in switching and not be overcharged when doing so.
"This case sends a strong message to all suppliers that Ofgem will intervene where customers are overcharged and ensure that no supplier benefits from non-compliance."
In changes made last year by Ofgem, customers receive automatic compensation of £30 if their switch to a new provider goes wrong.
Payments are made if the switch is not completed within 15 working days. A mistaken switch or a failure by the old supplier to provide a final bill within six weeks also qualify for compensation.