His daughters call for the public to "continue to support the NHS by staying at home".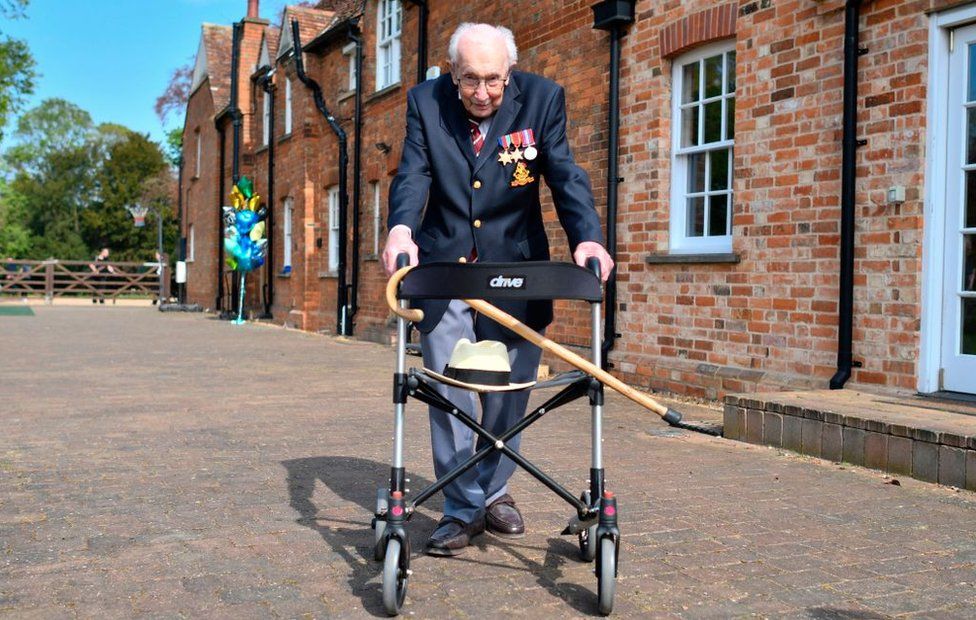 A "small family funeral" for Captain Sir Tom Moore will take place on Saturday.
His family has asked the public not to attend and "continue to support the NHS by staying at home".
In line with current restrictions, the funeral will be attended by eight members of Captain Sir Tom's immediate family – his two daughters, Lucy Teixeira and Hannah Ingram-Moore, four grandchildren and his sons-in-laws.
Representatives of the Armed Forces will perform ceremonial duties at the funeral in recognition of his Army service and close links to the military.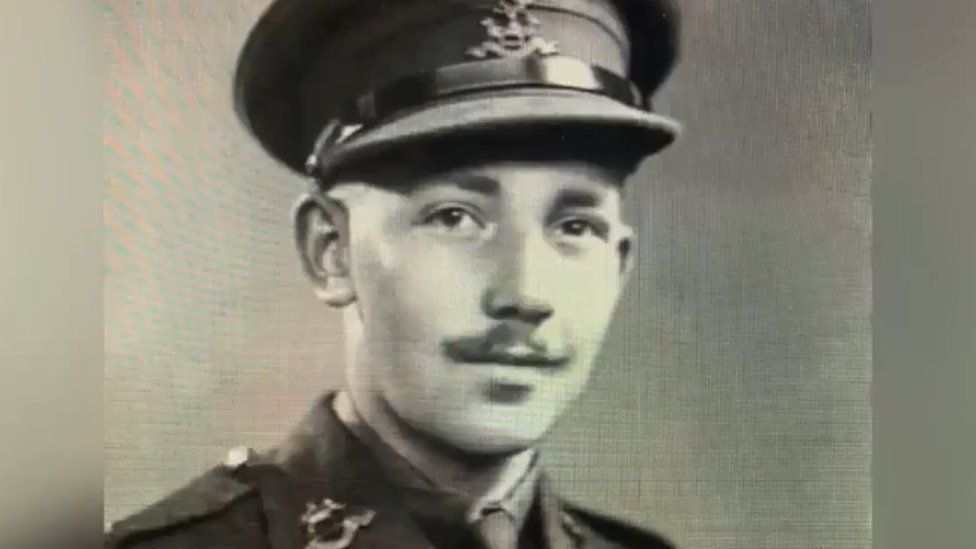 Captain Sir Tom was originally from Keighley near Bradford, and his family said that once Covid-19 restrictions permit it, his ashes will be interred in Yorkshire, where he will rest with his parents and grandparents in the Moore family plot.
In a statement, his daughters said Capt Sir Tom had spoken "openly about his death and his funeral" over the past year and had "wondered out loud if perhaps the interest in him over the last 12 months would mean we would need to have more Victoria Sponge cakes available for the extra guests".
"Sadly, like so many other families affected by the pandemic, we have no choice but to hold a small family funeral," they said.
"Whilst we understand so many people wish to pay their respects to our father, we ask that the public and the press continue to support the NHS by staying at home."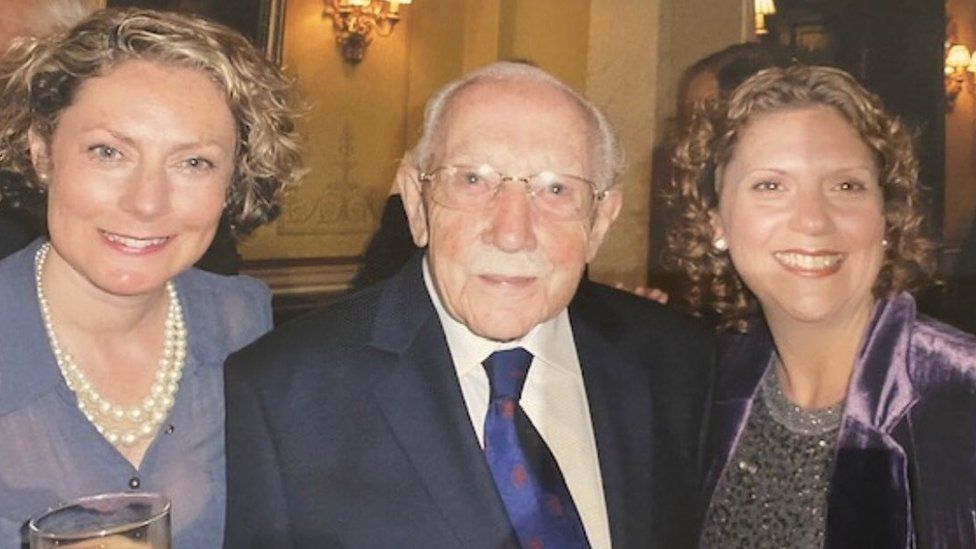 They added that as so many people had asked what they could do to honour him, they had set up the online book of condolence and suggested people either plant a tree in his memory, or donate to the Captain Tom Foundation or a charity of their choice.
His family said the veteran had spent the last few months of his life writing a book which he had planned to publish just before his 101st birthday.
They have released a "so poignant" section of Captain Tom's Life Lessons where he revealed he would "like to watch my own funeral from a distance" and laugh at "everyone making a lot of fuss over me".
"Previously, my funeral would have made one little line in the local newspaper and been attended by only a handful of people, but I expect there'll be a few more now," he wrote.
"I want the service to end with My Way by Frank Sinatra because I always did things my way and especially like the line about having too few regrets to mention."
Capt Sir Tom also wrote he had thought about his epitaph and, as a fan of The Goon Show, would like a version of the engraving on Spike Milligan's headstone which reads "I told you I was ill".
"I think I'd ask for the simple inscription of my name, the dates of my earthly span, and the words, 'I told you I was old'," he wrote.
His family has also revealed that The Captain Tom Foundation was working with the NHS, the military and government to develop a fitting memorial.