Five people have been fined for travelling to see a rare bird which was spotted in Exmouth.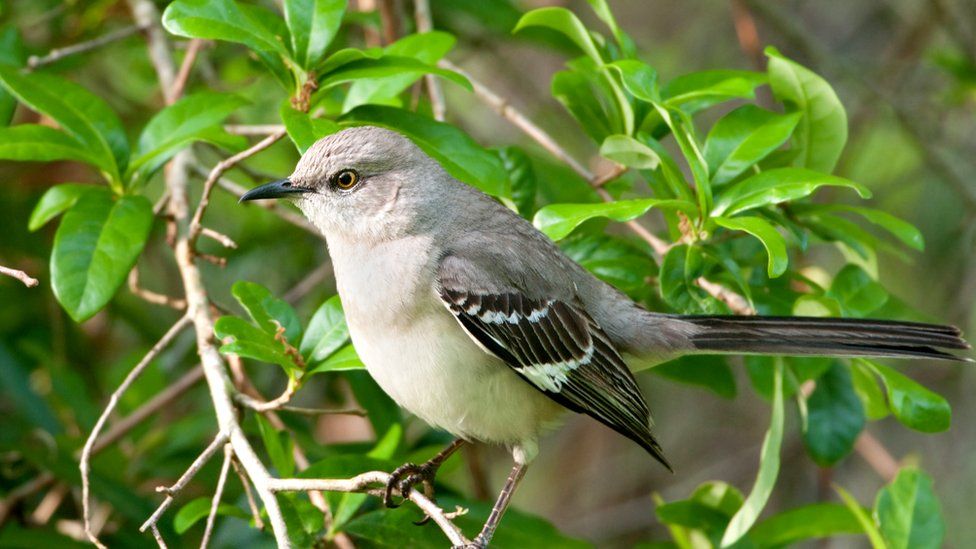 Bird spotters who breached lockdown restrictions to catch a glimpse of a rare bird have been handed fines.
He tweeted about the sighting, prompting excitement among twitchers.
Five were fined for travelling to the town to photograph the bird after Devon and Cornwall Police were contacted on Saturday over the lockdown breaches.
In a statement, the force said: "It was reported that a number of individuals, suspected to have travelled from outside the area, were trying to photograph a rare bird which had been seen in a garden."
The grey, long-tailed Northern mockingbird is known for its mimicking ability, and is found in southern Canada, across the US, Mexico and the Northern Caribbean.
It is not thought to have been seen in the UK since the 1980s.