Lidl is following an eco-friendly move that some Sainsbury's shoppers complained turned the meat to mush.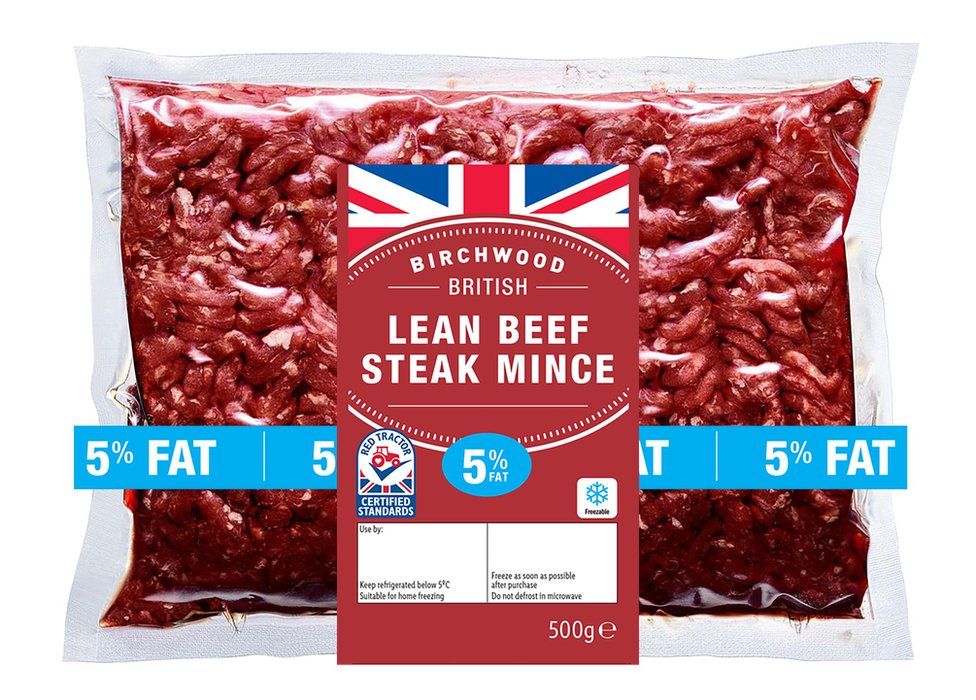 Lidl is the latest supermarket to announce it will start vac-packing mince to use less plastic and double its shelf life.
An anti-plastic group criticised the move from hard plastic trays to soft film, saying this would not go in most household recycling collections.
Lidl said its new vac packs could be taken to recycling collection points.
It said the packaging would use 63% less plastic and extend the mince's shelf life from eight to 16 days. The "easy peel film" also meant customers "don't have to touch the raw meat", it said.
Sian Sutherland, co-founder of campaign group A Plastic Planet, said meat-soiled soft plastics were "never going to be recycled into anything useful." She said she thought most people would put them into general waste rather than taking them to recycling points.
Ms Sutherland added: "When so many other natural materials exist, it is inexcusable to keep pushing plastic and retailers need to seriously consider the reputational risks."
Environmental campaign group Wrap said plastic bags and wrapping could be recycled at more than 6,000 places across the UK. It has to find your nearest one.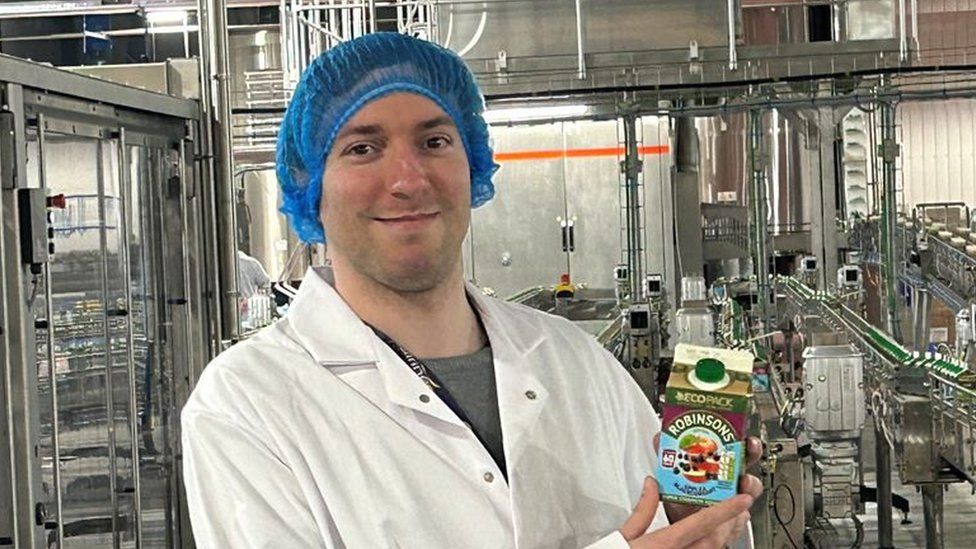 Retailers are increasingly looking for ways to make their products more environmentally-friendly and sustainable.
Fruit drink brand Robinsons this week announced it was trialling selling a carton in Tesco made of 89% plant-based materials. It said its 500ml super strength squash made 60 drinks with 85% less plastic per serve than its one litre double concentrate bottle. Meanwhile, John Lewis has said all the leather used in its own label sofas and chairs will come from British farms that exclusively supply Waitrose beef.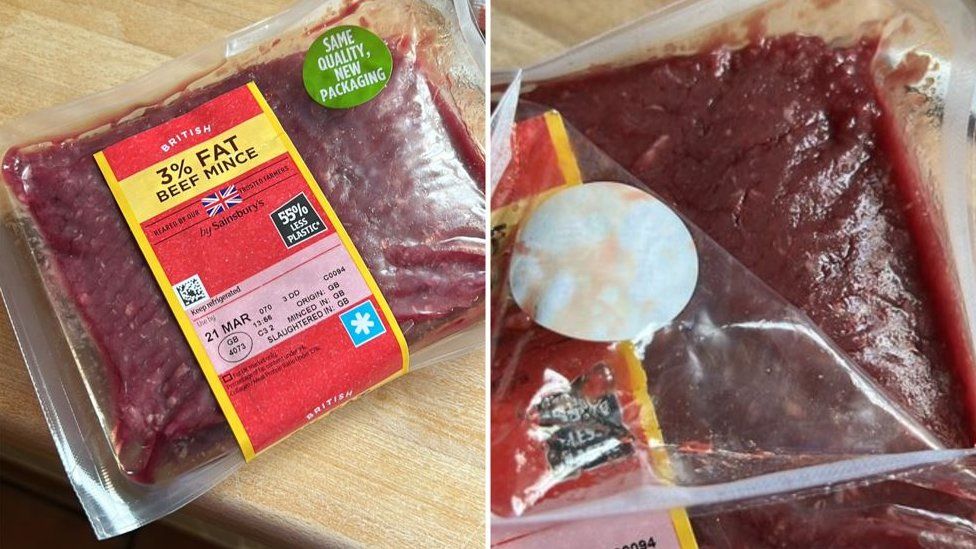 But when the packs appeared in the supermarket's fridges some shoppers expressed their distaste on social media.
One said the meat now resembled "a rectangle of mushed off cuts" and another described it as looking like "someone's kidney".
Others complained that sucking the air out of the mince packaging squashed it together and made it difficult to cook with.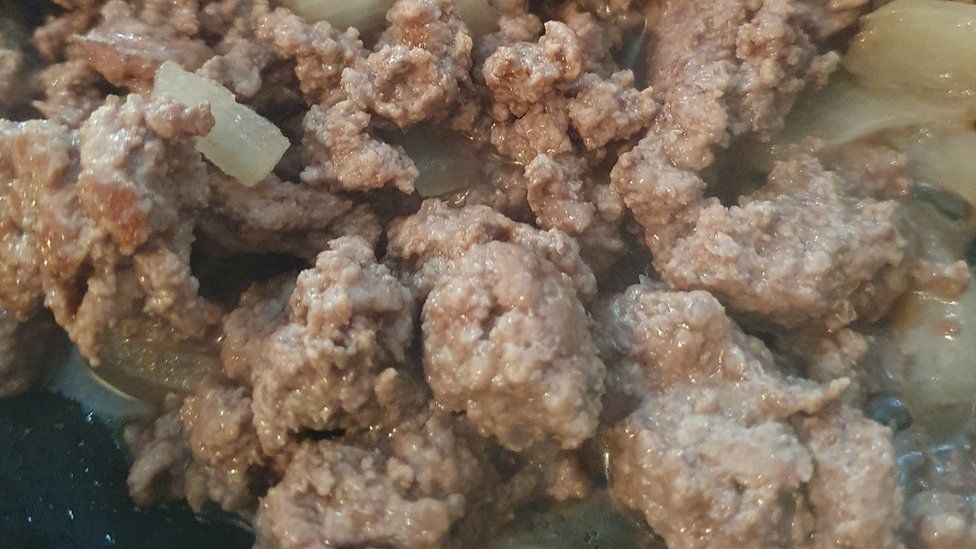 Sainsbury's head of fresh food, Richard Crampton, told the BBC in April: "It's exactly the same mince…but more compressed…so we do need customers to cook it slightly differently."
He said vacuum packed meat was common in the EU and US as well as recipe boxes in the UK, and he would not be surprised if other supermarkets followed suit.
Shyam Unarket, Lidl GB's head of responsible sourcing and ethical trade, said the change was part of Lidl's plan to reduce its own-label plastic packaging by 40% by 2025, he said.
He said switching to vac packed mince would cut more than 250 tonnes of plastic from packaging a year.
"However, we also recognise the important role that plastic plays in our daily lives," he said. "By ensuring that any new packaging is recyclable, we'll be able to help prevent plastic pollution in our environment."