Conservative Ben Houchen attacked Labour's Andy McDonald over "corruption" allegations at Teesworks.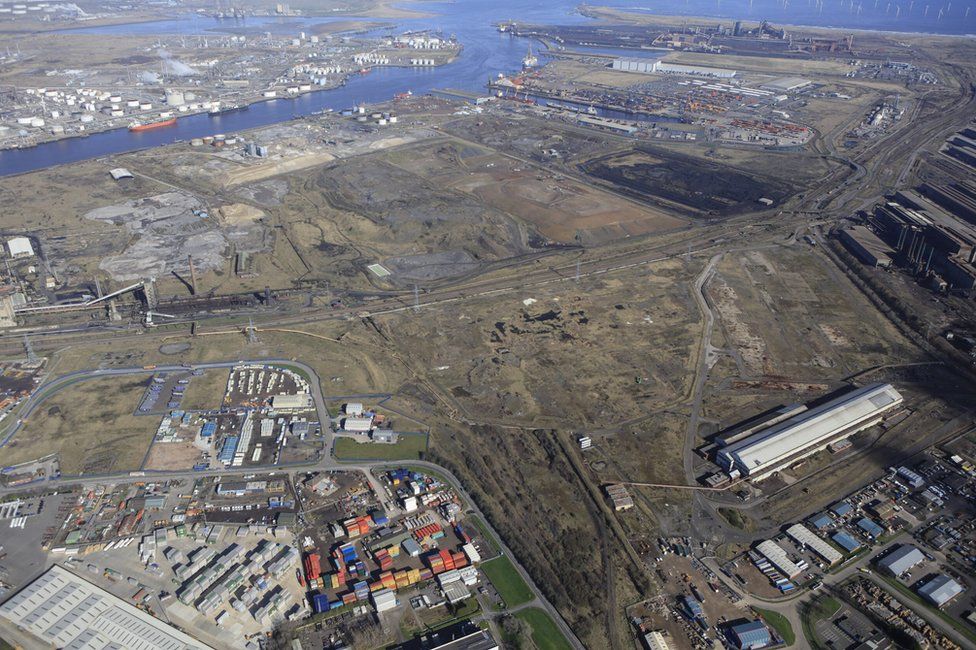 A Conservative mayor has branded a Labour MP a "liar and a coward" in a row over a major development project.
Tees Valley Mayor Ben Houchen challenged Middlesbrough MP Andy McDonald to repeat allegations of corruption without the protection of parliamentary privilege.
Mr McDonald said the Teesworks deal "doesn't pass the smell test" but stopped short of repeating the claims.
As he had made the statement in Parliament, the MP was protected from legal action for his remarks under parliamentary privilege.
Mr McDonald had told the House the vast site was acquired by the public body South Tees Developments Limited for £12m in 2019 and had received hundreds of millions of pounds of taxpayer investment but that "private developers exercised their option to purchase for a mere £1 an acre plus inflation, paying £96.79 in December."
Mr McDonald's comments followed multiple reports in Private Eye and the Financial Times about the site and how contracts and land agreements were issued.
Speaking on BBC Radio 4's World At One, Mr Houchen, who heads the South Tees Development Corporation overseeing the project, said the MP had refused to repeat the accusations outside of parliament because he could be sued for libel.
He said Mr McDonald was a "liar and a coward" who had "abused" his parliamentary position.
The Conservative mayor said Mr McDonald "has no evidence" there had been any criminality or wrong-doing around the development.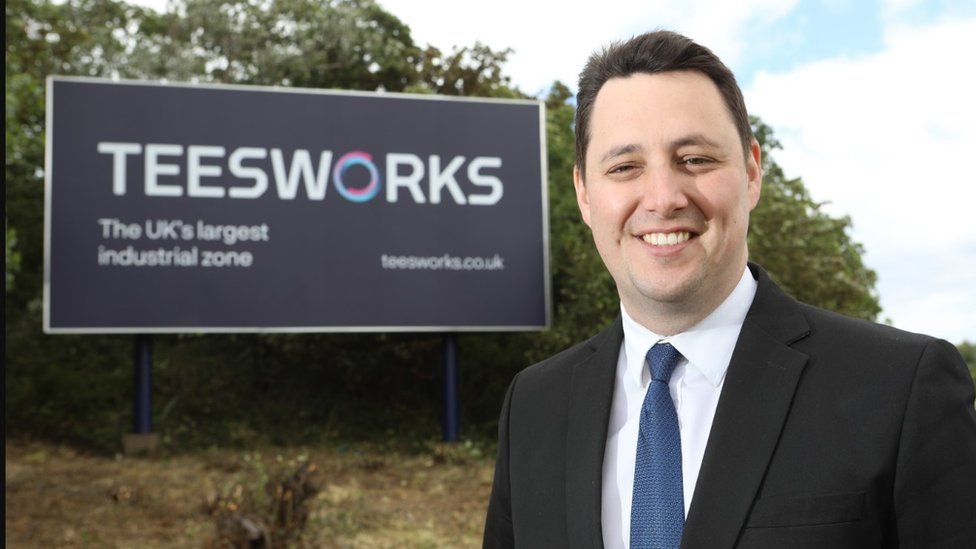 Mr Houchen said engaging private firms to manage the clearance and redevelopment of the former Redcar steelworks site was "1,000%" in the public's interest, adding taxpayers were "no longer liable for a massive site that was going to be a massive drain on public resource".
He said the independent panel – announced by Levelling Up Secretary Michael Gove last week – would prove the accusations were baseless.
"I'll be calling for the Labour party to reimburse the taxpayer for the waste of time this review ultimately is, because it's going to show there is no corruption [or] illegality," he added.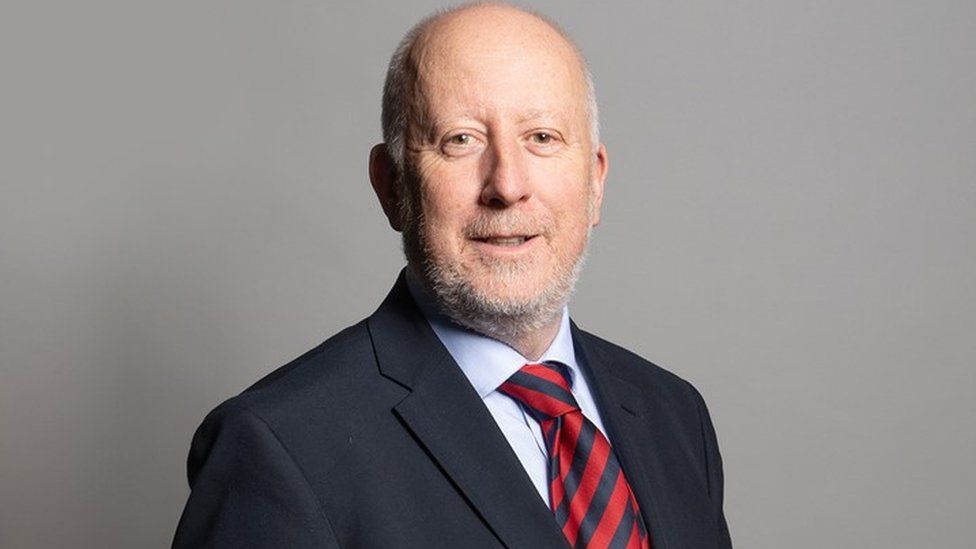 In response, Mr McDonald declined to repeat the allegations he had made in Parliament on Radio 4 but said his remarks had "gained attention for these very serious matters".
He said the development "doesn't pass the smell test" and there were "so many elements that warrant closer examination".
Mr McDonald said he believed there had been a "failure of process" at Teesworks and welcomed the inquiry.