The British Championship at Foxhill in Swindon was abandoned after a man in his 50s died.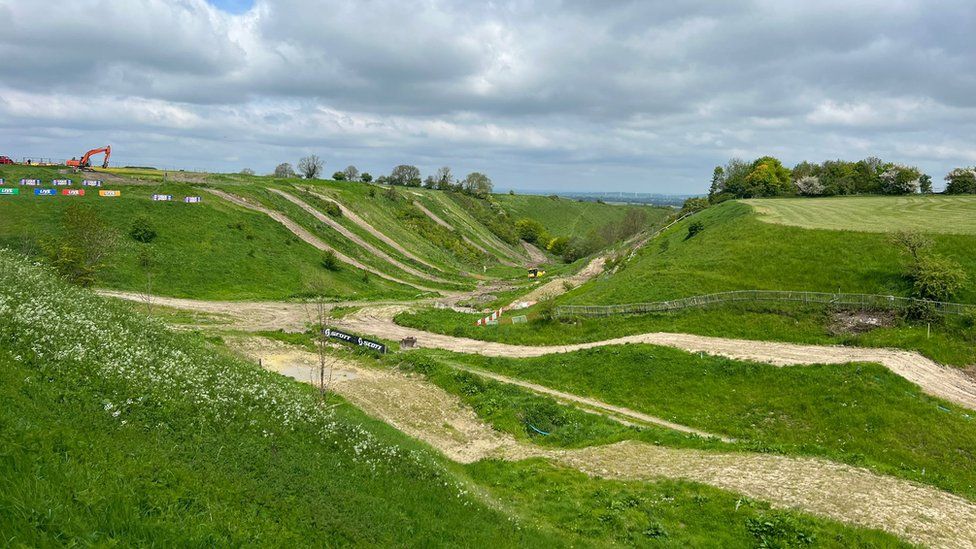 A photographer has been hit and killed by a bike at the British Motocross Championships.
Simon Mitchell, who was in his 50s, died when a rider came off his bike during a jump and the machine crashed through a barrier made of hay bales.
The weekend racing event at Foxhill near Swindon was attended by 10,000 people. It was abandoned after the crash at about 14:50 BST on Sunday.
A marshal, a man in his 60s, also suffered a serious injury.
It happened at the end of the Premier Class Race, a spokesperson for the event said.
Both men were behind a specific marshal point and not with spectators.
The event, organised by Langrish MCC, was stopped immediately. The rider was not hurt in the crash.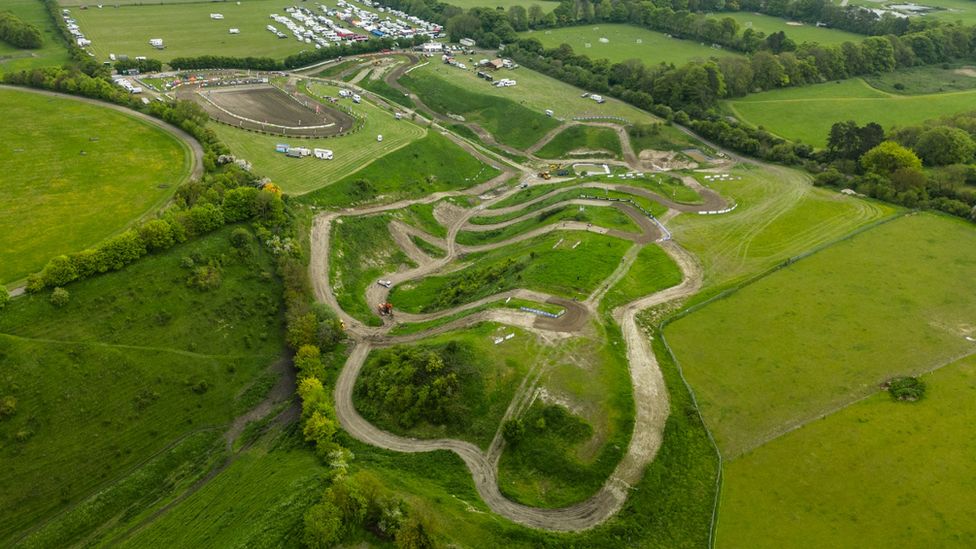 The spokesperson, who has worked in motocross for 25 years, said it was "very rare in motocross" for a non-rider to be killed and that he could "not remember a fatality that wasn't a rider".
In a statement on its website, the series promoter said: "RHL Activities are saddened to announce that this weekend's meeting at Foxhill in Wiltshire has been cancelled.
"At this moment in time we ask that everyone bears with us and any further updates will be made if required."
The weekend's event was the third round of the Revo ACU British Motocross Championship.
Foxhill, home to the Langrish MCC, is considered one of the best motocross tracks in the UK and has played host to several events.
The 1.5 mile (2.4km) long track is known for its challenging terrain, steep hills, and technical sections and features a variety of jumps, berms, and obstacles.

Related Internet Links
The BBC is not responsible for the content of external sites.