Thomas Cashman, 34, is convicted of shooting nine-year-old Olivia Pratt-Korbel dead in her home.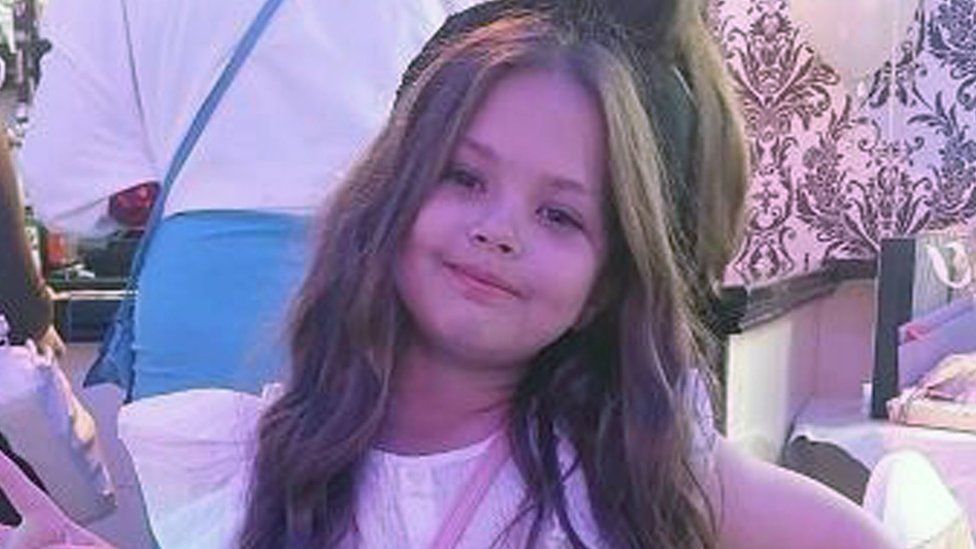 A man has been found guilty of murdering nine-year-old Olivia Pratt-Korbel, who was fatally shot in her home in Liverpool.
Thomas Cashman, 34, killed Olivia and injured her mother Cheryl Korbel as he chased a fellow drug dealer into their home on the evening of 22 August.
There were gasps and tears in court as he was convicted, with Ms Korbel later saying she felt "ecstatic".
Merseyside Police said Cashman was "not worthy of walking the streets".
The 34-year-old, who was also found guilty of wounding Ms Korbel, the attempted murder of Joseph Nee and possession of firearms with intent to endanger life, will be sentenced on Monday.
The jury of 10 men and two women took nine hours and three minutes to reach their verdicts.
Ms Korbel, 46, wearing a pink cardigan and holding a teddy bear, sat with her children Chloe and Ryan in the court as the verdict was read out.
Cashman wiped away tears in the dock and turned to his family in the public gallery behind, shaking his head.
One of Cashman's relatives could be heard saying "appeal it" and they left the courtroom shouting and swearing.
During the trial at Manchester Crown Court, the jury heard 36-year-old Nee, who has a number of previous convictions, was the intended target of the attack.
Cashman had been lying in wait for the fellow drug dealer at about 22:00 BST, the jury was told.
He shot at Nee in the street and wounded him but his gun jammed as he tried to finish the job.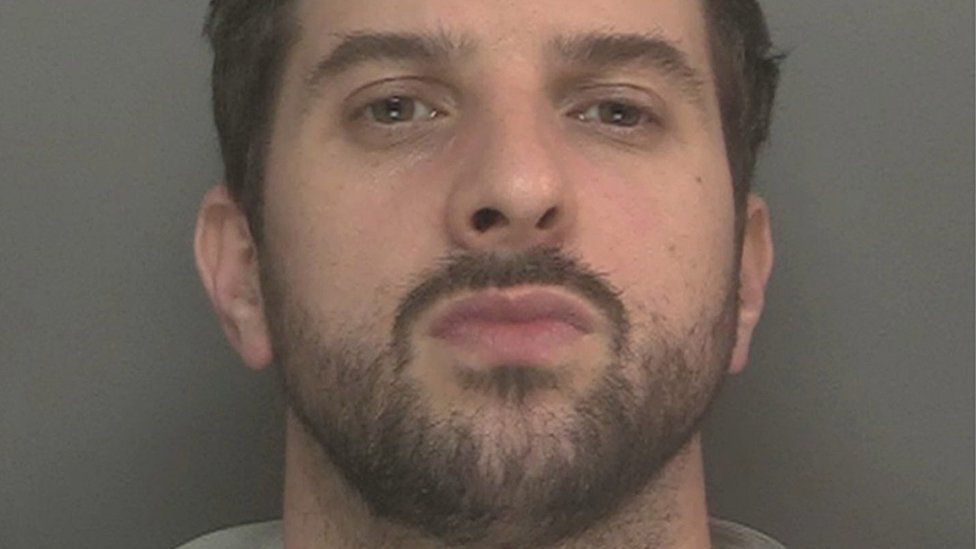 Nee fled for his life – heading towards the light of an open door – the home of Ms Korbel, who had heard the commotion.
But, as she tried to close the door to keep the men out, Cashman shot again.
The bullet went through the door, through her hand, and fatally hit Olivia in the chest.  
Cashman then fled the scene, running across back gardens.
The court heard Nee and his family "had their enemies" and it was not the first time he had been targeted in a shooting.
Nee had been shot at on 8 August, two weeks before the shooting in which Olivia was killed.
During a previous hearing, which could not be reported until the conclusion of the trial, the court was told the shootings came after a feud between two families.
There had been a "background of hostility" between Nee's family and another family, the court heard.
The same self-loading pistol, which was used by Cashman to kill Olivia, was fired at Nee in the earlier incident on 8 August, police said.
The defence sought to elicit further material supporting a feud between the two families, including a fight in prison involving two of them and an alleged "straightener" in a pub.
There was insufficient evidence Cashman was involved in the shooting on 8 August but he had not been eliminated by police, the court heard.

At Manchester Crown Court
Judith Moritz, BBC North of England Correspondent
Olivia's murder made national headlines. A child gunned down inside her own home, where she should have been safest.
The case is considered a real low. But it's not a new low for Liverpool.
Eerily, exactly 15 years to the very day, 11-year-old Rhys Jones was fatally shot by a stray bullet.
Olivia's murder carried the sense of history repeating itself.
Maybe that's why it provoked such a strong reaction within the local community.
Detectives say that information flowed into their incident room in a volume they haven't experienced before.
And even some of those who might have been expected to put up a wall of silence spoke out.
Criminals talked about "a line having been crossed".

During the trial, Cashman, a father-of-two, had told the court he had been at a friend's house where he counted £10,000 in cash and smoked a spliff at around the time of the shooting.
But a woman, who had a fling with Cashman, told the jury he came to her house after the shooting, where he changed his clothes and she heard him say he had "done Joey".
It can now also be reported that Paul Russell, 41, admitted driving Cashman away from a house where he fled to following Olivia's murder and disposing of his clothing.
Russell, of Snowberry Road, Liverpool, pleaded guilty to assisting an offender at a hearing at Liverpool Crown Court in October and will be sentenced on Monday.
The media was prevented from reporting his plea until the conclusion of Cashman's trial.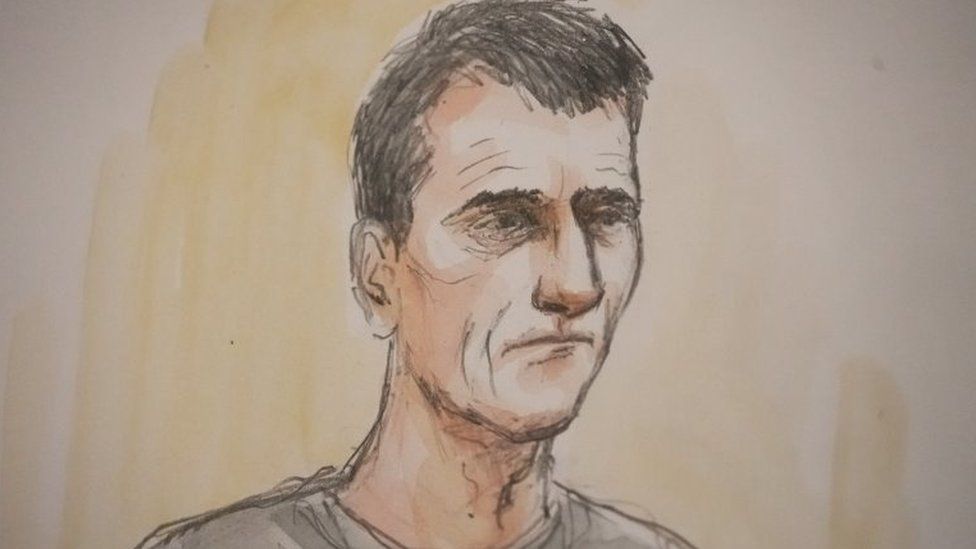 Det Supt Mark Baker, the senior investigating officer in the case, said Cashman's actions were "abhorrent".
He said officers were still "hunting down" those who had enabled Olivia's murder and finding the weapons, which had not yet been recovered, was key.
"When he found out that he had shot an innocent young girl, he should have had the courage to stand up and come forward," he said.
"Instead, he chose to lie low despite the fact that he was a dad himself.
"He is not worthy of walking the streets of Merseyside, and neither are those who think they can bring fear or intimidation to our communities through the use of firearms."

Related Internet Links
The BBC is not responsible for the content of external sites.