A woman who had a brief relationship with Thomas Cashman says she was "petrified" but wanted justice.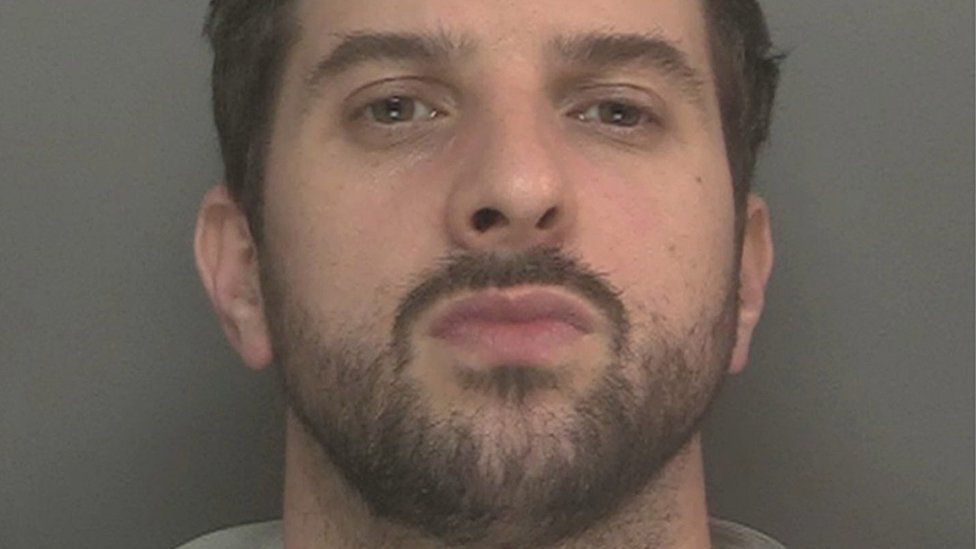 "Ruthless killer" Thomas Cashman was convicted of murdering nine-year-old Olivia Pratt-Korbel in large part because of his "petrified" former partner's "incredible bravery" in coming forward, police said.
The 34-year-old fatally shot Olivia and injured her mother Cheryl Korbel at their Liverpool home during a botched "execution" of a convicted drug dealer following a chase on 22 August.
Cashman was widely feared in the Dovecot area of the city, where he made up to £5,000 per week as a "high level" cannabis dealer, using intimidation and violence to ensure payment.
Fear of reprisals meant police and prosecutors were concerned they would struggle to ever bring Olivia's masked killer to justice.
But the crucial breakthrough came when a woman, who Cashman went to on the night of the murder, approached police two days later.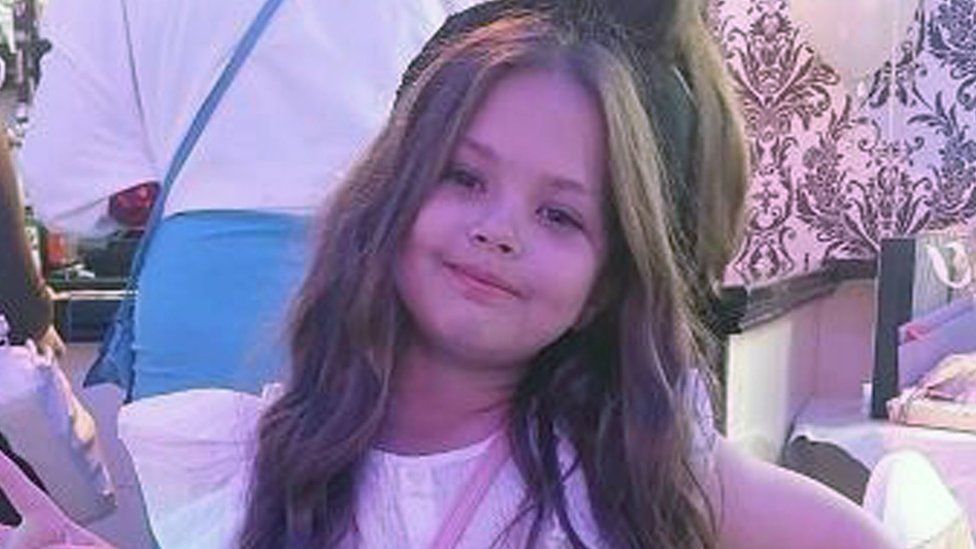 The woman, who cannot be named for legal reasons, had previously had a brief relationship with the killer.
She told detectives she was "petrified" of Cashman, but "this is a nine-year-old child – I want her family to get justice".
The key witness said she was still "terrified" of him as she was giving evidence at his Manchester Crown Court trial.
"When there's a little girl involved, there's no form of grassing in my world," she told the jury.
The man who led the murder hunt, Det Supt Mark Baker of Merseyside Police, said her decision to come forward "was a really important moment in the investigation".
Senior prosecutor Maria Corr said Cashman had used two guns while shooting at his intended target Joseph Nee.
"In the community, people [were] afraid of coming forward – because would their child be next?," she said.
"The privacy and safety of your own home – this ruthless killer didn't care. He shot a little nine-year-old child."
'Powerful and strong'
In an interview with BBC News, Ms Corr said Cashman's actions begged the question: "If someone is like that, would you come forward?
"Thankfully, we had a witness who had the courage of her convictions and wanted justice and she was very, very, brave."
Ms Corr said that when she assessed the woman's interview with detectives, she found her words to be "powerful, strong and the bottom line was she was telling the truth".
She explained: "We had all the independent evidence that corroborated her account – the tracksuit bottoms, the [gunshot residue] on those tracksuit bottoms, the T-shirt, the telephone call to her partner who then came, then we saw him [dropping] Thomas Cashman off.
"Then we had that little clip of CCTV of [a man] then taking what she said was the bag with murder clothes in it to somebody else."
Ms Corr added: "She was telling the truth – and it was at that moment I thought, 'Yes, the officers had done enough for me to make my charging decision'."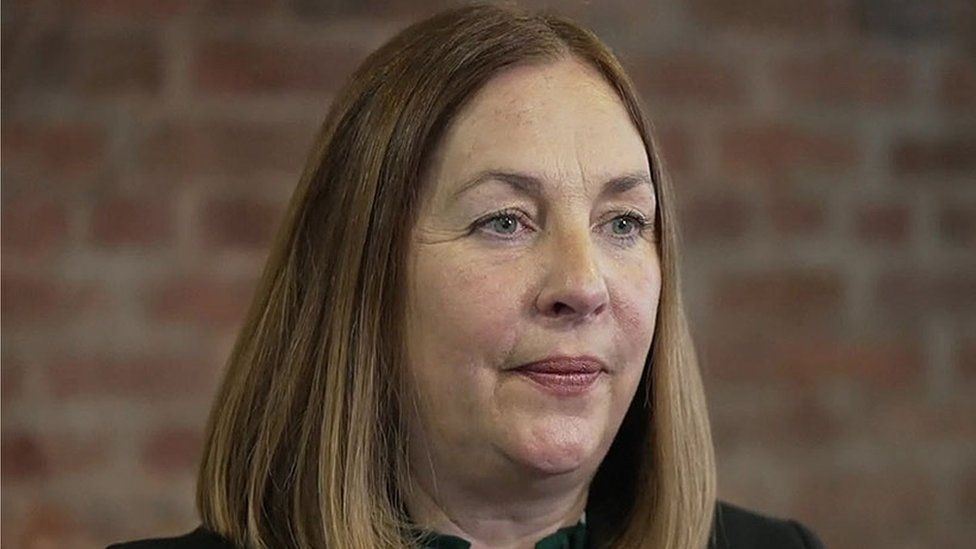 Det Supt Baker agreed the witness had been incredibly courageous, especially given "the levels of fear in the community".
Even though he said officers had obtained 320 pieces of CCTV footage – sometimes only seized following court orders – the senior investigating officer said: "Without witnesses there is no justice."
It was "probably the bravest thing that I've seen in my career in terms of coming forward and providing evidence in court", he added.
Det Supt Baker also said that while there had been a £200,000 reward offered to anybody providing evidence leading to the conviction of Olivia's killer, the witness had not made a claim.
"During the course of the trial… there was an allegation that she was financially driven," he said.
"She came to us on 24 August – two days after the murder – before any reward was even offered. She wasn't financially driven.
"She explained herself in open court what her motive was, and she's done it for all the right reasons.
"Because a line had been drawn in the sand in respect of the shooting of a nine-year-old girl in her own house."

Related Internet Links
The BBC is not responsible for the content of external sites.