The attacker was arrested after the incident at the city's Ismaili Centre, Portuguese police say.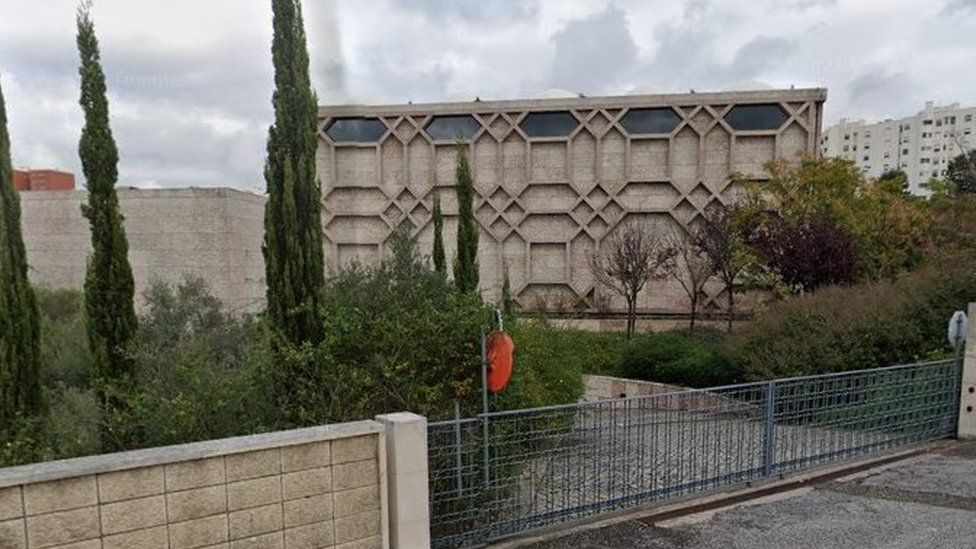 Two people have been stabbed to death at a Muslim religious centre in the Portuguese capital, Lisbon, police say.
The attack took place at the Ismaili Centre. The suspect, who was in possession of a large knife, is reportedly of Afghan origin.
Local media say he was shot and wounded by police, who then detained him. The motive is not clear.
Ismailism is a branch of Shia Islam. Some followers recognise Prince Karim Aga Khan as their spiritual leader.