Reddick, who played Charon in the John Wick action-thriller movies, died of natural causes.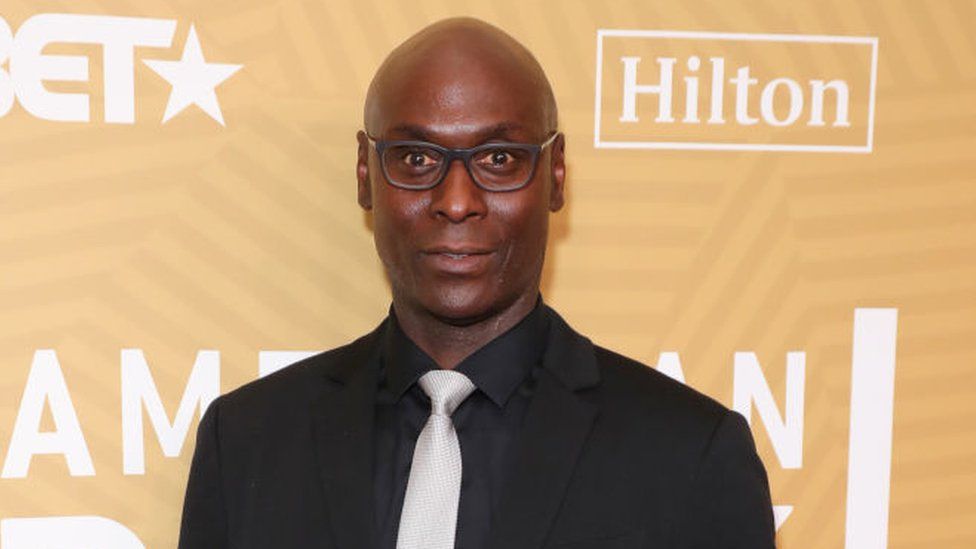 Lance Reddick, an actor in the popular HBO series The Wire, has died aged 60, according to US media outlets.
Reddick was also known for starring as Charon in the John Wick action-thriller movie franchise.
The musician and actor died suddenly of natural causes on Friday in his Los Angeles home, his publicist said.
Police were called to the actor's house around 0930 local time (1330 GMT), the publicist told US media.
"Lance will be greatly missed," his publicist, Mia Hansen, said in a statement. "Please respect his family's privacy at this time."
Reddick had been in the middle of a press tour for the fourth instalment of the John Wick movies, which is slated to be released on 24 March.
Reddick, a native of Baltimore, Maryland, played the role of Charon, the hotel concierge at a New York criminal underground hub called The Continental Hotel, in the John Wick movies. He appeared in the original movie, its two sequels and is set to appear in the fourth instalment.
The actor was also known for playing Baltimore police lieutenant Cedric Daniels in The Wire, a series that ran from 2002 to 2008 and examined the narcotics scene in Baltimore from the perspective of law enforcement as well as drug dealers and users.
Reddick is survived by his wife, Stephanie, as well as a daughter, Yvonne Nicole Reddick, and a son, Christopher Reddick.
The actor appeared in the Resident Evil Netflix series as well as the science fiction-action movie Godzilla vs. Kong.
He was known for his voice acting work as well, including for the TV series Rick and Morty.
Reddick studied classical music at the Eastman School of Music at the University of Rochester in New York, where he received a bachelor's degree before attending the Yale School of Drama.
His death comes two years after Reddick's co-star Michael K Williams, who played Omar in The Wire, died of an overdose. Last year, four people were charged for allegedly selling the drugs that Williams took before his death.