The Royal Canadian Mounted Police said the horses are of significance to a local indigenous band.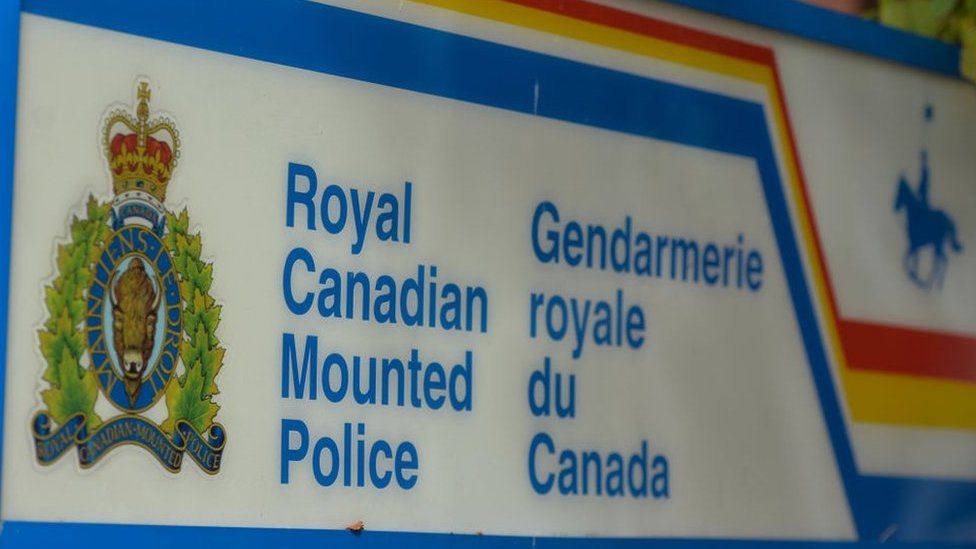 Canadian police said they are investigating the suspicious death of 17 wild horses in British Columbia.
The horses appear to have been shot and killed near the Kamloops area, the Royal Canadian Mounted Police (RMCP) said.
The horses are of cultural significance to the local Skeetchestn indigenous band, the police said.
The RCMP has launched an investigation into the incident. A motive has not been identified.
Tk'emlups Rural RCMP said they received a report on Friday of several horses that were killed on Crown land that is owned by the province of British Columbia, near the small community of Walhachin, about 65 km (40 miles) west of Kamloops.
"Investigators were led to the specific location, where it was confirmed 17 horses had recently been shot," RCMP Cpl James Grandy said in a news release.
"They appeared to be from a herd of feral (wild) horses which frequent this area," he said.
Police deployed a forensics team, a veterinarian and an RCMP livestock investigator to examine the scene.
"It's really difficult terrain," Cpl Lepine said. "It's not travelled much."
Police have urged anyone with information to come forward, as a motive has not yet been identified.
"The motive behind this disheartening act cannot be confirmed at this point," Cpl Grandy said. "However, investigators will continue to collect and examine everything available."