Meta is looking at plans to launch a new social media app in its bid to displace Twitter.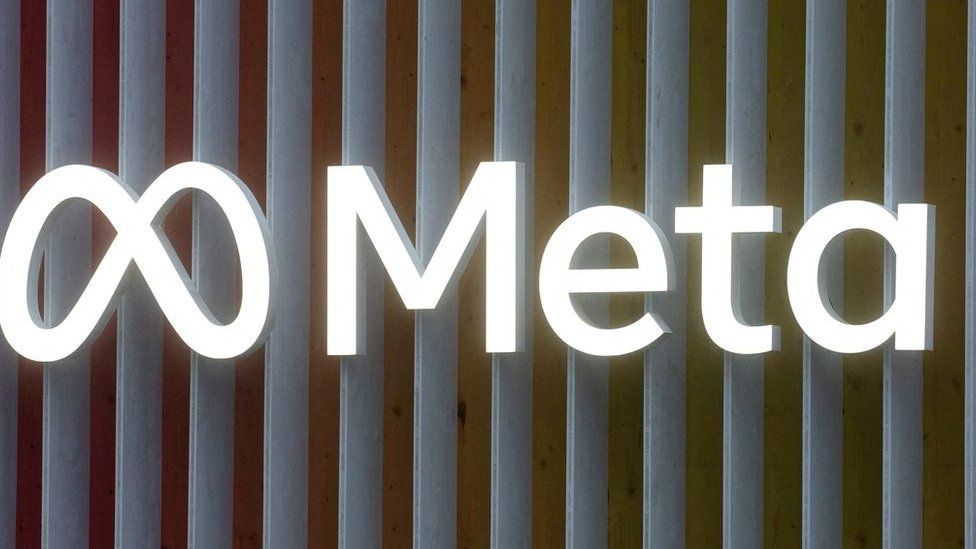 Meta, the parent firm of Facebook and Instagram, is working on a standalone, text-based social network app.
It could rival both Twitter and its decentralised competitor, Mastodon.
A spokesperson told the BBC: "We're exploring a standalone decentralized social network for sharing text updates.
"We believe there's an opportunity for a separate space where creators and public figures can share timely updates about their interests."
A Twitter-like app would allow Meta to take advantage of the current chaos at the Elon Musk-led company, where cost-cutting has been rampant.
Twitter has been struggling to hold on to its advertising base since Mr Musk's takeover of the platform late last year.
Companies have pulled back spending following Twitter's move to restore suspended accounts and release a paid account verification which resulted in scammers impersonating firms.
According to MoneyControl, the new app is codenamed P92, and will allow users to log in through their existing Instagram credentials.
Meta's app will be based on a similar framework to the one that powers Mastodon, a Twitter-like service which was launched in 2016.
The new app would be decentralised – it cannot be run at the whim of a single entity, bought or sold.
Meta's plans come at a time when its biggest platform, Facebook, is struggling to attract the attention of a younger audience.
It has also heavily invested in the metaverse, a virtual world where users interact and work – which has yet to come to fruition.
Its video-sharing app, Instagram, is also facing stiff competition as content makers or hit influencers abandon the platform for TikTok.
It was not immediately clear when Meta would roll out the new app.