Most people remained resilient, BMJ research suggests, but others say some groups were badly affected.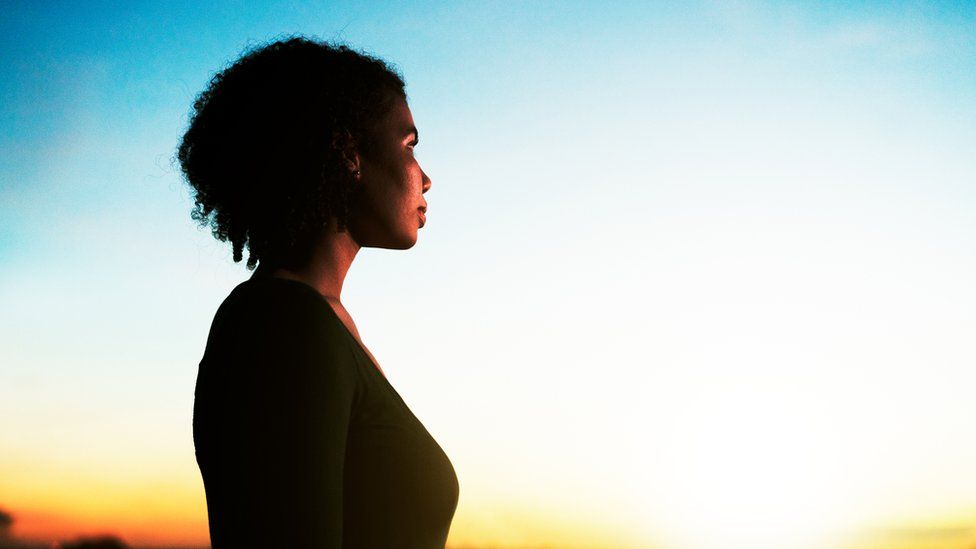 People's general mental health and anxiety symptoms hardly deteriorated at all during the pandemic, research suggests.
The BMJ review analysed 137 studies, most from high-income European and Asian countries.
Most people are resilient and made the best of a difficult situation, it says.
But depression became a little worse overall and among women, older people, university students and those belonging to sexual or gender minorities.
Other studies have found women felt the impact of the pandemic more because of the jobs they do and the role they play in family life.
"At a population level, there has been a high level of resilience during Covid-19," the Canadian researchers, from institutions including McGill, Ottawa and Toronto universities, say.
"And changes in general mental health, anxiety symptoms, and depression symptoms have been minimal to small."
But the pandemic continues to affect societies around the world.
"The pandemic has affected the lives of many people – and some are now experiencing mental-health difficulties for the first time," the researchers say.
"Governments should continue to ensure that mental-health supports are available and respond to population needs."
The review did not focus on lower-income countries, or children, young people and those with existing problems, the groups most likely affected, experts say, and risks hiding important effects among disadvantaged groups.
"There is evidence from other studies of considerable variation – with some people's mental health improving and others' deteriorating," Dr Gemma Knowles, from King's College London, said.
"This may mean no overall increase – but this shouldn't be interpreted as suggesting the pandemic didn't have major negative effects among some groups."
Other studies suggest the pandemic increased mental distress for particular groups, such as children, young people and parents in poverty.
'Soaring demand'
As many as one in six seven-16-year-olds and one in four 17-19-year-olds in England had a probable mental disorder in 2022, an online NHS survey found, up on previous years.
Separate NHS figures show the number of children in contact with mental-health services rose by nearly 30% between 2020-21 and 2021-22, to nearly a million.
Those most affected by the pandemic were people who struggled with their mental health before Covid.
Dr Roman Raczka, who chairs the British Psychological Society's division of clinical psychology, said the full picture remained unclear and more studies among people with health problems in deprived areas were needed.
"We do know that overstretched and underfunded mental-health services have been unable to meet soaring demand in recent years," he said.
"With more people reaching out for support, it is vital that the government adequately funds services to deliver the support that is needed."
Related Internet Links
The BBC is not responsible for the content of external sites.