The senior civil servant led an investigation into Covid lockdown gatherings in Downing Street.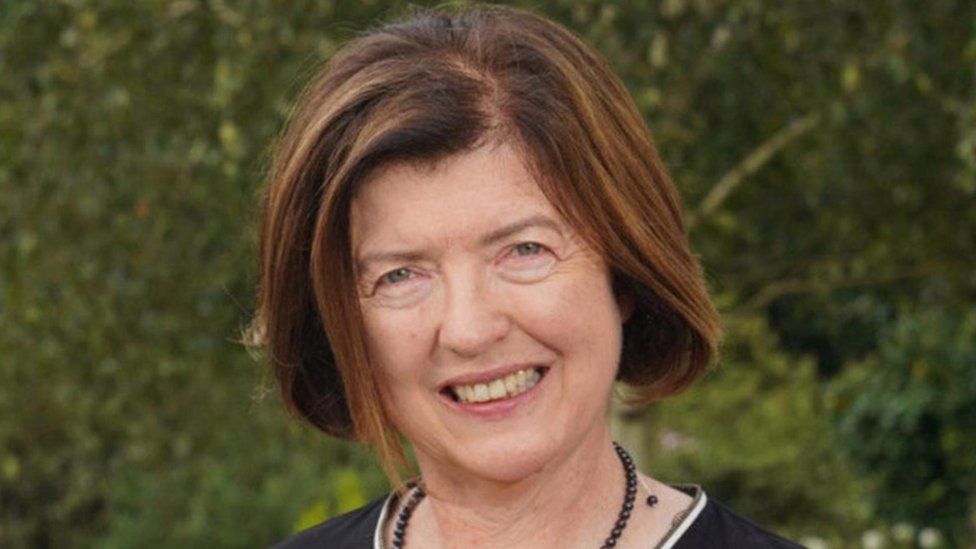 Senior civil servant Sue Gray, who investigated Covid lockdown gatherings in Downing Street, has resigned from the civil service.
There has been no comment so far from the Labour Party or from Ms Gray.
It is not clear when she would be able to take on such a role under the terms of her civil service contract.
The appointment would need to be checked by the Advisory Committee on Business Appointments (ACOBA), which vets new jobs for former ministers and senior civil servants.
Ms Gray was second permanent secretary in the Cabinet Office.
Her report on the Partygate scandal last year contributed to Boris Johnson's downfall, prompting numerous Conservative MPs to call on the then-prime minister to resign.
Asked about the vacant chief of staff job earlier, a Labour spokesman said only that "the process is ongoing, nobody has been offered the job".
She tweeted: "Whilst writing report, she used QC who tweeted out pro Labour anti gov [government] tweets whilst Alistair Campbell heaped praise upon her. Her comms [communications] assistant briefed against Johnson from day 1.
"The Gray report was a stitch up of PM and CSs [civil servants]."