Police have been granted more time to question two men over the attack in Omagh on 22 February.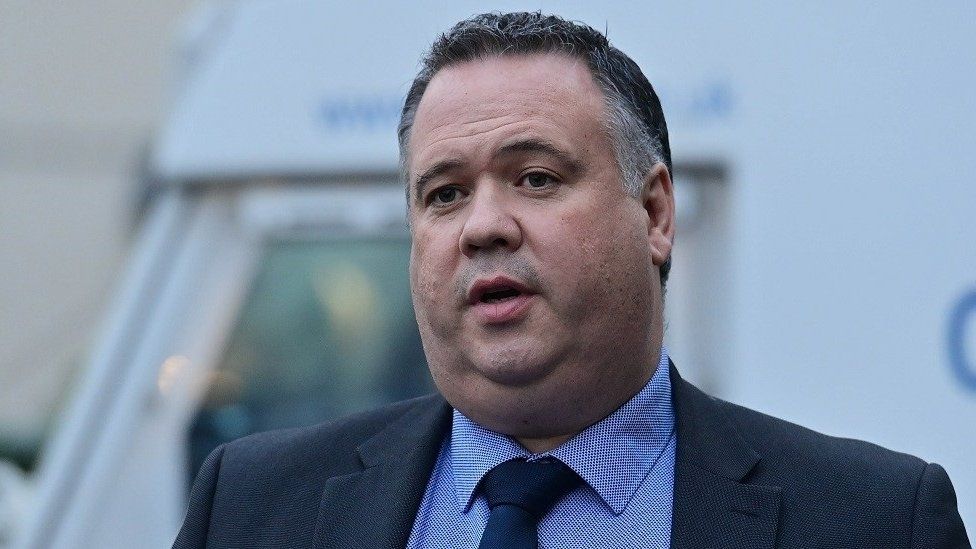 Four men who had been arrested by police investigating the attempted murder of a senior officer in Northern Ireland last week have been released.
Det Ch Insp John Caldwell remains in a critical but stable condition following the shooting in the car park of a sports complex in Omagh on 22 February.
On Tuesday, police said an extension had been granted to allow more time to question a 47-year-old man.
This will last until 22:00 GMT on Thursday.
Previously a court had also granted more time for officers to detain a 71-year-old man until 22:00 on Wednesday.
Both men remain in custody.
The dissident republican group the New IRA has admitted the shooting in the County Tyrone town as Mr Caldwell attended a youth sports event.
The Police Service of Northern Ireland (PSNI) have said two gunmen fired 10 shots at the officer as he was putting footballs into the boot of his car.
His son was among children present at the time and at least two other vehicles were hit by bullets, police said.
The men released on Tuesday are aged 22, 38, 43 and 45.
In a statement on Tuesday evening, the PSNI said its investigation continued and it called for witnesses to come forward.
CCTV footage
A blue Ford Fiesta had been bought in Ballyclare two weeks prior to the attack and stored in Belfast, where its plates were changed.
It was then spotted on the M1 driving towards the Coalisland and Omagh direction, the day before the shooting.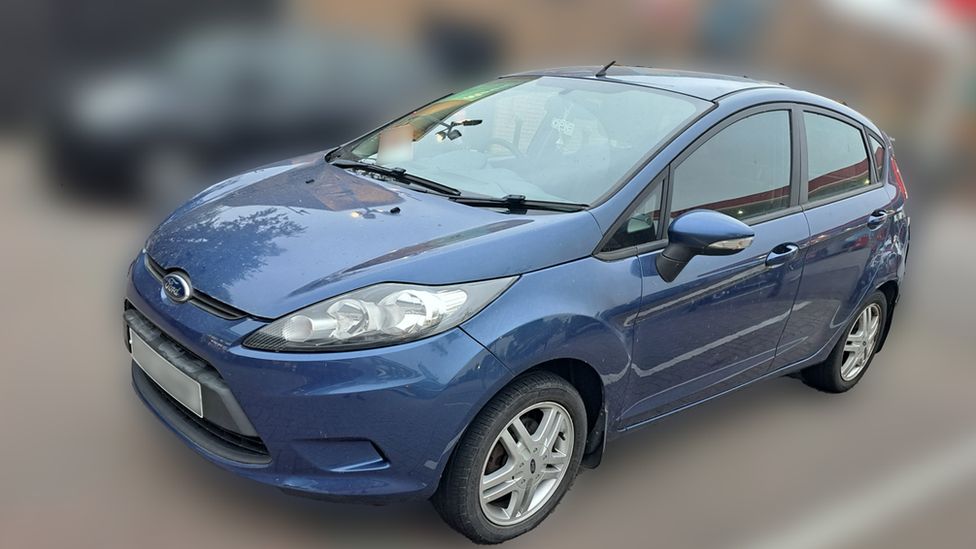 The car was later found burnt out on the Racolpa Road outside Omagh.
A reward of up to £20,000 is also being offered by the Crimestoppers charity.
The New IRA claimed responsibility in a typed statement that was taped to a wall beside shops in the Creggan estate on Sunday night.
A forensic team was at the scene on Monday morning and removed it for further examination.