The parents of a 16-year-old girl who died after "shocking and prolonged" neglect have been jailed.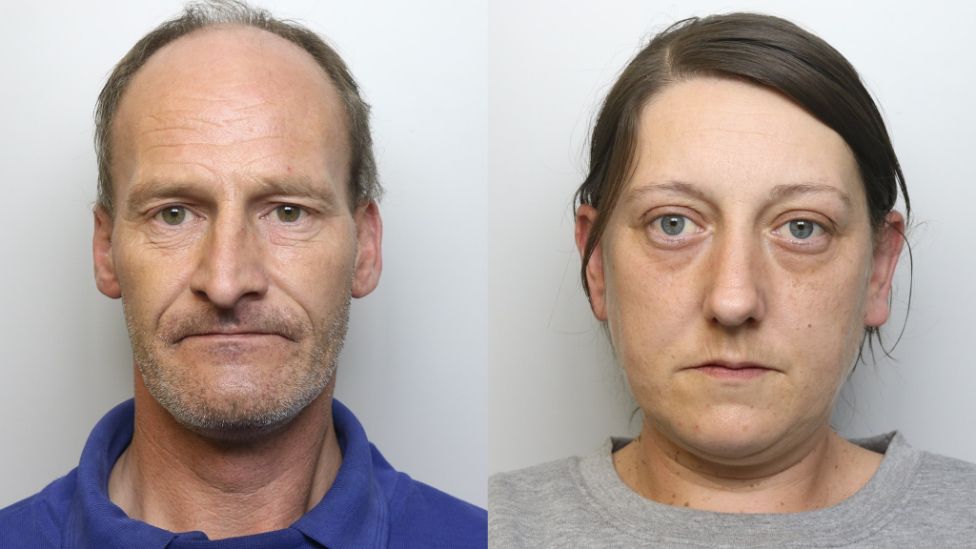 The parents of a 16-year-old girl who died following "shocking" neglect have been jailed.
Kaylea Titford's father Alun Titford, from Newtown, Powys, was found guilty of manslaughter by gross negligence and has been jailed for seven years and six months.
Kaylea's mother Sarah Lloyd-Jones admitted the same charge and was sentenced to six years.
The teenager's body was found on soiled sheets at their home in October 2020.
Sentencing the pair at Swansea Crown Court on Wednesday, Mr Justice Martin Griffiths said Kaylea's parents were "both equally responsible and were both equally culpable."
The judge added: "This was a horrifying case. A case of sustained neglect, leading to the death of a vulnerable, bedridden child at the hands of her own parents."
The hearing was the first time broadcasters were allowed to film a crown court hearing in Wales, following a major change in the law last year which permitted TV cameras in some courtrooms.
'Inhumane'
Kaylea Titford had spina bifida, which left her with little feeling from the waist down and limited her mobility, and had used a wheelchair from a young age.
The trial heard that when she was found dead at her home on 10 October 2020 she was morbidly obese, weighing nearly 23 stone (146 kg).
Her hair was dirty and matted and she was unwashed with ulcerated skin.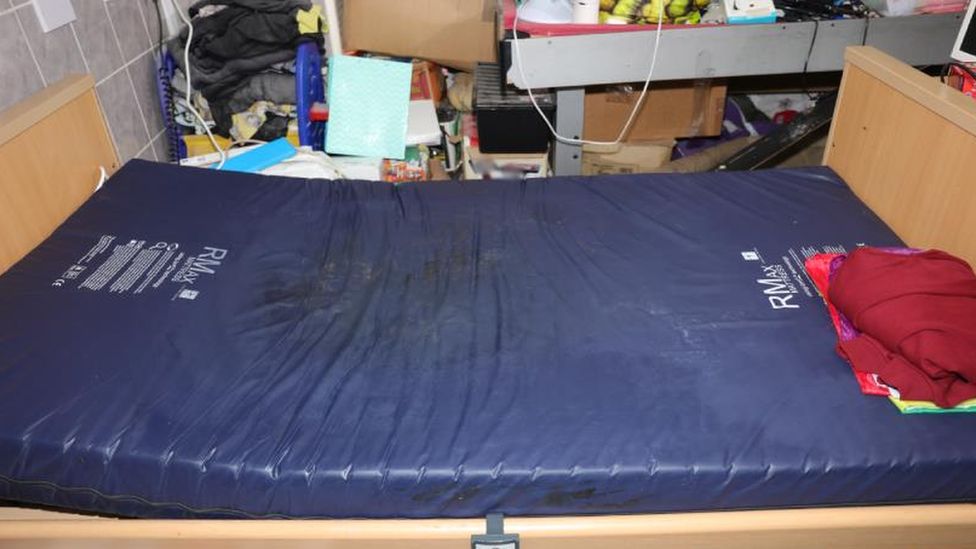 The prosecution said her parents' "serious failures were hidden from the world" because of the coronavirus lockdown, which kept Kaylea at home from March 2020 onwards.
This left her "trapped" in an "inhumane" environment where she lay on "filthy puppy pads", with maggots and flies on and around her body.
Before the lockdown, Kaylea was described as being "fiercely independent and a lovely, chatty girl", but she became less able to move using a wheelchair.
Kaylea had not been seen by any medical professional in the nine months prior to her death, the court was told, and the evidence of a doctor was that the "consequences of neglect" were the worst he had seen in 30 years of practice.
In the three months before her death, the household had spent a total of £1035.76 on takeaway food.
"As her condition deteriorated, the expenditure on takeaways and fast food increased," she said.
The trial heard that Kaylea was "eating, sleeping and defecating" from her bed.
"The last months of Kaylea Titford's life must have been horrendous," the prosecution said.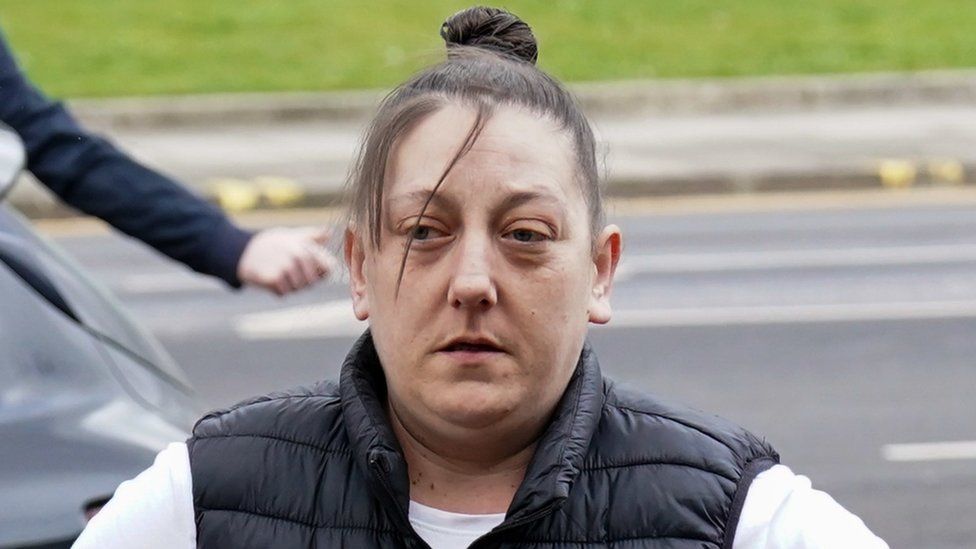 The court also heard a series of text messages between Kaylea Titford and her mother in August and September 2020, in which she asked for help with "incontinence needs".
"It shows that Sarah Lloyd-Jones was fully aware, and did not do anything about it," Ms Rees said.
Caroline Rees QC said it was not a "lapse" in care, but "repeated negligent conduct in the face of obvious suffering".
She added: "Both parents had a duty of care, both were equally responsible. The fact that Alun Titford chose to absent himself from the care of Kaylea, does not give him an excuse."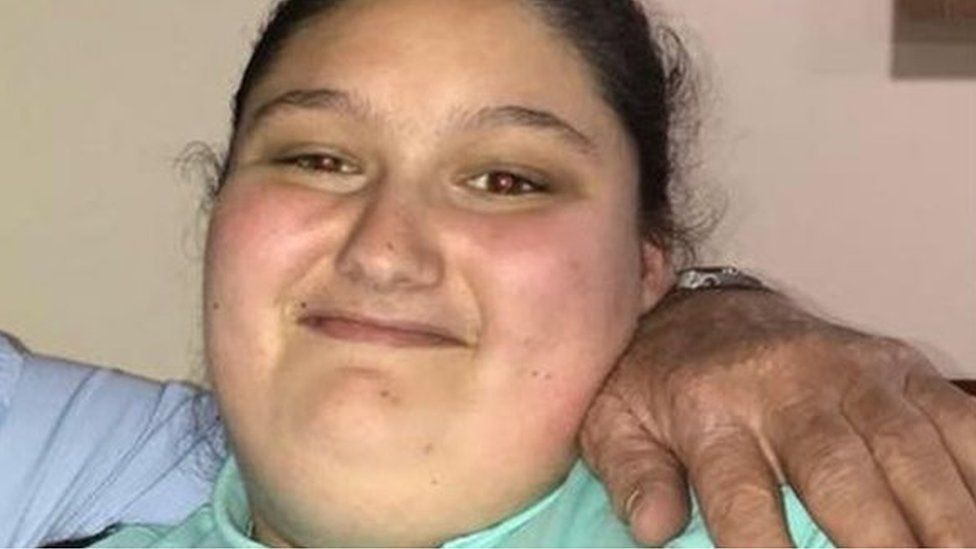 In mitigation for Lloyd-Jones, Lewis Power KC said his client had an "epiphany of insight into her actions", leading to her guilty plea.
"She accepts that she owed her daughter a duty of care, and that she did breach that duty by failing to take reasonable care for her daughter's health and welfare needs."
Mr Power said that, prior to the pandemic, Lloyd-Jones was "a lady who tried her best", and added that she suffered from depression and became "gradually overwhelmed", particularly due to the "pressures of lockdown".
In mitigation for Titford, David Elias KC said his client showed "genuine remorse" and that the pair had been "good parents" up until the lockdown period.
He said that Titford suffered from depression and a historic drug addiction, "lacked confidence" and was "overly reliant" on others.
However, the judge said he "did not accept" that outside agencies should have been more proactive.
"They never asked for help they didn't get. They never asked for help at all," he said.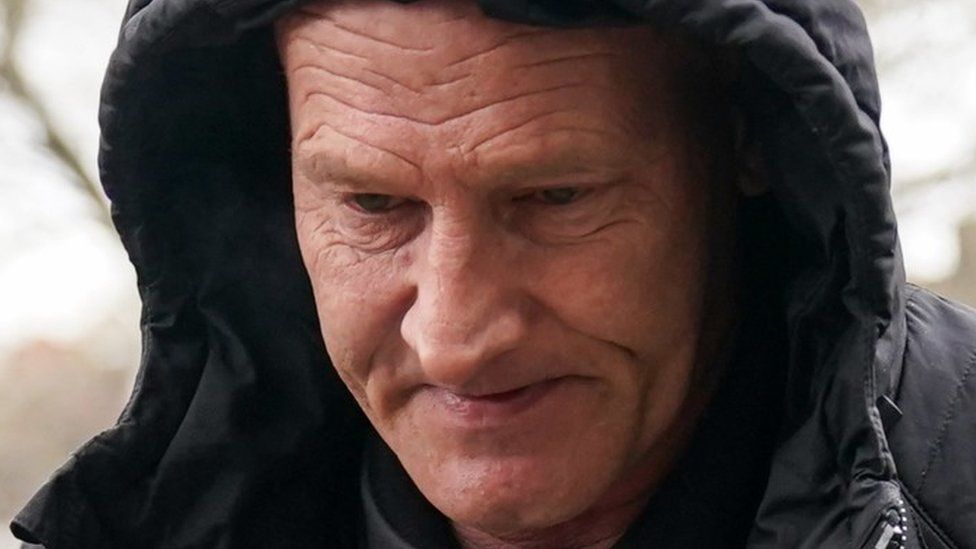 In a statement after the sentencing, Dean Quick of the Crown Prosecution Service said: "This is a shocking case of breach of trust, where parents failed to provide proper care for their disabled daughter such that it caused her untimely death.
"No child should have to endure these types of living conditions or the extensive level of suffering faced by Kaylea.
"The level of neglect in this case was some of the most extreme that CPS Cymru-Wales has had to deal with."
Det Ch Insp Jon Rees, of Dyfed-Powys Police, said the conditions Kaylea Titford was living in were "incomprehensible".
He added: "To think that Kaylea was able to attend school and play sport just months before she died, is heartbreaking.
"While we did all we could to ensure we got justice for Kaylea, nothing will take away from the loss of a teenage girl who was so badly let down by the very people who should have been caring for her."
NSPCC Cymru said the case was "incredibly distressing", adding that the forthcoming safeguarding review "must leave no stone unturned" in establishing whether more could have been done to protect Kaylea.