A No 10 source describes negotiations as "positive" and talks are set to continue over the weekend.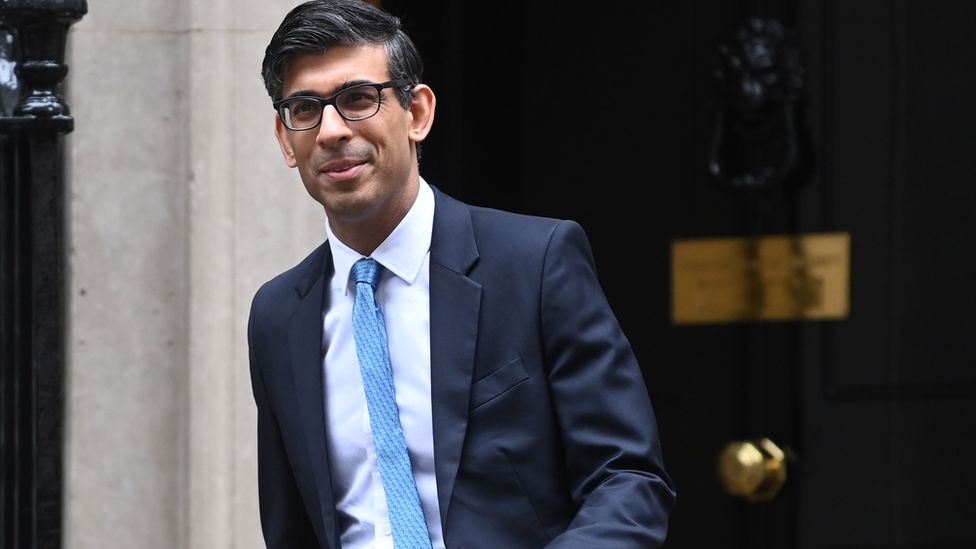 The UK and the European Union appear to be on the brink of completing a new Brexit deal for Northern Ireland.
A No 10 source describes the negotiations as "positive".
King Charles had also been due to meet the president of the European Commission in the UK on Saturday, the BBC understands.
Multiple sources say the visit has been cancelled due to operational reasons unconnected to the political talks.
The planned meeting between the King and Ursula von der Leyen, originally reported by Sky News, was not part of the negotiations between the UK and the EU.
But the fact a meeting was planned is significant as it appears to indicate a Brexit deal was about to be done – and publicly presented – while Ms von der Leyen was in the UK.
It is not known when the European Commission president will now come to the UK.
Some had suggested a new deal on the Northern Ireland Protocol – thought to be all but complete – could be called the Windsor Agreement and include a moment in front of the cameras involving Prime Minister Rishi Sunak and Ms von der Leyen.
The protocol, which was agreed under former Prime Minister Boris Johnson and came into force in 2021, saw Northern Ireland continue to follow some EU laws to get round the need for checks at the UK's border with the Republic of Ireland.
Mr Sunak and Ms von der Leyen spoke by telephone on Friday and Downing Street said the prime minister had made "good progress".
A source said afterwards that it had been "positive" and negotiations would continue, with the leaders agreeing "to discuss this further in coming days."
Meanwhile, Foreign Secretary James Cleverly has pulled out of a long-planned trip to the Middle East at the beginning of next week – raising expectations that a formal announcement from the UK and Brussels could be days away.
But there have been repeated delays over the past week or so, as wrangling went on between No 10, the Democratic Unionist Party and Conservative backbenchers.
The prime minister has been trying to win support for changes to the controversial protocol.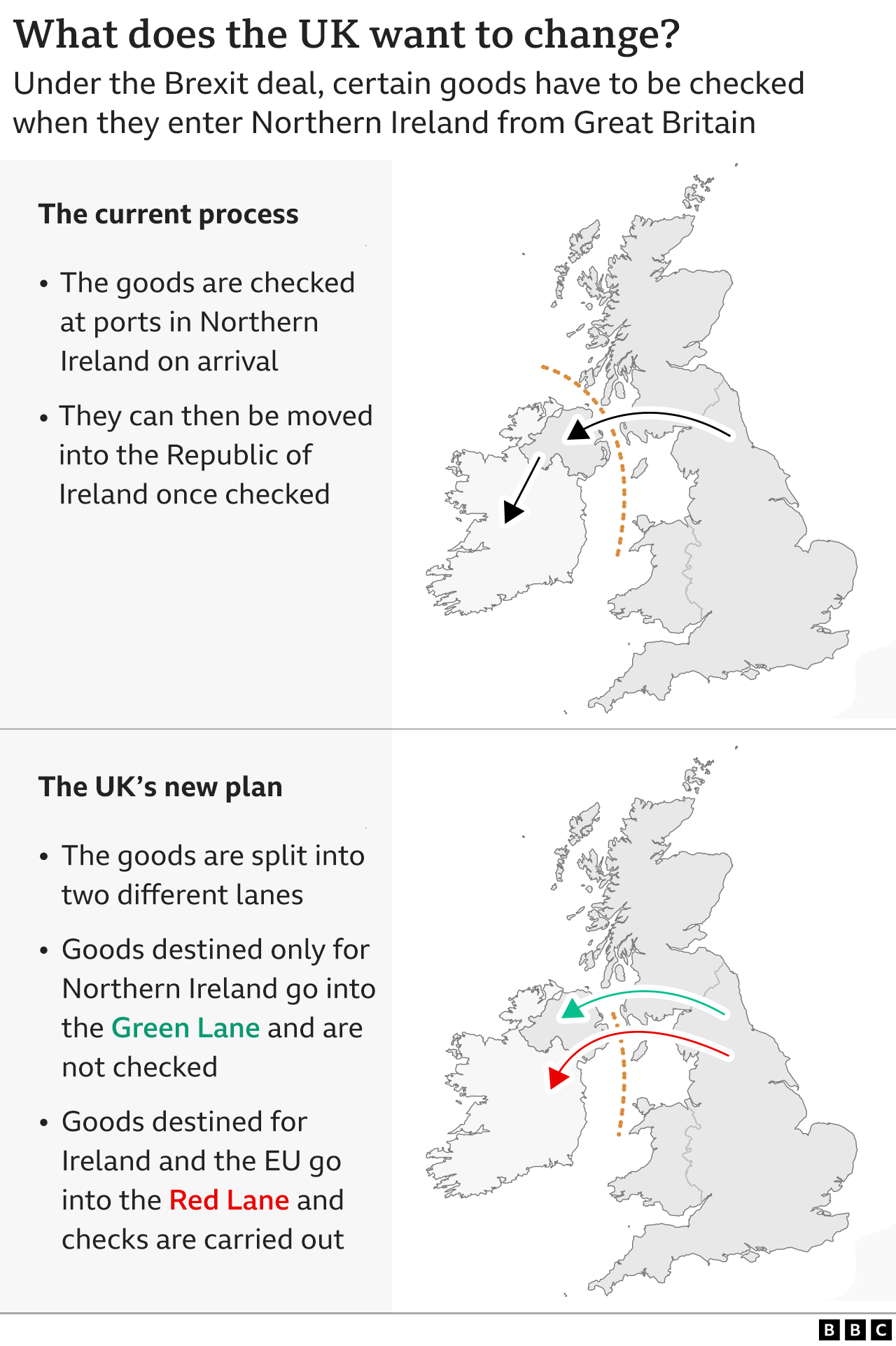 Earlier, a source from the DUP told the BBC they had not been involved in any talks with the prime minister on Friday and had no meetings scheduled over the weekend.
Mr Sunak has been trying to win the DUP over to a deal, as the party is currently blocking the formation of devolved government in Northern Ireland.
The prime minister has been facing added pressure from some Conservative MPs over Northern Ireland's current obligation to follow some EU laws and be accountable to the European Court of Justice.
Both the UK and the EU also have to coordinate diaries to make the choreography of an announcement work at a mutually convenient time and place.