A letter from Neil Tennant to Radio 1 DJ Janice Long is found inside a vintage copy of West End Girls.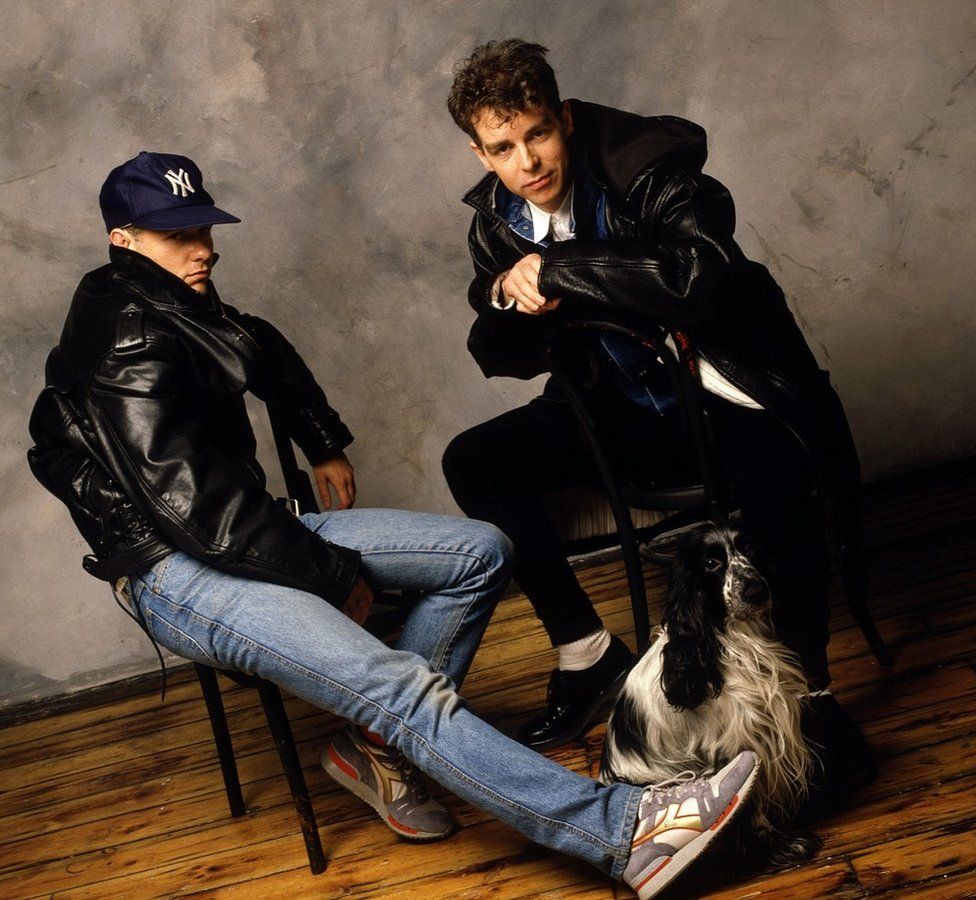 A letter written by Pet Shop Boys star Neil Tennant, thanking Radio 1's Janice Long for playing the band's debut single in 1984, has been discovered in a record shop in Altrincham.
The note was tucked into the sleeve of a 12-inch copy of West End Girls that shop owner Trevor Morris bought in a job lot of vinyl at an auction.
"They mustn't have checked it to see what was inside," he tells the BBC.
"My guess is they thought it was a bog-standard Pet Shop Boys record."
When he contacted the auction house to ask whether they had sold the memorabilia in error, they insisted he keep it.
"They were just like, 'What a great find for you!" he laughs.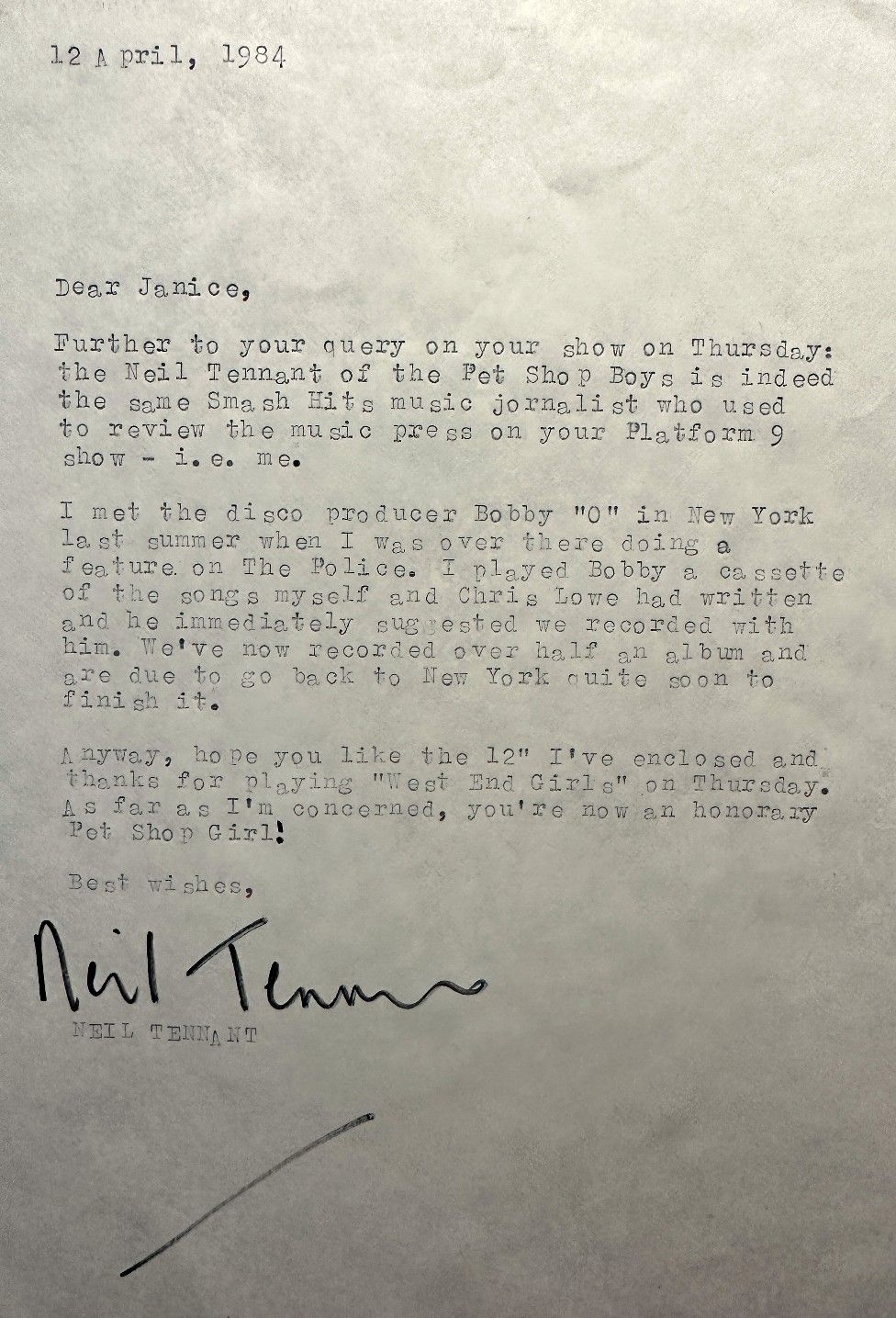 The type-written letter is dated 12 April, 1984 – three days after West End Girls was released.
Tennant, who was still working as a journalist at Smash Hits magazine, thanks Long for her support and provides some background to the band, which he formed with musician Chris Lowe.
"I met the disco producer Bobby 'O' in New York last summer when I was over there doing a feature on The Police," writes the then-29-year-old,
"I played Bobby a cassette of the songs myself and Chris Lowe had written and he immediately suggested we recorded with him. We've now recorded half an album and are due to go back to New York quite soon to finish it.
"Anyway, hope you like the 12″ I've enclosed and thanks for playing West End Girls on Thursday. As far as I'm concerned, you're now an honorary Pet Shop Girl!"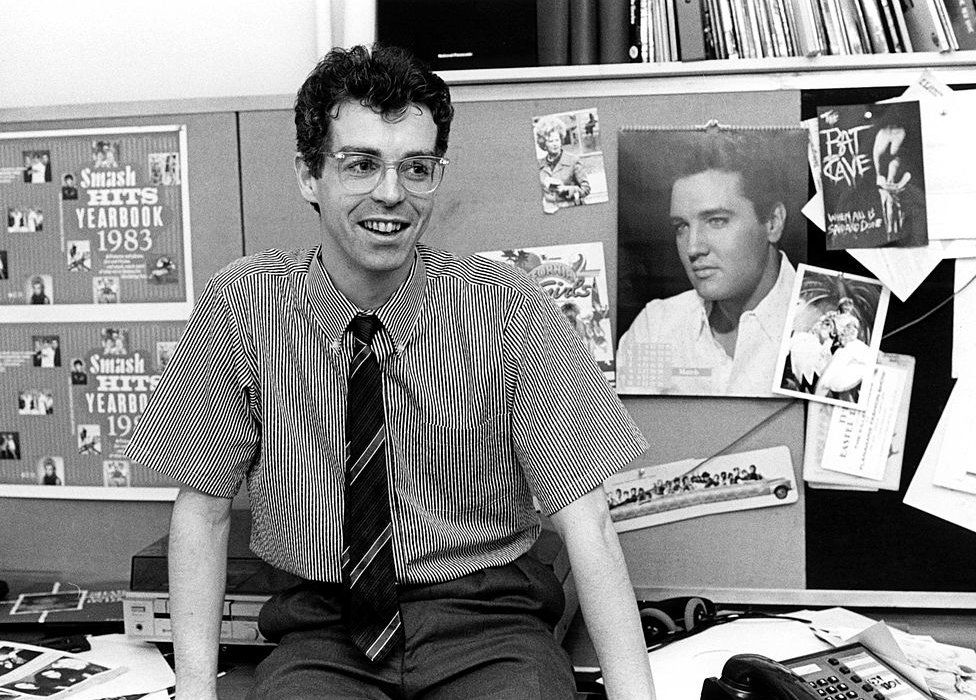 The discovery is significant because this early version of West End Girls was a significant false start for the Pet Shop Boys.
After it stalled at number 133 in the UK charts, the duo were dropped by their record label, Epic.
But when the song started to achieve success in European clubs, they were snapped up by Parlophone and re-recoded the song with new lyrics and production by Stephen Hague.
The revised version hit number one in the US and UK in 1986, setting in motion an impeccable run of hits, including Rent, Left To My Own Devices, It's A Sin and Being Boring.
In 2020, the Guardian called West End Girls the greatest number one of the 1980s.
'It was a start'
Tennant says he remembers writing to several DJs – including David "Kid" Jensen, Gary Crowley and Janice Long, who sadly died two years ago – thanking them for supporting the original mix.
"They all played it on their radio shows which was very exciting for us, in spite of the record not entering even the Top 100. It was a start," he tells the BBC.
"The Bobby 'O' album was never finished but songs we recorded with him included It's A Sin, Rent and Opportunities.
"Janice remained a friendly supporter of PSB and Chris and I always enjoyed seeing her. She interviewed us for her BBC Wales show in 2020 and sadly that was the last time we saw her.
"I'm very happy to remember her as an honorary Pet Shop Girl!"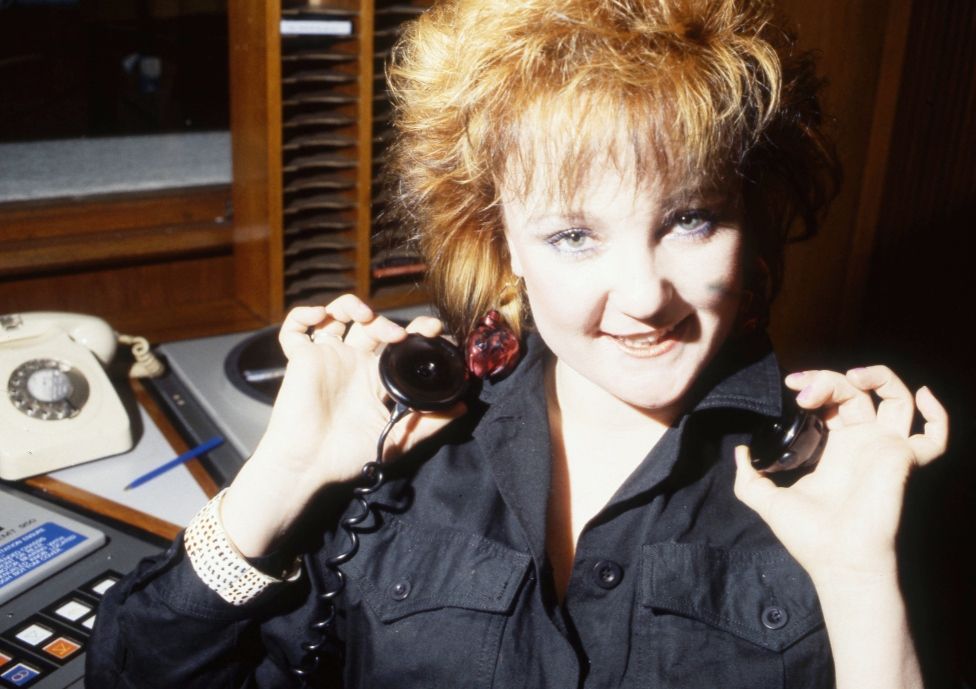 Pristine copies of West End Girls' first pressing can sell for up to £200 – but Trevor Morris sold his copy, complete with Tennant's letter, for just £40 last week.
"I'm not so sure it's a priceless collector's item," he says. "I think it's probably priceless to somebody that loves the Pet Shop Boys, but worth tuppence ha'penny to somebody else.
"You know, the whole point of this shop is not for it to be a massive money spinner. It's really about sharing music with people."
Morris only opened his store, called Dead Cloud Records, in the Greater Manchester town three weeks ago, using money he made by selling his previous business, which specialised in elderly care.
"Looking after people is incredibly rewarding," he said, "but I've always wanted to work in music – and the easy route to that is through a record shop."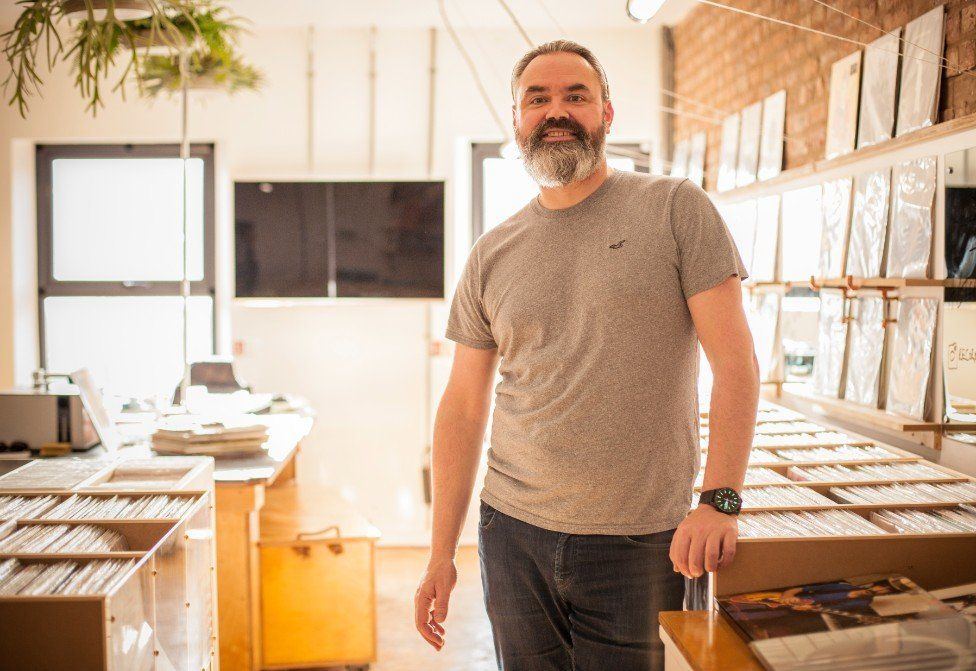 Local journalist David Prior was covering the store's opening for the Altrincham Today website when he spotted the record, and made Morris an offer.
"I've always been a Pet Shop Boys fan, so I instantly realised what a bit of pop memorabilia this was," he says.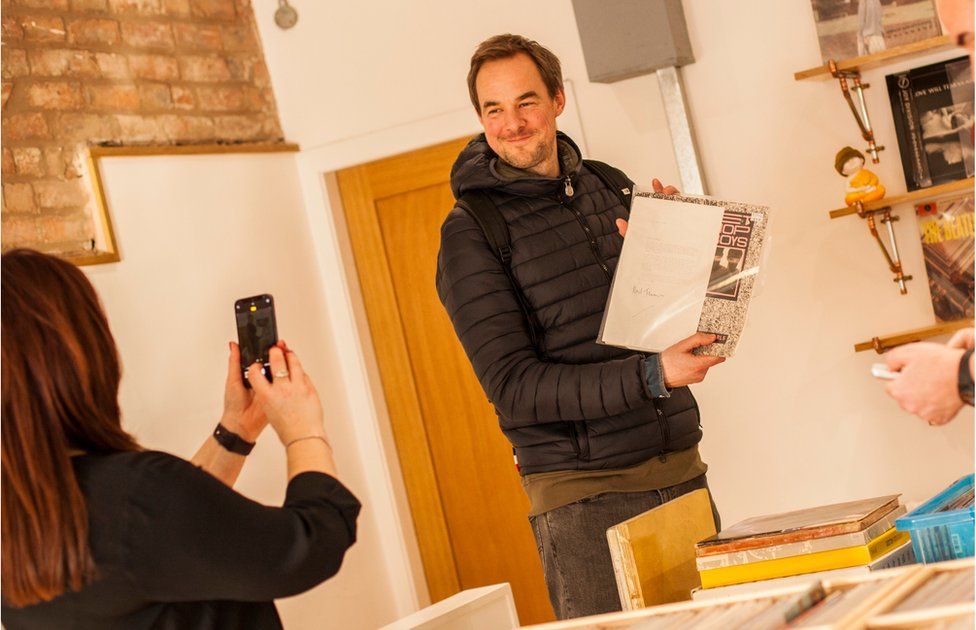 "At the heart of it is this tale of a music journalist embarking on a pop career, and hustling to get his his new cut out into the world.
"I instantly thought to myself, 'I've got to have this'.
"I couldn't believe it was so cheap. I was prepared to pay several times that price!"
Prior says the letter will now be displayed, "in as prominent a place in my house as I can find".