Christie Harnett, Emily Moore and a third person died while under the care of a mental health trust.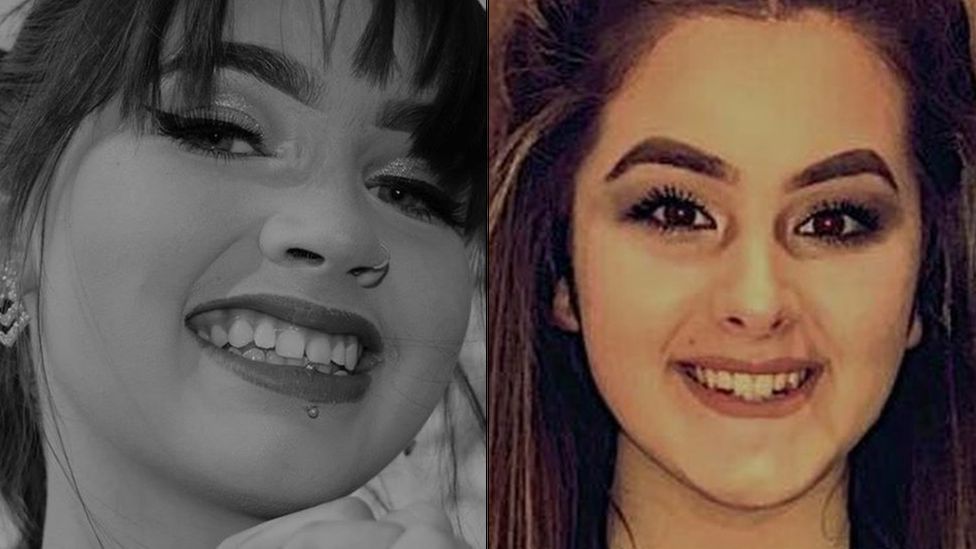 A mental health trust is to be prosecuted after three patients died in its care.
The Care Quality Commission (CQC) is bringing charges against the Tees, Esk and Wear Valleys (TEWV) NHS Trust.
It is thought they relate to the deaths of Christie Harnett, 17, Emily Moore, 18, and a third person.
The trust is said to have failed "to provide safe care and treatment" which exposed patients to "significant risk of avoidable harm".
Both young women had previously been treated at West Lane Hospital in Middlesbrough, which was closed down by inspectors after significant concerns were raised in 2019.
Miss Moore, from Shildon, died after taking her own life at Lanchester Road Hospital in Durham in 2020. Both had complex mental health issues and took their own lives.
It is not known who the third person is.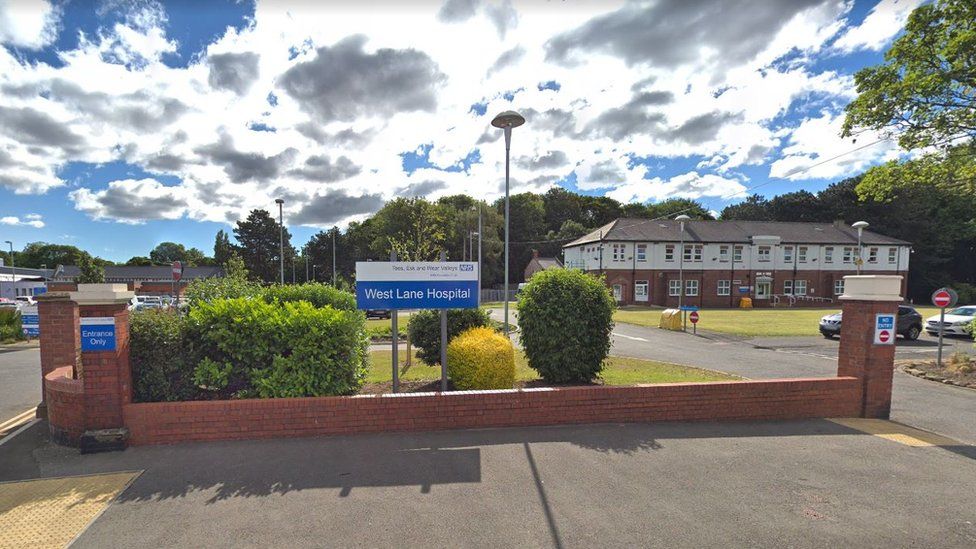 In June last year, the CQC, which regulates health and social care services in England, said it was prosecuting the trust over its failure to protect Miss Harnett.
At the time, it said the circumstances surrounding the death meant the CQC had looked "at all the evidence to determine if it meets the threshold for the CQC to prosecute the provider".
And "in this case it was concluded that it did meet the threshold and a prosecution was necessary and in the public interest".
On Friday, the CQC confirmed it was now prosecuting the trust over the deaths of two more people.
A spokesperson for the CQC refused to confirm the patients involved, but said all had been in the trust's care.
However, the father of Miss Moore, David Moore, told the BBC that some of the alleged offences related to the care of his daughter.
The CQC said the trust "breached" the Health and Social Care Act, which relates to healthcare providers' responsibility to "ensure people receive safe care and treatment".
In response, a spokesperson for the trust said: "We have fully cooperated with the Care Quality Commission's investigation and continue to work closely with them.
"We remain focused on delivering safe and kind care to our patients and have made significant progress in the last couple of years."
The first hearing is set to take place on 17 May at Teesside Magistrates' Court.

Related Internet Links
The BBC is not responsible for the content of external sites.