The former journalist served as press secretary throughout Baroness Thatcher's 11 years as prime minister.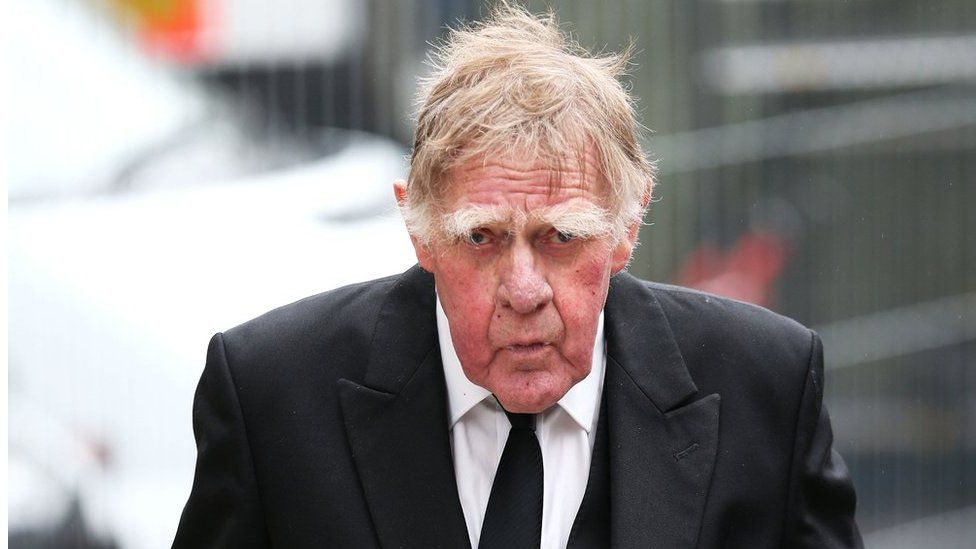 Sir Bernard Ingham, the former press secretary to Margaret Thatcher, has died, his family have announced.
Known for his straight-talking approach, Sir Bernard served in Downing Street throughout Baroness Thatcher's premiership from 1979 to 1990.
The former journalist, who was 90, died after a short illness surrounded by his family on Friday lunchtime, a statement said.
His son John said: "My family will miss him greatly."
"To the wider world he is known as Margaret Thatcher's chief press secretary, a formidable operator in the political and Whitehall jungles.
"But to me he was my dad – and a great dad at that. He was a fellow football fan and an adoring grandfather and great grandfather."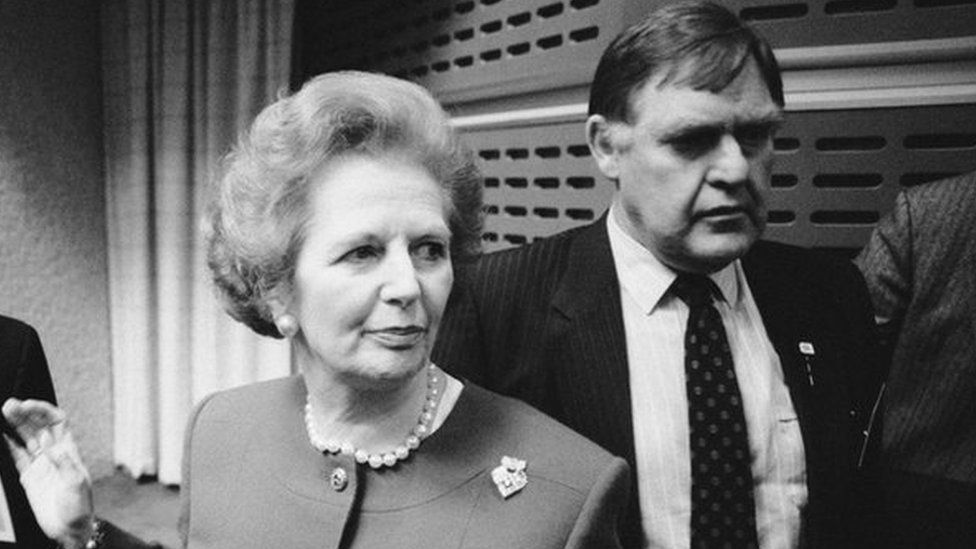 Born in Halifax on 21 June 1932, Sir Bernard left school at 16 to make ma his name as a campaigning anti-Tory journalist for the Hebden Bridge Times and later the Yorkshire Post.
He wrote columns for the local Labour Party newspaper labelling the Conservative governments of Ted Heath and Alec Douglas-Home as an enemy of the workers.
In 1965, he moved to London to become an industrial correspondent for the Guardian.
After being passed over for a promotion, Sir Bernard joined the civil service as a government press officer positioning himself as a bitter enemy of "spin", criticising those who practised the "black art".
Sir Bernard would handle the media as Lady Thatcher's press secretary for all but the first few months of her premiership.
On 3 May 1979, the Conservatives swept to power. The former Labour Party stalwart was an odd choice to become chief press secretary for the new government. Some doubted he could work for a Tory leader, but then Lady Thatcher was not an average Tory.
She, like Sir Bernard, was a Northern outsider.