Jenny Pearson did not know the extent of her father's abuse until broadcaster Nicky Campbell spoke out.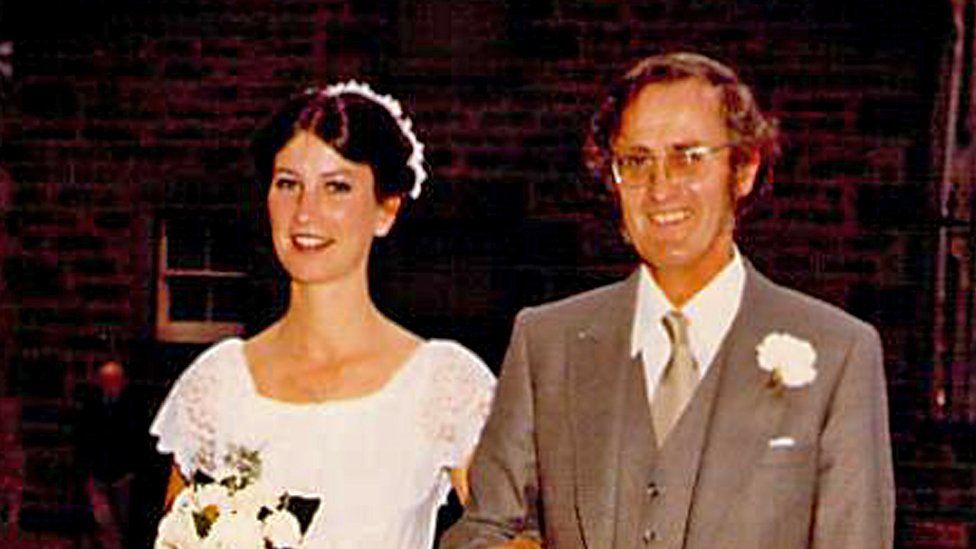 "I can't bear that his blood is inside me," says Jenny Pearson about her father Hamish Dawson.
"If I could have some form of transfusion, I would do it."
Jenny knew her father was emotionally and physically abusive when she was a child in the 1970s. But it was just last summer she heard the details of the sexual abuse he carried out on pupils while he was a teacher at a top private school.
For most of her childhood Jenny lived with her parents in school boarding houses belonging to Edinburgh Academy, where her father worked.
She knew at the time his behaviour was odd but only recently found out the true horror of his actions.
Warning: This article contains graphic content
It was the first time 61-year-old Campbell had spoken out about the abuse he suffered when he was a pupil at the school almost 50 years ago.
He named Hamish Dawson as the teacher with the "wandering hands" who had abused him and fellow students.
The memories of her traumatic childhood came flooding back as Jenny listened to Campbell recall how he was abused.
She immediately emailed asking for a chance to speak to him and other victims.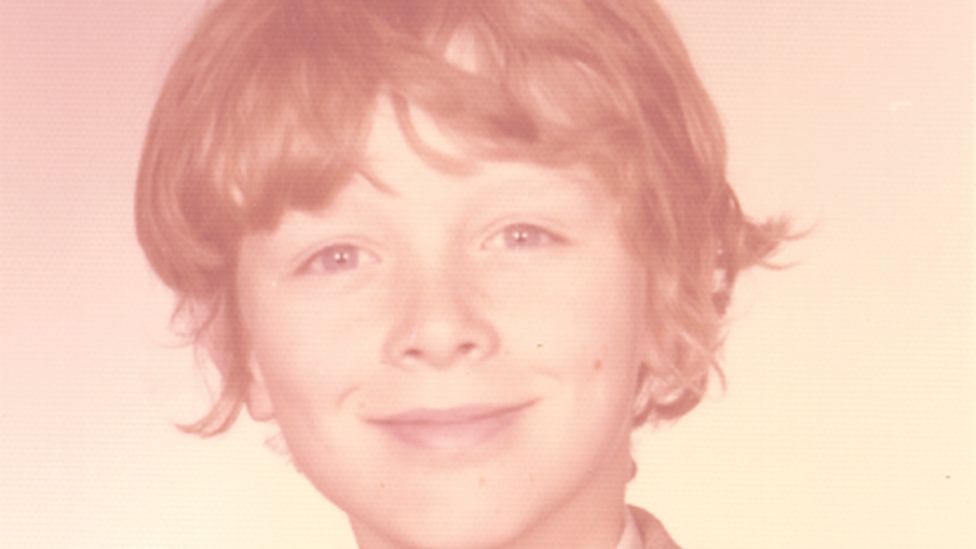 Hamish Dawson died in 2009 and his daughter Jenny was estranged from him for many years before that.
On the latest edition of the podcast, she tells Campbell her immediate reaction was anger that her father was dead and could not hear the testimony of his victims.
She tells Campbell she was not angry about what he said and to hear the truth come out was a huge vindication of the appalling abuse she suffered herself.
In their conversation, Campbell tells Jenny that when he was 12 or 13, her father would call out boys to the front of the class, put them over his knee and stroke their penis.
Since Campbell first spoke of the abuse he witnessed and experienced at the private school, almost 100 other Edinburgh Academy victims have come forward – and it became clear Dawson's abuse went far beyond "wandering hands".
One of the survivors told Campbell that Dawson would abuse the boys in the dormitories, stripping his chosen victim in full view of his peers, tying them to the bed with school ties, before assaulting them.
Within hours of hearing the original broadcast, Jenny, who works as a therapist, got in touch with Campbell.
She says: "I wanted to reach out because I believe in the truth and I can't bear secrets and collusion."
Jenny spent hours on the phone with men who had been abused by her father.
"I felt morally compelled to do something," she says.
Jenny says the conversations she had were extraordinary.
"It probably sounds bizarre to say – but they were wonderful," she says.
"We spoke the same language from different perspectives."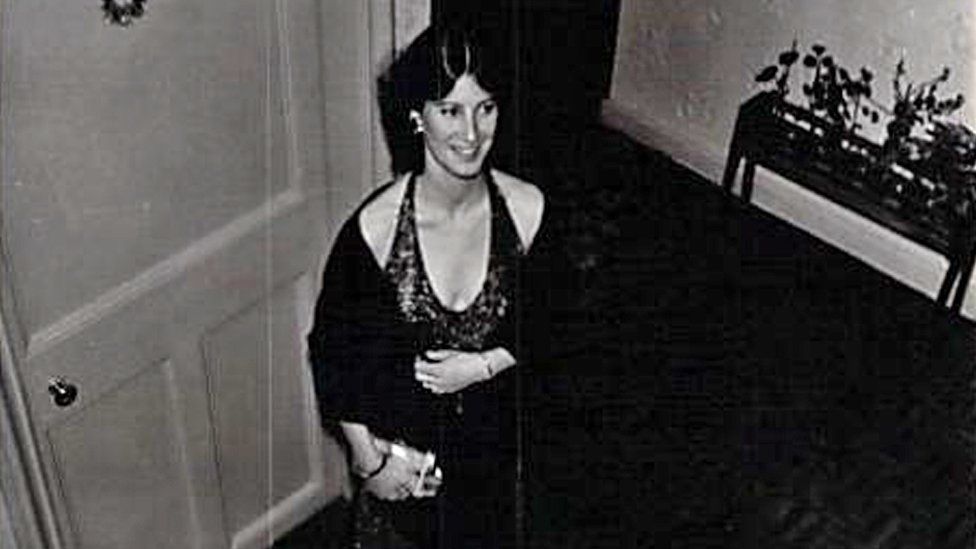 Jenny, who is now 64, says the conversations with abuse survivors have reawakened memories from her own childhood, some of which were very graphic.
Her family had moved into the Edinburgh Academy boarding houses when she was seven.
She spent seven years at the private school's Dundas House and another five at nearby Mackenzie House before leaving home at 18 and never returning.
The family living quarters were under the same roof as the dorms where the boarding pupils stayed.
Jenny says her father would go through the fire doors every evening and she would not see him again until the next day. She says that during her teenage years she hardly saw him at all.
She was always told "he's with the boys".
"I can say hand-on-heart, I didn't miss him," she says.
However, Jenny says she did resent being left alone with her mother who suffered from mental illness and often behaved like a "screaming banshee".
"My parents were an abomination," she says.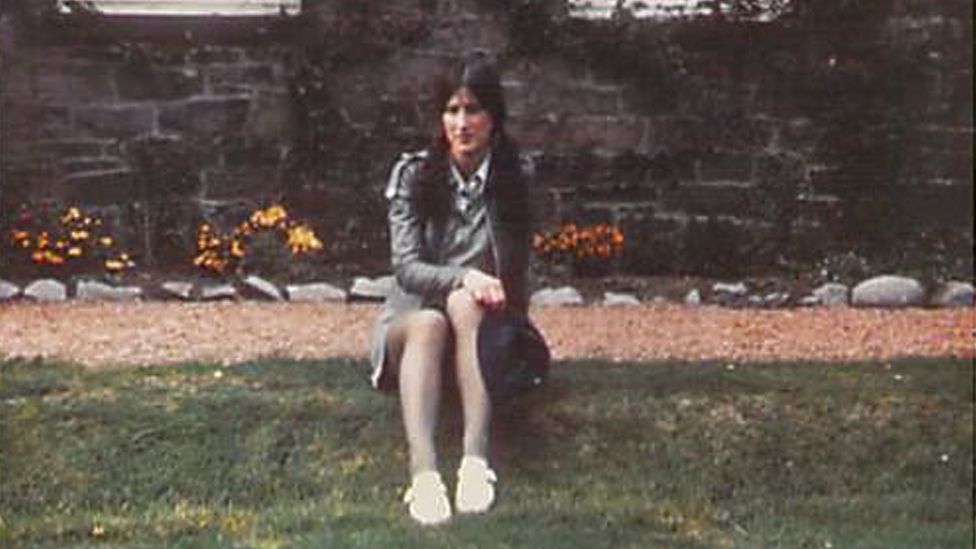 When she lived in the boarding house, Jenny used to loathe the schoolboys who would leer and snigger when she went to the bathroom.
"I always felt so exposed and vulnerable," she says.
"I felt invaded, I felt violated, I felt belittled. I knew there was sexual stuff so it was scary and there was not a safe adult to go to."
But Jenny now feels the boys must have hated her and everything to do with the Dawsons because of her father's behaviour.
"I did not know that at the time," she says. "I was just a wee girl."
During the conversation, Campbell asks Jenny if it was a shock that her father was a sexual and physical abuser of children.
"I did not know the extent," she says. "It did not come as a total shock.
"I always knew he used to wallop the boys because he used to walk about with the slipper he used. I now know he used other things."
Campbell asks what it is like to say: "My father was a paedophile".
"It's appalling," she says. "It's repulsive. It's shameful. It's disgusting.
"I have spent my whole professional life fighting for the rights of children and young people.
"I feel we are the anthesis of each other and I am glad about that."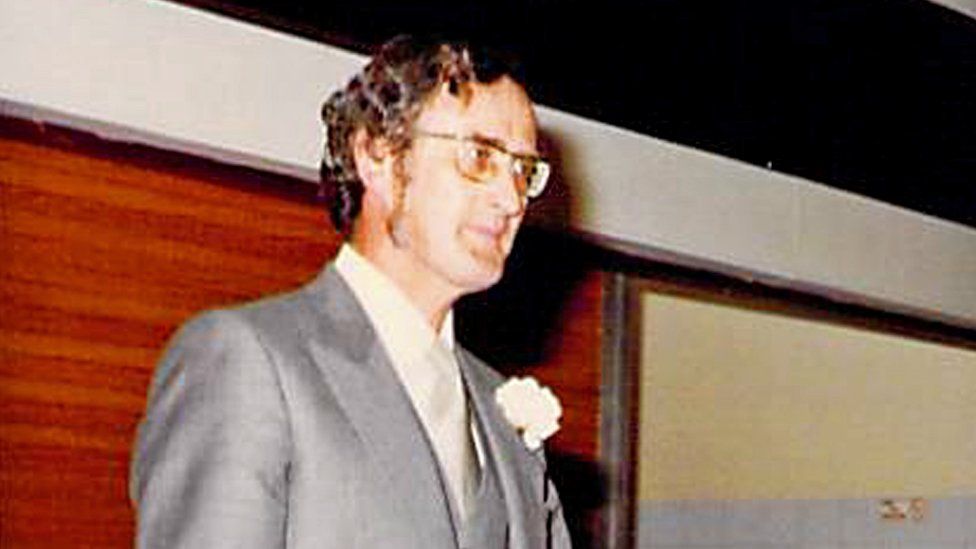 Hamish Dawson suddenly quit Edinburgh Academy and took early retirement at the age of 56.
Jenny says this had never made any sense to her.
"I thought he would die there," she says. "It felt like he was married to the academy."
According to Nicky Campbell, the rumour at the time was that pornography was found in his briefcase and he was forced to leave.
After leaving school, Jenny went to study abroad and saw as little as possible of her parents.
In response her father wrote her a letter in which he formally asked her never to contact them again.
In a statement, Edinburgh Academy said: "Like any right-minded person we are appalled by the reports of historical abuse.
"Schools should be safe places for children and we encourage anyone who has been the victim of abuse to contact the police.
"We continue to work closely with authorities such as Police Scotland and the Scottish Child Abuse inquiry as they investigate what has happened.
"They are rightly leading on establishing the facts and what action might need to follow.
"We will respect that process by not commenting about their ongoing work.
"The wellbeing of children is at the heart of our school ethos today and we have robust measures in place to safeguard every student entrusted to our care."
To hear Jenny's story and the stories of other victims of the teachers of Edinburgh Academy listen to Nicky Campbell's Different podcast available on BBC Sounds.
The In Dark Corners podcast – which looks at abuse in Britain's most elite boarding schools – is available on BBC Sounds.
If you have been affected by the issues raised in this article, information and support is available via the BBC Action Line.