The broadcasting regulator writes to ITV and Sky News "to ask them to explain their actions".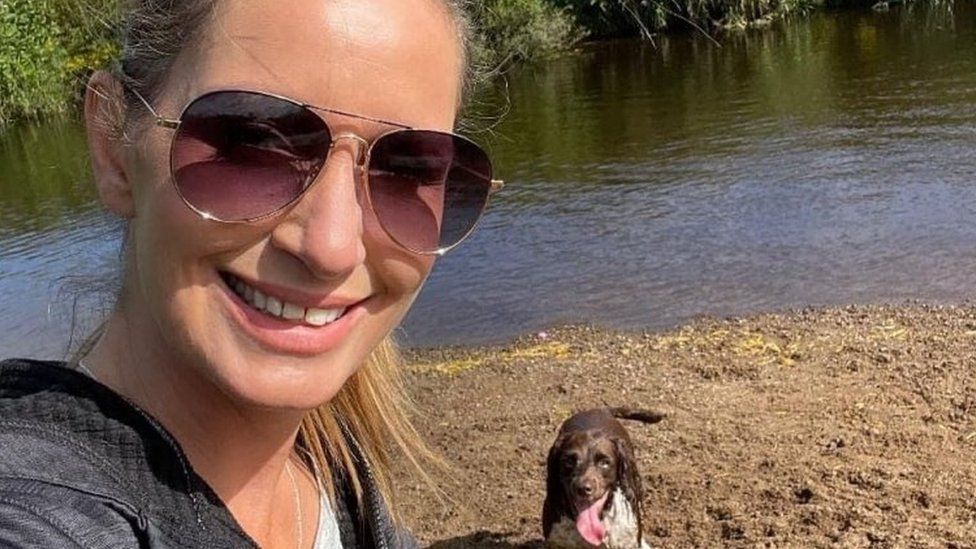 The press regulator must "demonstrate it really has teeth" and examine how Nicola Bulley's disappearance was reported, a former editor has said.
Baroness Wheatcroft, who edited the Sunday Telegraph, was responding to Ms Bulley's family condemning some media, including for not respecting privacy.
The Tory peer said there was "every reason for people to be deeply upset".
Ms Bulley's body was found on Sunday in Lancashire's River Wyre, a mile from where she was last seen on 27 January.
Her family criticised parts of the media and some members of the public for their "absolutely appalling" conduct during the last three weeks.
Baroness Wheatcroft told BBC Radio 4's Today programme: "I absolutely agree that the editors in this case do not seem to have behaved as they should and I think it's the opportunity for IPSO (Independent Press Standards Organisation) to demonstrate that it means business.
"As a former newspaper editor I'd always hope that my reporters respected the people they're dealing with and in any situation like the Nicola Bulley case if the family said 'lay off' they would have absolutely run a mile."
People had been behaving "very badly, not least members of the public and social media", she added.
"It's become the most extraordinary feeding frenzy."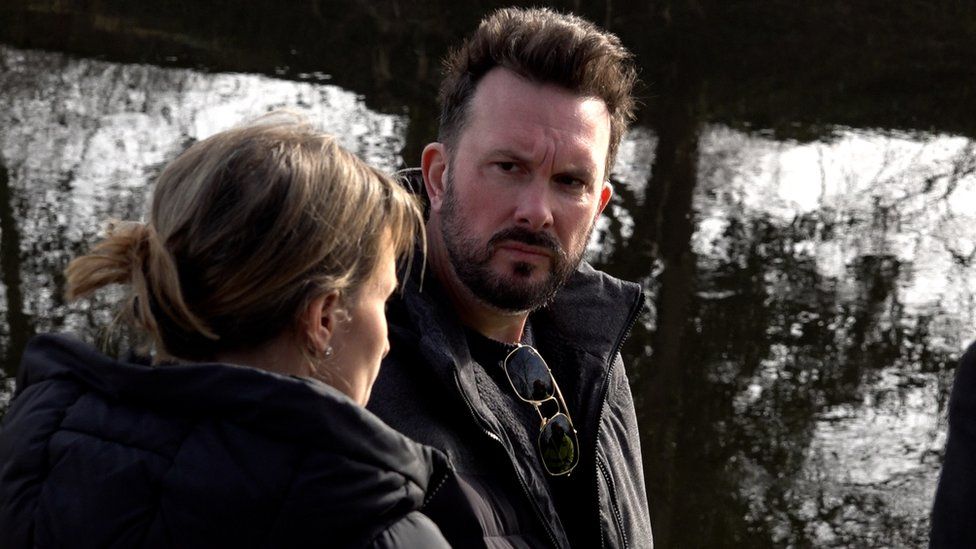 Evan Harris, former director of the Hacked Off campaign group, said: "There's one big difference between the people on social media, who I condemn, and newspapers.
"That's the editor. These purport to be an edited, curated product, therefore they can be regulated and they should be regulated. It's hard to regulate a bloke in his basement."
In a strongly worded statement issued after police confirmed Ms Bulley's death, her family said her partner Paul Ansell had been falsely accused of wrongdoing and her friends and family "misquoted and vilified".
"This is absolutely appalling and can't happen to another family," they said.
Sky News and ITV were singled out for criticism, with the Bulley family alleging the broadcasters had contacted them despite their appeal for privacy on Sunday.
"It is shameful they have acted in this way. Leave us alone now," they said.
Former ITN editor-in-chief Stewart Purvis, who has also worked as a senior executive at the regulator Ofcom, said: "I think the whole issue of how you approach the families of those who have suffered, who are suffering from the disappearance and possibly the death of a loved one, is a continuing issue in the media."
He said the lack of a public response from ITV or Sky News suggested they were "uncomfortable with the position they are in".
"I'm sure they don't want to get into a public row with the family, but if they had a proper defence of this situation, I think we would have heard it from them by now, and I'm sure they're clustered in a group at the moment trying to work out what to say," he added.
The investigation into Ms Bulley's disappearance has attracted widespread speculation, with internet conspiracy theories rife.
Members of the public even visited St Michael's on Wyre to conduct their own searches, some of which were posted on social media sites including TikTok.
Mr Ansell became the focus for criticism, with some falsely accusing him of involvement in her disappearance.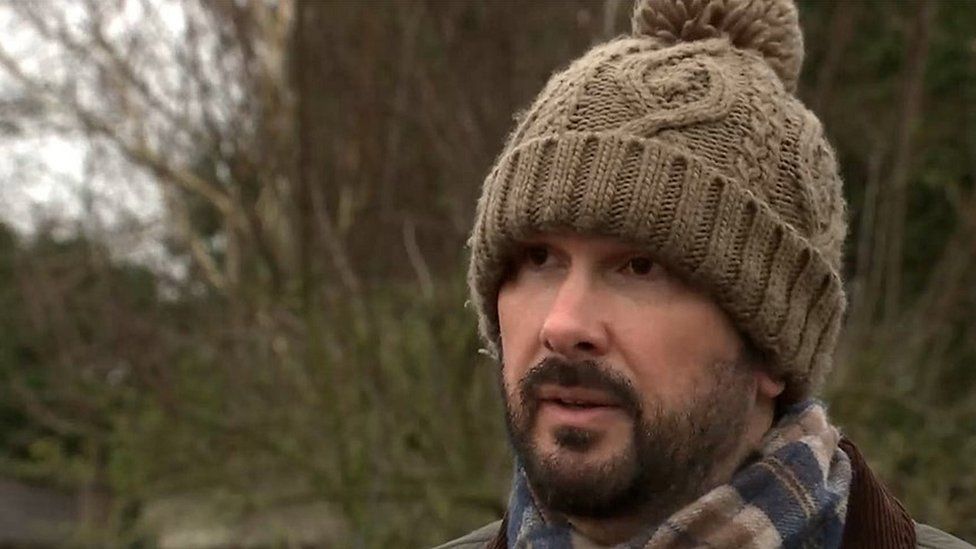 Ms Bulley's family said on Monday: "We tried last night to take in what we had been told in the day, only to have Sky News and ITV making contact with us directly when we expressly asked for privacy.
"They again have taken it upon themselves to run stories about us to sell papers and increase their own profiles.
"It is shameful they have acted in this way. Leave us alone now.
"Do the press and other media channels and so called professionals not know when to stop? These are our lives and our children's lives."
Sky News and ITV both declined to comment when approached by the BBC.
However, it is understood ITV News had believed Ms Bulley's family were willing to engage with the media, but withdrew when a family member declined to speak to them and have not made contact since.
The BBC understands Sky News had an open dialogue with the Bulley family throughout.

By Nick Garnett, BBC North of England Reporter
Nicola Bulley's family are angry and that anger came through in the simplest and most straightforward language there is.
They said they were furious with two news organisations – Sky News and ITV – for making direct contact with them when they specifically asked for privacy.
"It is shameful," they said, before issuing a simple message: "Leave us alone."
That anger was directed mostly at traditional news outlets, but also social media networks, which have made life very difficult for the family in the last few weeks.
They've had to contend with pages of rumours and false stories. It has enraged the family – we knew that – but this level of anger really shows how difficult it has been for them.
But one of the most striking things about the family's statement was how, at the end, it came back to the most important person in this: Nicola.
"Finally", they said, "you are no longer a missing person… we can lay you to rest now."