India Willoughby and Dr Shola Mos-Shogbamimu received letters claiming to be from National Action.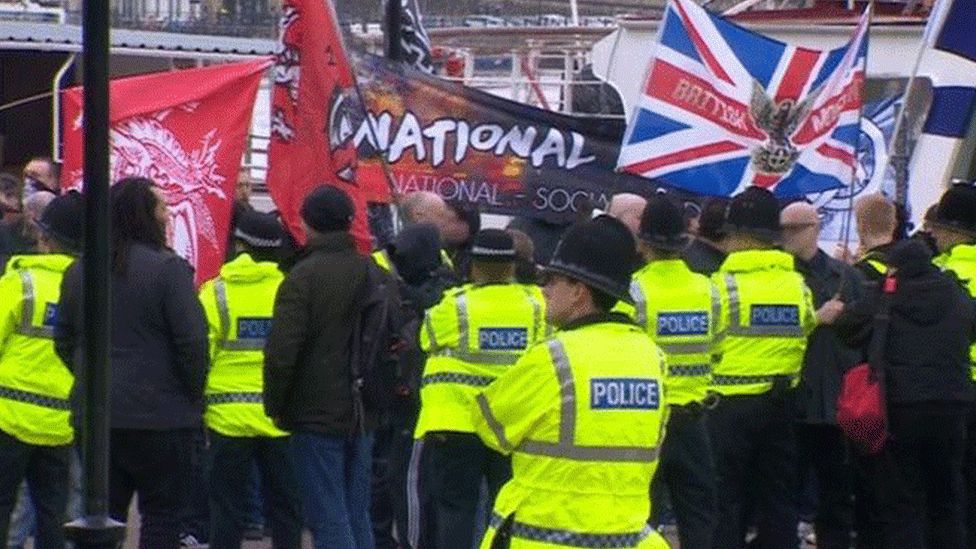 Threats sent to an activist and a TV presenter are being investigated by anti-terrorism detectives.
The letters claimed to come from the "London cell" of National Action, a neo-Nazi group banned by the home secretary in 2016.
India Willoughby, who is transgender, and British-Nigerian activist Dr Shola Mos-Shogbamimu were both targeted.
The latter said a death threat was posted through her front door on Monday, which intended to "silence me".
Dr Mos-Shogbamimu, who regularly appears on TV to discuss discrimination, said the authors claimed to have guns and knives and to be watching her house.
The letter, which she posted in full on social media, said she had been put on a "kill list" and would be subjected to an "execution".
It continued: "We are notifying you of our intention to kill you and your family."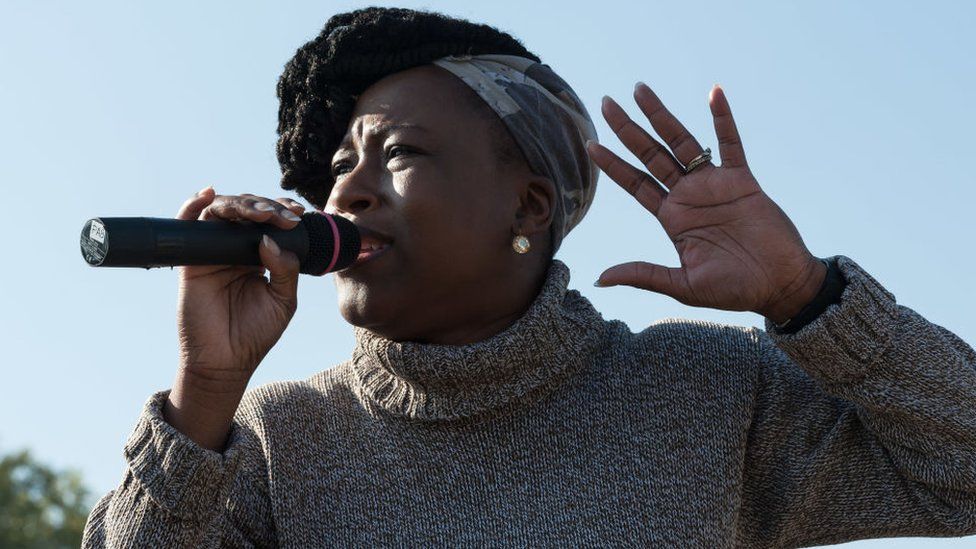 Speaking to the BBC, Dr Mos-Shogbamimu said: "The letter was sent to me to intimidate and silence me.
"This is not the first time I have received racial abuse or threats, I get inundated with rape threats and racial abuse on social media."
She added: "I am being targeted because I am a black anti-racist activist. I am outspoken and I do not shy away from having those challenging conversations that shape our society today.
"My case is not an isolated one, in fact we find many black voices in politics and activism that are constantly being targeted."
TV presenter Ms Willoughby said she was targeted by the same group via her accountant, who received the letter by hand delivery.
The Metropolitan Police's Counter Terrorism Command said the messages contained "vile racist and transphobic language, and threats".
An investigation is being led by anti-terrorism specialists because of "the potential involvement of a proscribed group".
Police said no arrests have been made at this stage.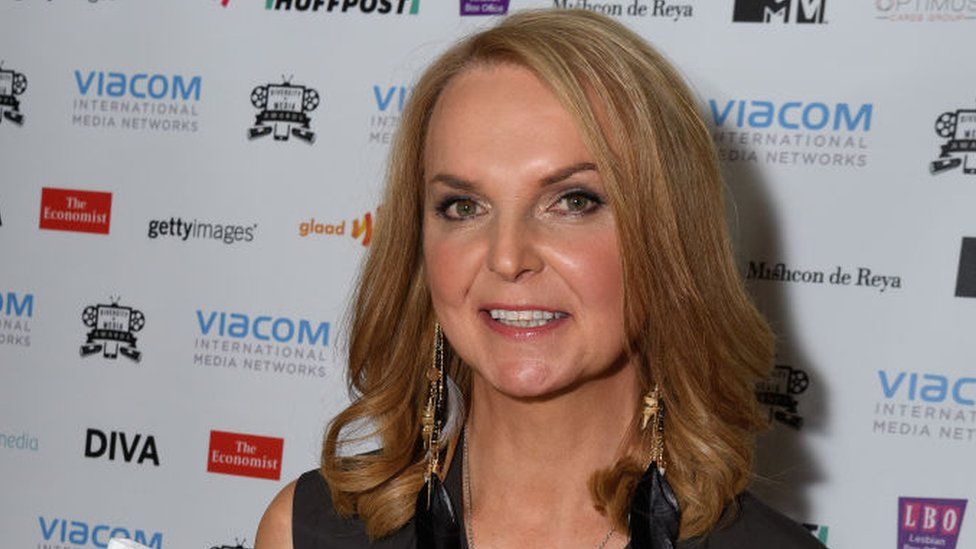 National Action was formed in 2013 and became the first far-right organisation to be outlawed under the Terrorism Act three years later.
It was found to have "promoted and encouraged acts of terrorism" following the murder of Jo Cox, the Home Office said at the time.
Additional reporting by Sean Seddon