The party is setting out plans to tackle anti-social behaviour if it wins the next general election.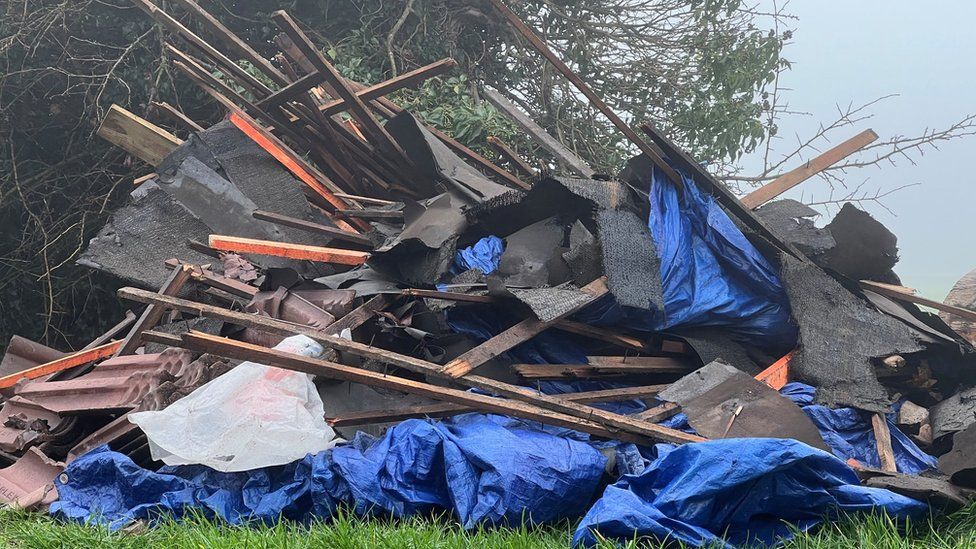 Fly-tippers in England and Wales could be forced to remove litter as part of "clean-up squads", under Labour plans.
Councils would be able to make offenders remove graffiti or rubbish they had dumped through Fixed Penalty Cleaning Notices, Labour's shadow justice secretary Steve Reed said.
Mr Reed said "fresh thinking" was needed to tackle anti-social behaviour.
BBC research found councils had dealt with 1.1 million fly-tipping incidents last year.
Fly-tipping currently carries a maximum penalty of five years in jail and an unlimited fine.
Vehicles used by fly-tippers can be seized by the police or local government and forfeited and crushed.
As part of new measures aimed at tackling anti-social behaviour, Labour would also expand the use of mandatory parenting classes for the parents of young offenders.
"You've very often got parents whose kids are committing multiple offences, but the parents are not taking their parental responsibility seriously," Mr Reed said.
"They do not want their kids criminalised and ending up in prison, but they need a bit more help."
Police would be allowed to issue Parenting Orders that require parents to go on a training course, under the proposals. Currently only courts can issue a Parenting Order.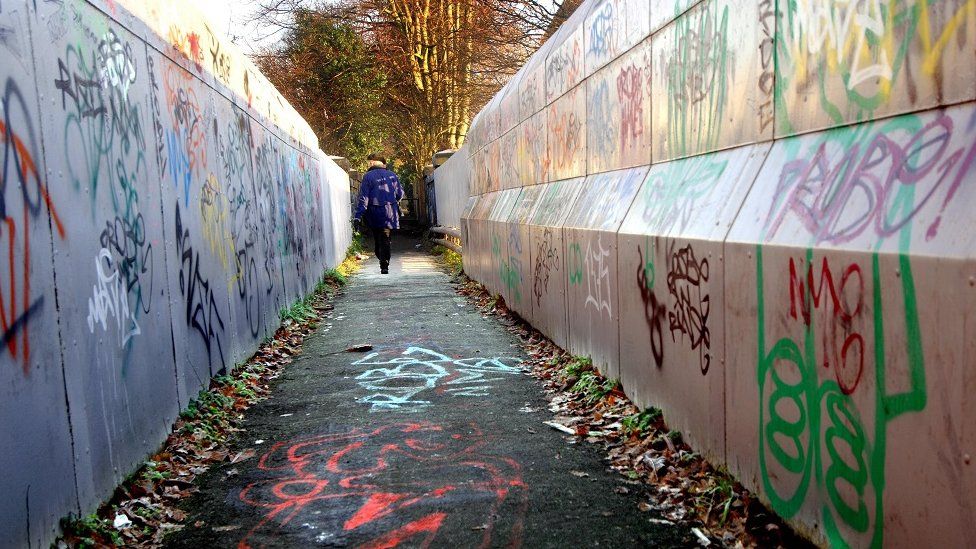 The Labour Party is proposing community and victim payback boards which it says will ensure punishments suit the needs of the local area.
In a speech later on Friday, Mr Reed is excepted to announce that a Labour government would develop "the world's first trauma-informed criminal justice system".
Scientific studies on trauma would be used across the courts, prison, probation system and elsewhere to address some of the root causes of crime.
Labour's shadow home secretary, Yvette Cooper, announced on Thursday her party would recruit 13,000 more neighbourhood police, with a named officer for every community.
Ms Cooper redeployed Tony Blair's famous promise that Labour would be "tough on crime, tough on the causes of crime".
In a speech on Thursday, Ms Cooper said "it was right then, it is right now, it is what we did then, it is what we will do again".
Home Office minister Robert Jenrick said Labour's plans for policing were not credible, and pointed to its voting record on the Police, Courts and Sentences Bill and the Nationality and Borders Act, saying the party was "soft on crime".