The Home Office is searching for alternatives to housing asylum seekers in hotels, to cut costs.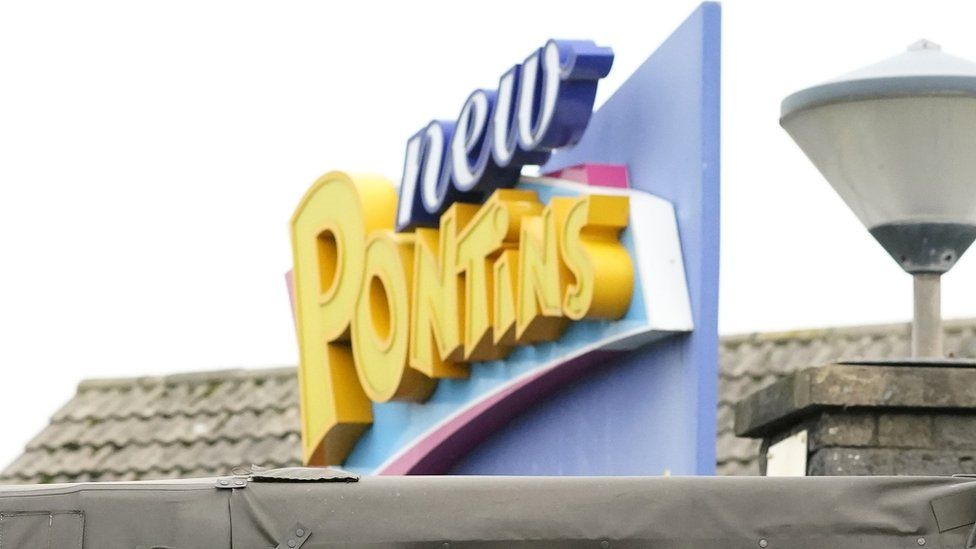 The government has backed away from plans to use another Pontins holiday park to house asylum seekers.
Local authorities in East Sussex said the Home Office was not taking forward the idea of converting the resort in Camber Sands into asylum accommodation.
Earlier this month, Sefton Council said ministers were no longer pursuing a similar proposal for a Pontins site in Ainsdale, Merseyside.
The Home Office said it would not comment on any individual site.
Ministers are searching for large sites to replace the costly use of hotels to house asylum seekers waiting for their claims to be assessed.