NHS England says the new approach to lower-priority emergency calls will speed up response times.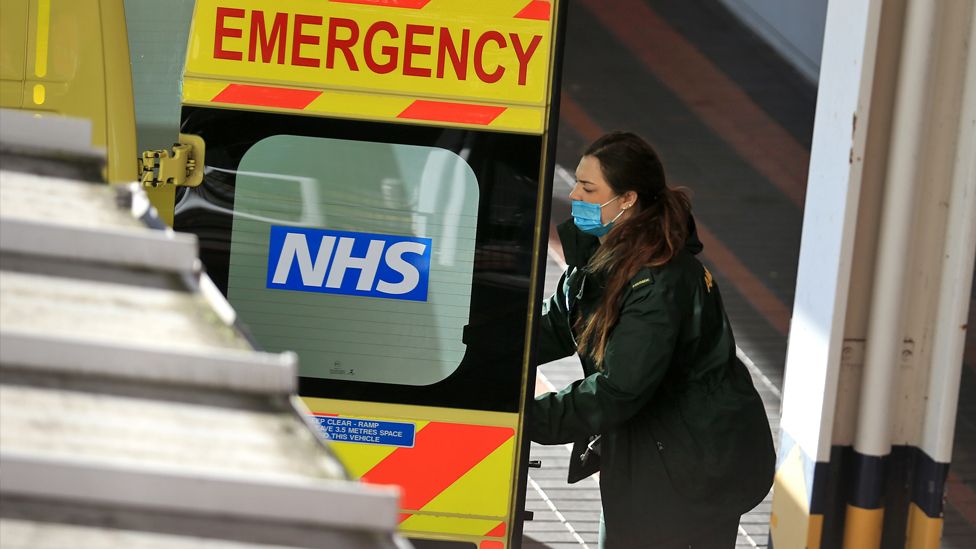 A new way of screening ambulance calls is to be introduced across England in an effort to improve response times.
NHS England is asking ambulance crews to review which calls other than those categorised as immediately life threatening can be treated elsewhere.
The calls – known as category two – include emergencies such as heart attacks and strokes.
But the category also covers some that may not need such a fast response, such as burns and severe headaches.
About 40% of calls classed as category two by call handlers will now receive callbacks from a doctor, nurse or paramedic to see whether there is an alternative to sending an ambulance.
In trials in London and across the West Midlands, nearly half of those receiving a callback were advised to go instead to an urgent treatment clinic, their GP or a pharmacist.
And NHS England is now asking the other eight ambulance services in England to adopt the approach.

Last year, most ambulance callouts, nearly five million, were for category-two emergencies.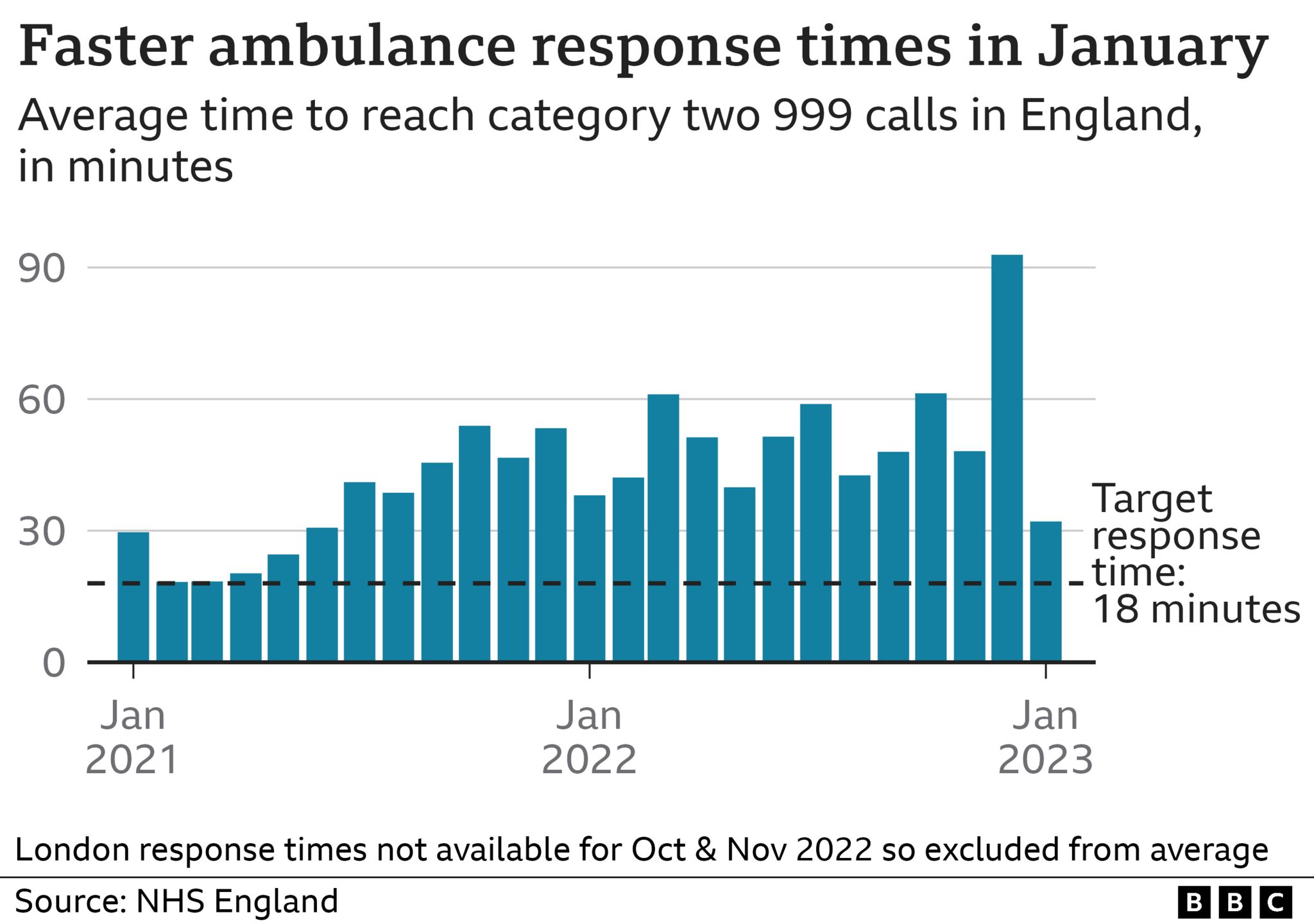 Prof Julian Redhead, of NHS England, said: "This new system will allow a conversation between a nurse and paramedic or a doctor and the patient – and between them, they'll be able to decide whether an ambulance is the best response or whether no ambulance is required and they're better cared for in a different environment.
"It's really important that people know it doesn't mean anyone loses their place in the queue [while they are assessed].
"What it does is provide more individualised care for a patient but also allows us to free up the resource for our most vulnerable patients, patients who will have had strokes and heart attacks."
NHS England said ambulance services would be expected to move to the new system in the next couple of weeks but it would be kept under review as it bedded in.
Sir Julian Hartley, chief executive of NHS Providers, which represents ambulance services, called it a "welcome step".
But he added: "Pressures in the ambulance service are linked to pressures across the whole system.
"We need to focus on reducing high bed occupancy, increasing bed capacity and tackling delayed discharges through increased investment in social care and community services."