The RMT union announces a series of new strikes in March and April.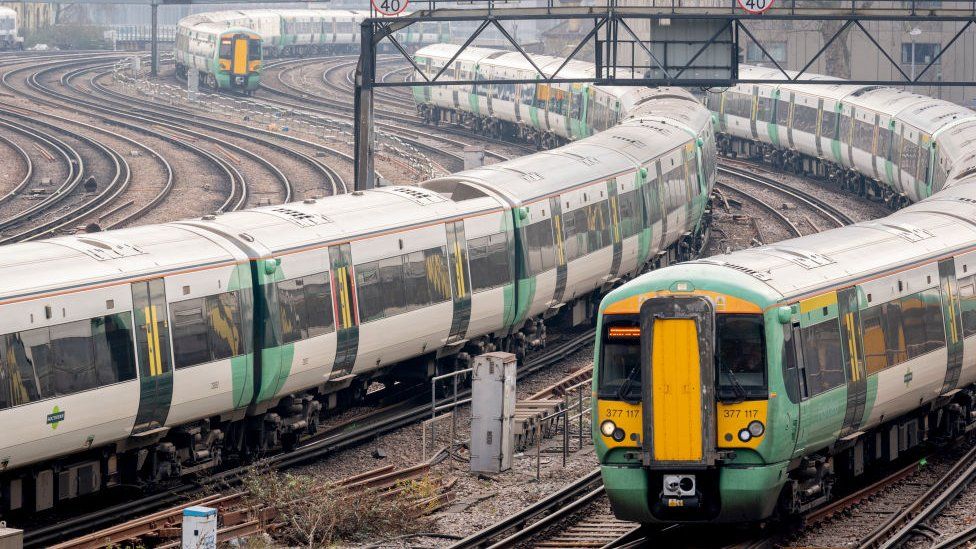 UK rail workers are set to walk out in a fresh series of strikes in March and April in a long-running dispute over pay.
Members of the RMT union from 14 train operators will strike on 16, 18 and 20 March, and 1 April, the start of the Easter school holidays for many.
RMT members at Network Rail, responsible for tracks and bridges, will strike on 16 March and then ban overtime work.
The union represents 40,000 workers.