Andrea Riseborough says she is "coming to terms" with her nomination, which has caused controversy.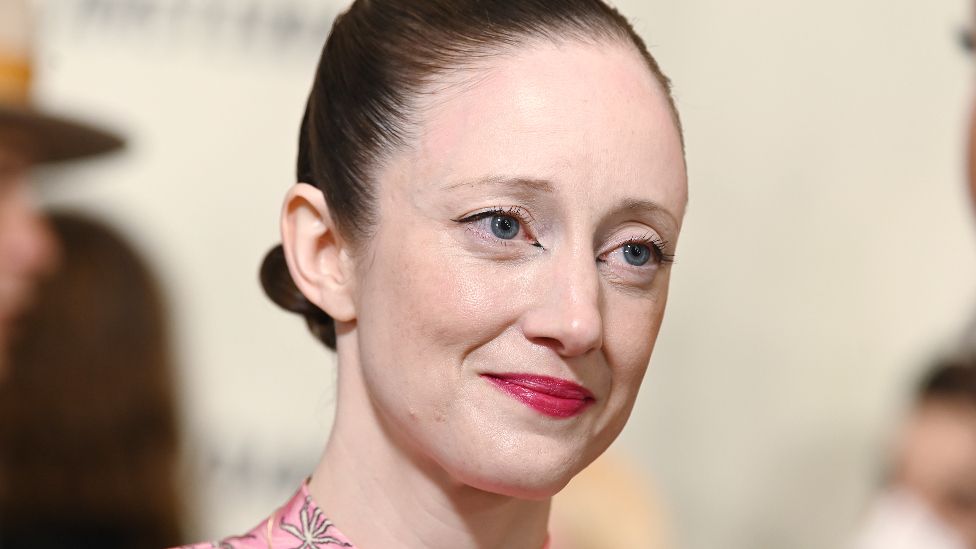 Actress Andrea Riseborough has said she is "deeply impacted" by the controversy surrounding her Oscar nomination.
Her surprise inclusion in the leading actress category, while black actresses were shut out, has prompted much debate in Hollywood in recent weeks.
Riseborough said she was "coming to terms with what the nomination means, for me and for others".
In her first interview since the debate, she also described the film industry as "abhorrently unequal".
Black actresses such as Danielle Deadwyler and Viola Davis were widely expected to be in the running for best actress this year.
But when the nominations were announced in January, both were absent. Instead, frontrunners Cate Blanchett and Michelle Yeoh were recognised alongside Riseborough, Ana de Armas and Michelle Williams.
Riseborough was nominated for her leading performance in To Leslie, in which she plays an alcoholic mother in Texas struggling to make ends meet after squandering her $190,000 (£157,000) lottery winnings.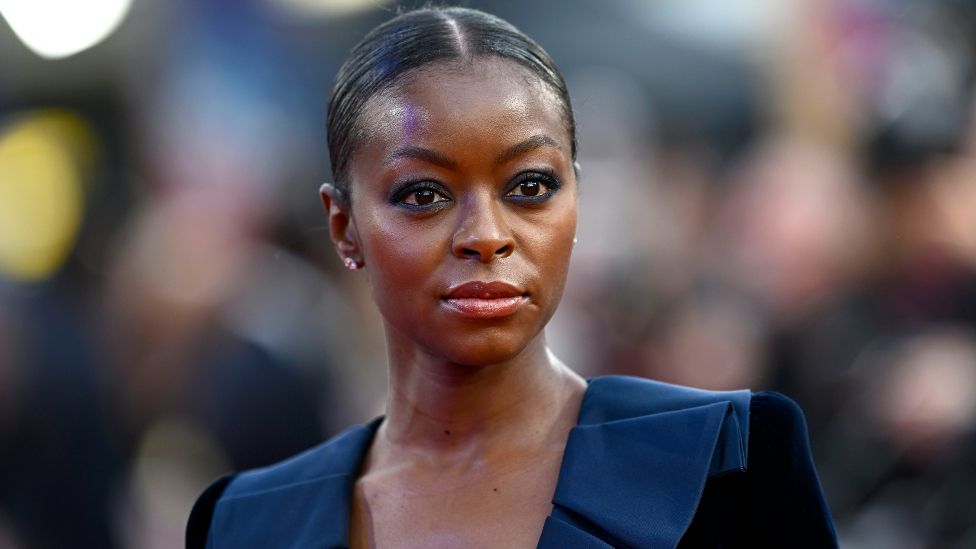 Deadwyler's absence from the category following her performance in Till prompted particular industry backlash, with the film's director Chinonye Chukwu accusing Hollywood of "unabashed misogyny towards Black women".
Set in the 1950s, Till saw Deadwyler portray Mamie Till-Mobley, a grieving mother who campaigns for justice following the lynching of her son. The actress's performance attracted huge critical acclaim.
Deadwyler's snub in the category prompted accusations of misogynoir within the Academy – a term which refers to misogyny directed at Black women.
Asked about how she felt following the controversy, Riseborougbh said: "It's been confusing… I think once I have time to process everything, I might understand it a bit better."
She continued: "Awards campaigning is as acerbically exclusive as it has always been. I do not yet know which measures will best encourage meritocracy. I've been working toward discovering them and will continue to."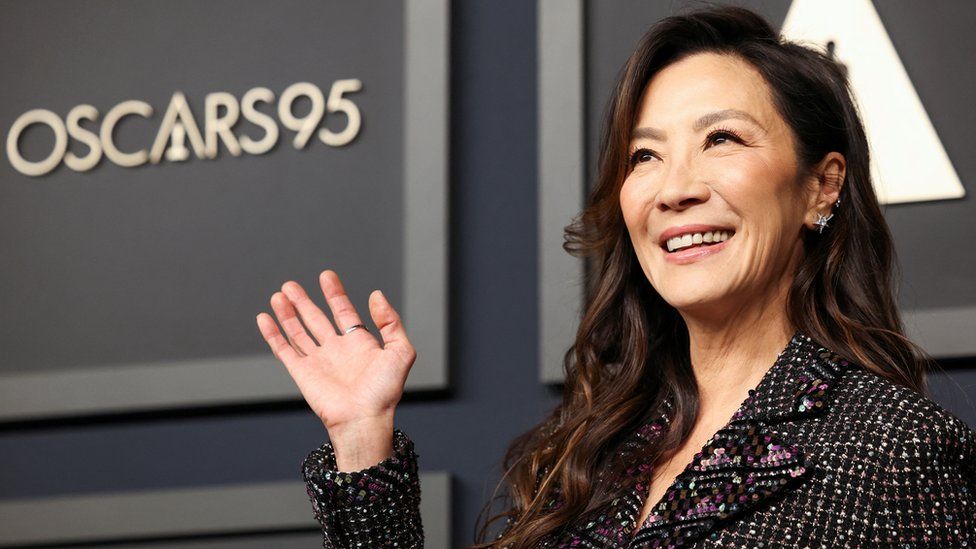 Riseborough was nominated after a string of Hollywood A-listers campaigned on her behalf, hosting screenings of To Leslie for Academy members and posting their appreciation of the film on social media.
Actress Helen Hunt was one of the first big names to draw attention to the film in November. Other actors, including Blanchett, Kate Winslet, Edward Norton, Jennifer Aniston, Gwyneth Paltrow and Sarah Paulson soon followed.
The apparently grassroots campaign prompted questions about why the same campaign energy had not been put into advocating for black actresses.
Discussing the controversy, Riseborough said: "It not only makes sense that this conversation would be sparked, but it is necessary.
"The film industry is abhorrently unequal in terms of opportunity. I'm mindful not to speak for the experience of other people because they are better placed to speak, and I want to listen."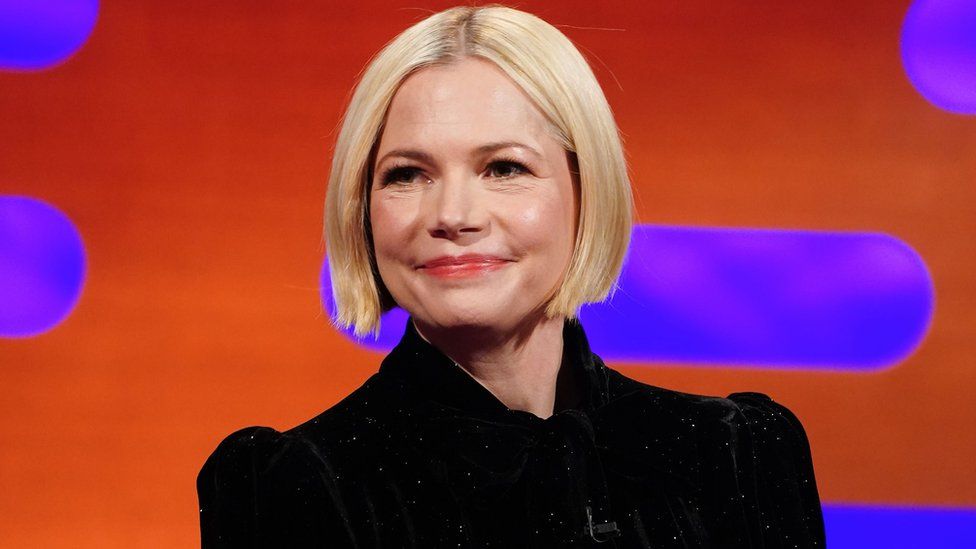 Speaking to Radio 4's Today earlier this month, fellow nominee Yeoh said: "I love [Viola and Danielle] to the extreme and wish we were all getting Oscars, but it's tough. It took me 40 years to even get a nomination.
"Every single actor and actress puts their heart and soul into these movies and you don't necessarily start thinking you are going to get nominated. The stories we want to tell are more important."
However, they added: "We did discover social media and outreach campaigning tactics that caused concern. These tactics are being addressed with the responsible parties directly."
Oscar rules state that while members can advocate for a certain actor, publicly comparing them with actors they are in competition with is not allowed.
Riseborough is not the only actress whose inclusion in the best actress category attracted controversy.