Some staff faced lengthy questioning from tax officials, or were required to stay overnight.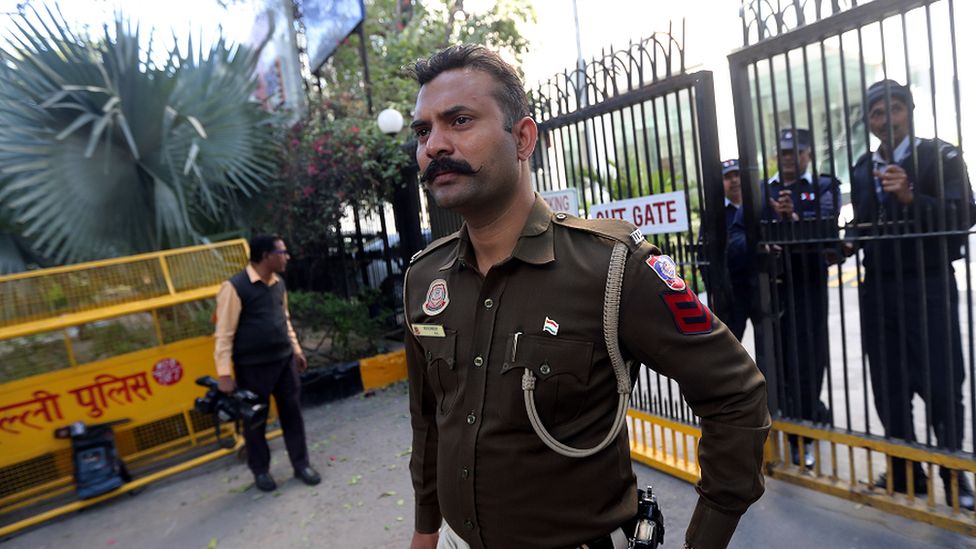 The search of BBC offices in India by tax officials has ended after three days.
The authorities entered the offices in New Delhi and Mumbai on Tuesday.
The BBC said: "We will continue to co-operate with the authorities and hope matters are resolved as soon as possible.
"We are supporting staff – some of whom have faced lengthy questioning or been required to stay overnight – and their welfare is our priority."
The investigation comes weeks after the BBC aired a documentary in the UK critical of Indian Prime Minister Narendra Modi.
The statement continued: "Our output is back to normal and we remain committed to serving our audiences in India and beyond.
"The BBC is a trusted, independent media organisation and we stand by our colleagues and journalists who will continue to report without fear or favour."