Detectives say the mother's disappearance was graded as high risk due to "specific vulnerabilities".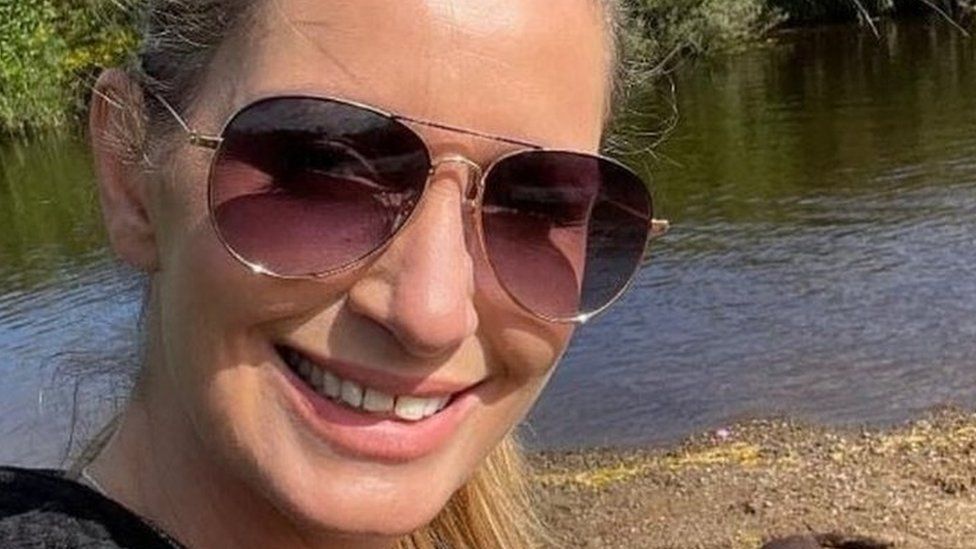 Nicola Bulley was considered a high-risk missing person from the start of the investigation into her disappearance, police have said.
The 45-year-old went missing on 27 January during a riverside dog walk in St Michael's on Wyre in Lancashire.
Det Supt Rebecca Smith said she was designated high risk because of a "number of specific vulnerabilities".
But she added this was "normal in a missing person investigation with the information we were in possession of".
Ms Bulley disappeared while walking her springer spaniel, Willow, after she dropped her two daughters – aged six and nine – at school.
Lancashire Police first told the public of their "main working hypothesis" on 3 February that the mortgage adviser had gone into the river during a "10-minute window" between 09:10 GMT and 09:20 that day.
Her body has still not been found and detectives have extended the search for her to the sea, saying finding her there "becomes more of a possibility".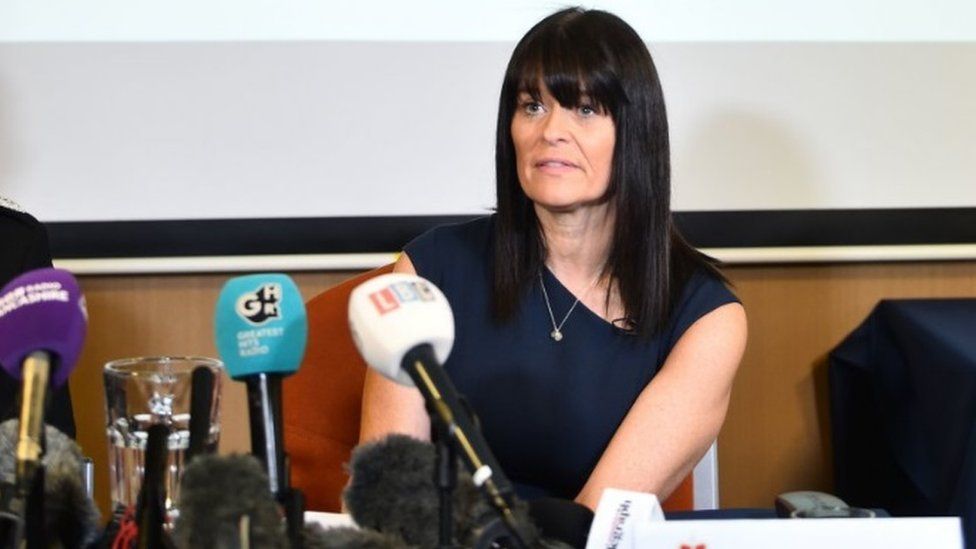 At a press conference at Lancashire Police HQ earlier, Det Supt Smith, who is the lead investigator in the case, confirmed there was still no evidence of a criminal aspect or third-party involvement.
She added the "main working hypothesis" was still that Ms Bulley had "unfortunately gone in the river".
But she said she could not be "100% certain of that at the minute" as it was a "live investigation" and there was "always information coming in".
She added other hypotheses remained in place and were "reviewed regularly" by detectives.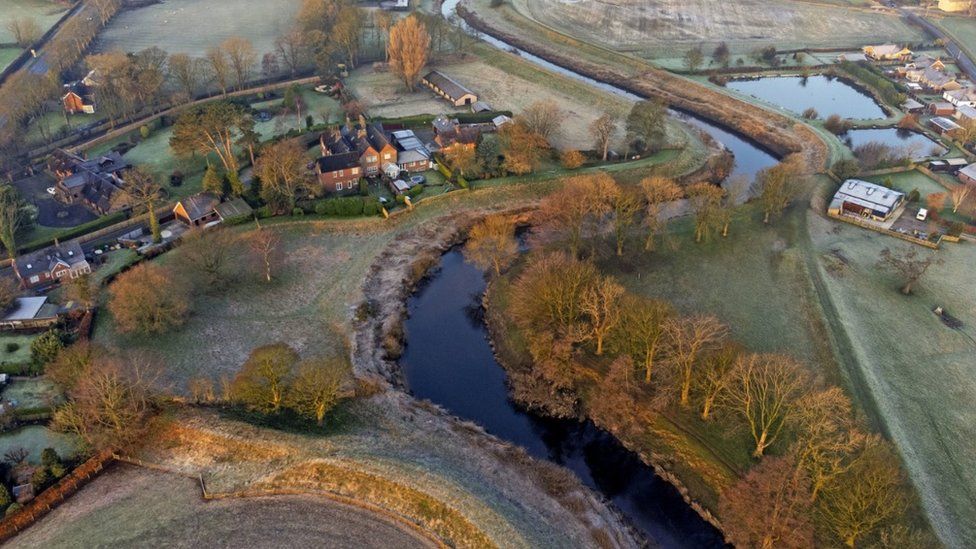 "We are in the 20th day, we have had a thorough, dedicated, meticulous investigation and there is not one single piece of information that's come to note that would suggest that Nicola has left those fields," she said.
She added Ms Bulley was graded as high risk "following the information that was provided to the police by her partner Paul and based on a number of specific vulnerabilities that we were made aware of".
She declined to give further details, pointing to the family's "pain and distress".
Nearly 40 detectives have since sifted through hundreds of hours of CCTV, dashcam footage and tip-offs from the public.
Det Supt Smith said the force had also been "inundated with false information, accusations and rumours which is distracting".
She said in her 29 years of police service she had not seen "anything like it" and described "persistent myths" about the case.
"The derelict house which is across the other side of the river has been searched three times, with the permission of the owner, and Nicola is not in there," she said.
She added reports of a red van in the area on the morning of Ms Bulley's disappearance was not being treated as suspicious.
The detective also confirmed that a glove found near to where Ms Bulley disappeared does not belong to her.
Assistant Chief Constable Peter Lawson told the press conference that the officers involved in the investigation were "the same experienced specialists and many senior officers who are concerned with the investigation of the most serious and complex crimes".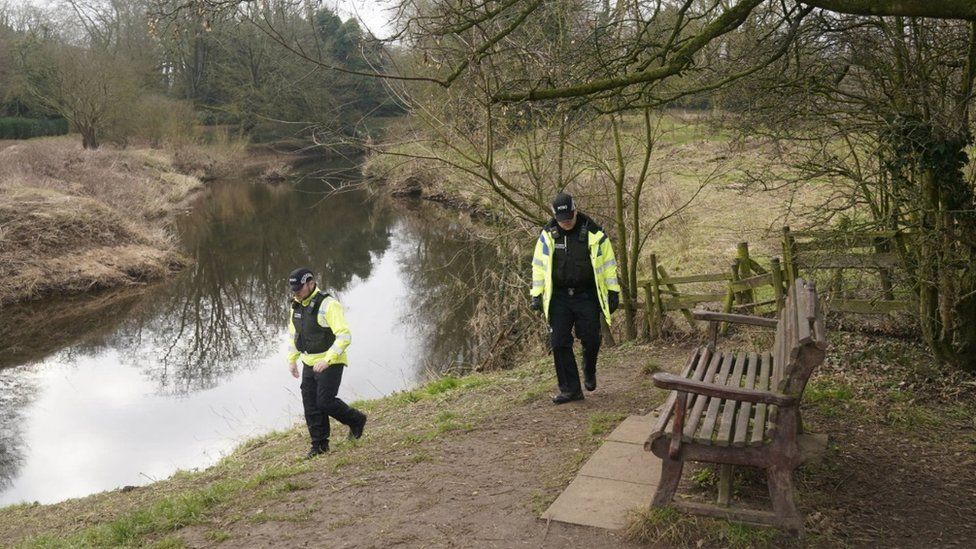 On Tuesday the Lancashire force said it had arrested two people after malicious messages were sent to a number of parish councillors about the case.

Related Internet Links
The BBC is not responsible for the content of external sites.