The 15-year-old murdered Ian Kirwan by stabbing him in the heart at the Redditch Asda store.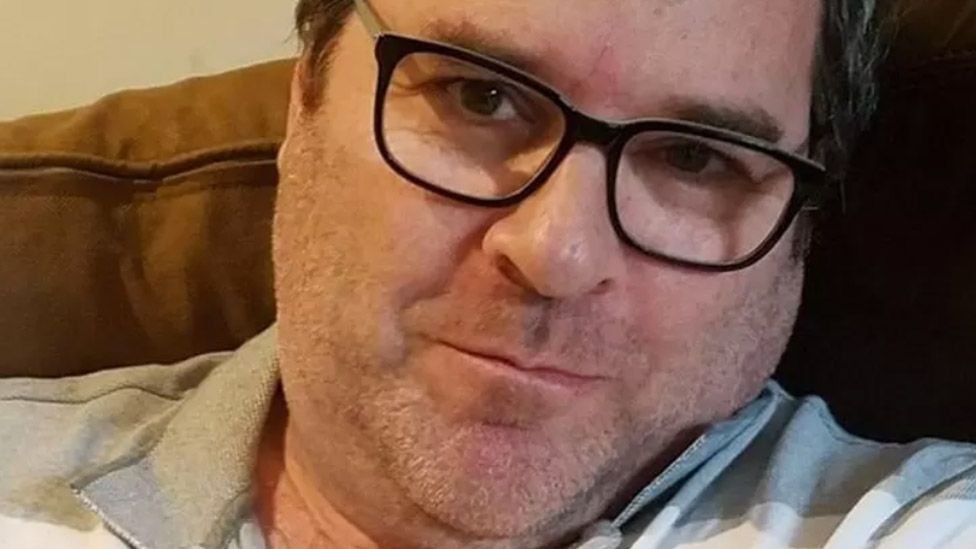 A 15-year-old boy has been given a life sentence and detained for at least 14 years for murdering a shopper outside a Worcestershire supermarket.
Ian Kirwan, 53 from Redditch, was stabbed in the heart outside the town's Asda on 8 March after telling a group of boys to stop messing around.
The teenager was in town to rob and deal drugs, jurors at Birmingham Crown Court heard.
The murder was "so utterly senseless it defies description," said the judge.
"It is also a stark reminder if society were to need one of the danger of young people carrying knives with them as a matter of routine," added Mr Justice Fraser.

Related Internet Links
The BBC is not responsible for the content of external sites.