The 12-year-old was found unconscious at his home and died after a legal battle over life support.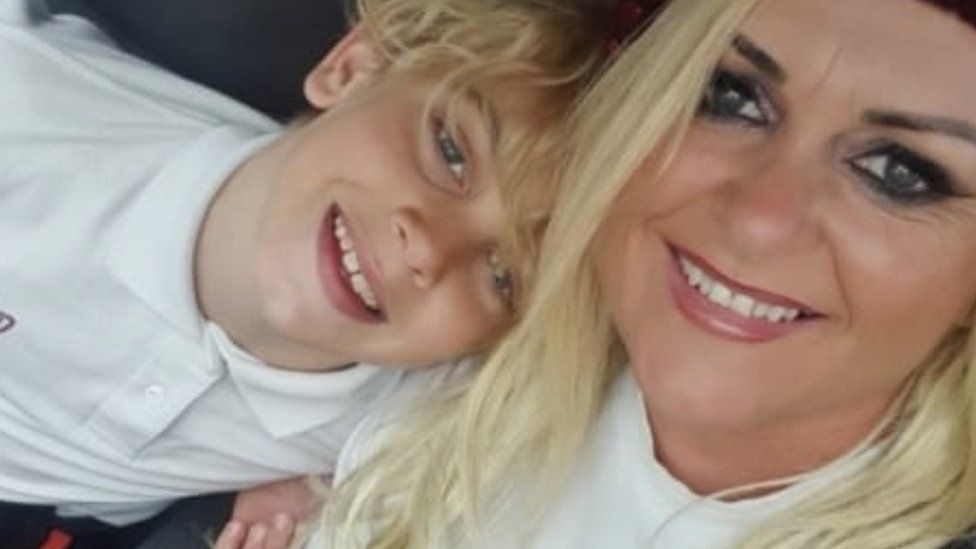 Archie Battersbee's death was caused by an accident, a coroner concluded.
He was found unconscious at the family home in Southend on 7 April last year.
Senior Coroner for Essex, Lincoln Brookes, said there was no evidence to suggest he was taking part in an online challenge at the time, as his mother had first believed.
Previously his mother had asked Essex Police to examine Archie's phone, believing he may have been taking part in an online challenge.
No images or videos of Archie taking part in online challenges were found on his phone, a detective told the inquest.
The inquest in Chelmsford heard that Archie received a voice note days before he was found unconscious which told him his mother had wanted to have an abortion.
Det Sgt Tiffany Gore told the inquest officers found a voice note from 3 April in which a young male voice said: "Oi Archie, do you know why you're angry?
"Because your mum wanted you to be an abortion."
She said that a second audio note on the same date said: "You and your mum are the ones sat there all night using."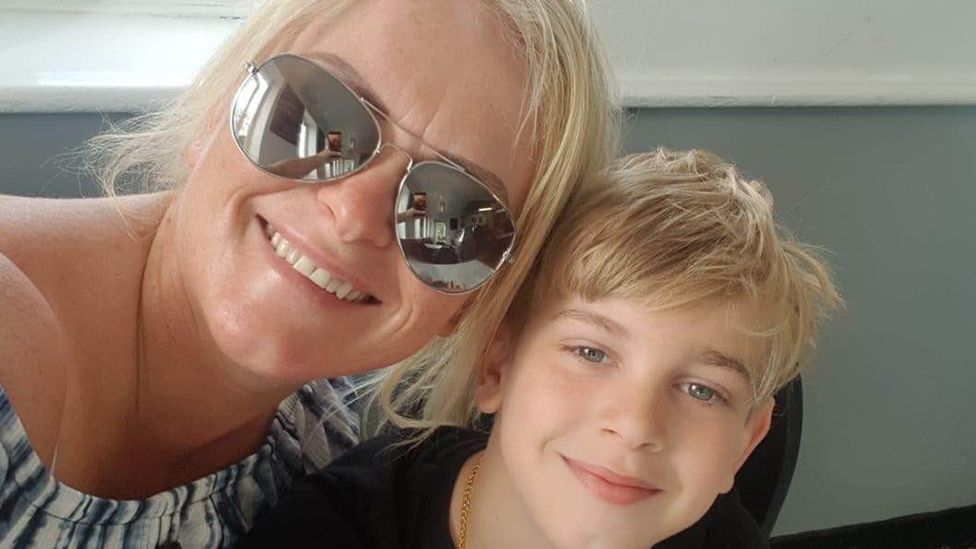 Another "heated exchange" was found dated 15 February 2022 with "a number of voice notes" in a second young male voice, she said.
Essex's senior coroner Lincoln Brookes said it could be characterised as a "heated exchange of bravado" where threats were exchanged.
Videos and images on Archie's phone showed the youngster taking part in martial arts and "showed a happy little boy enjoying his hobbies", the officer said.
The inquest heard that although Archie had TikTok on his phone, the police had not been able to say for certain he had never seen any online challenges or something containing suicidal thoughts.
However, they did establish there had been no internet searches related to online challenges.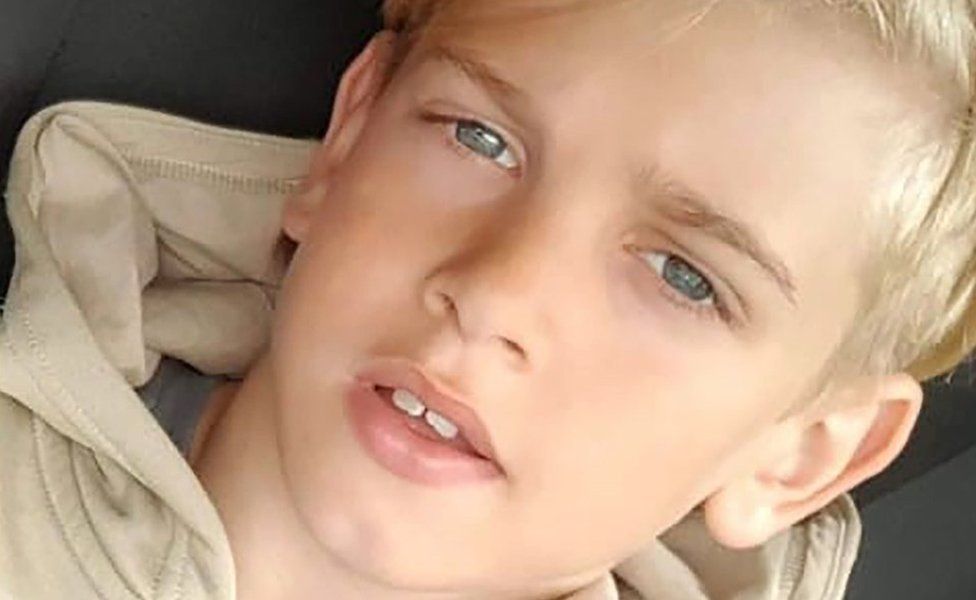 Thomas Summers, Archie's older brother, described him as a "joker".
He said he had spoken to him hours before he was found unconscious and Archie had told him he was looking to buy a new coat.
"I do not believe Archie would have intentionally harmed himself in any way when just a few hours before he was looking to buy a coat," said his brother.
He added that Archie was concentrating on his first MMA fight, which was a few weeks away.
Archie's older sister Lauren Summers said she could not recall "any signs or indications of Archie being in a low mood or displaying unusual behaviour".
Matthew Badcock, the head teacher at Archie's former primary school, said: "Although Archie was challenging, he was lovely with it and rarely disrespectful."
He described times when Archie "would go to the top of the stairwell and was hanging over the top and staff had to pull him back".
He said that when he heard of the incident he "never for one second believed" Archie was trying to harm himself.
"My gut reaction was he was doing something athletic or mucking about and it had gone wrong," said Mr Badcock.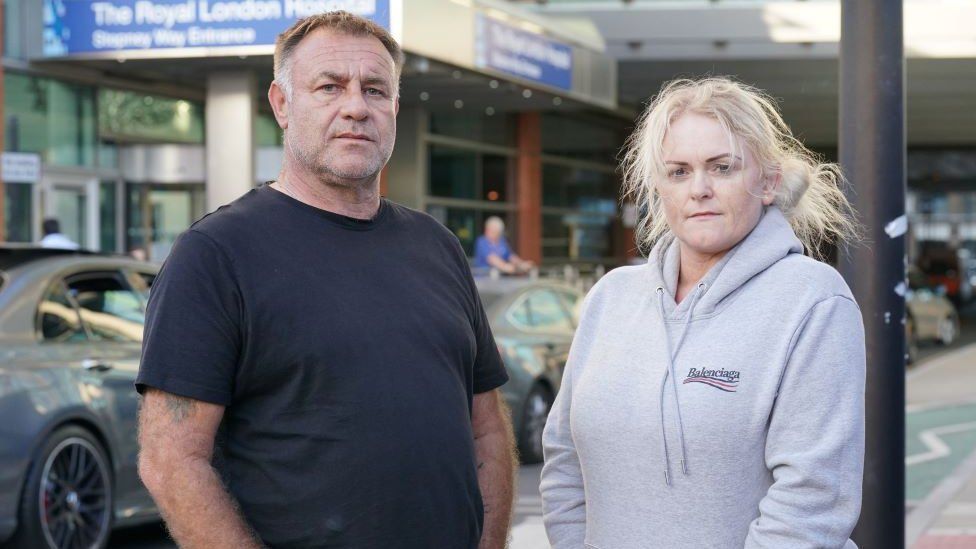 Archie was on life support at the Royal London Hospital in Whitechapel, and his parents, Paul Battersbee and Hollie Dance, opposed plans to end his life support treatment, but lost a legal battle in the courts.
Dr Malik Ramadhan, the medical director of the hospital, but not one of Archie's treating clinicians, was asked to give an overview of Archie's time there.
He said that when Archie arrived from Southend Hospital there were "signs of neurological damage".
"An initial electrical test of his brain showed there was no activity," he said.
"It was repeated with music being played and his mother with him to see if there was any response and there was no response to any outside stimulation."
He said that the hospital formed the view that it was "not a survivable injury".
If you are affected by the issues covered in this article, help and support is available at BBC Action Line

Related Internet Links
The BBC is not responsible for the content of external sites.