Officials decided against shooting it down amid concerns over the danger of falling debris.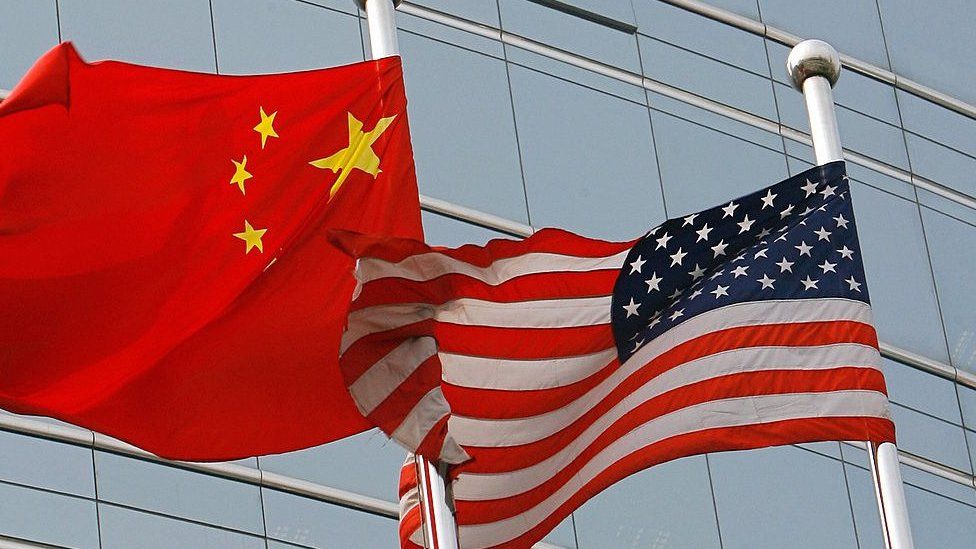 The US has been monitoring a suspected Chinese surveillance balloon that has been spotted in the skies over the northern US this week.
Pentagon spokesman Brigadier General Pat Ryder said officials are "confident that this high-altitude surveillance balloon" belongs to China.
Officials have been determining any threat it poses and whether to blow it out of the sky, he added.
It comes ahead of US Secretary of State Antony Blinken's visit to China.