A report into BBC reporting of government financial policies finds "weaknesses" but no systemic bias.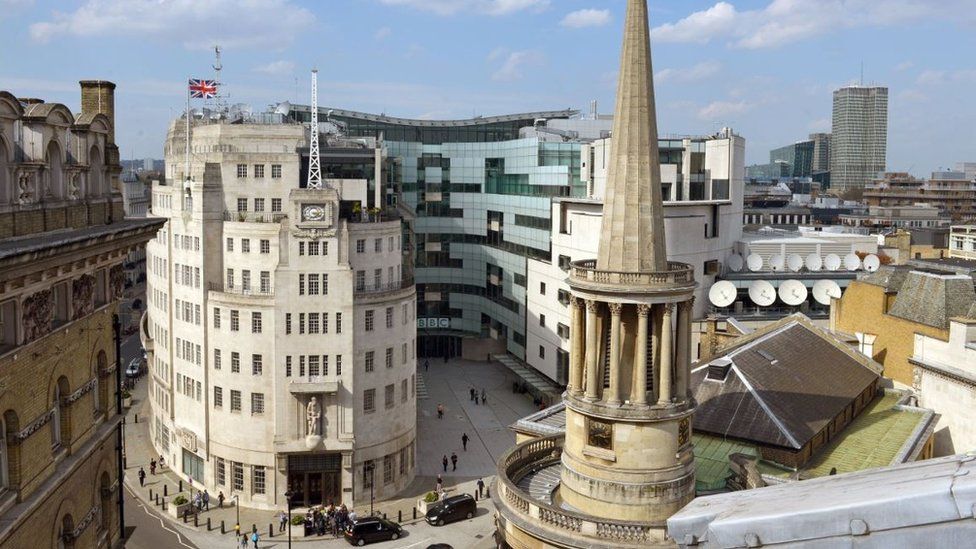 A review of the BBC's reporting of government financial policies has said it is not biased towards one particular political position, but there are things "that put impartiality at risk".
The report looked at the broadcaster's coverage of taxation, public spending, government borrowing and debt.
It said there's "plenty to applaud" but raised concerns about some coverage.
There are weaknesses due to "gaps and assumptions", which can "can lead to output that appears to favour particular political positions", it said.
It added: "Curiously these lean left and right. That makes a charge of systematic political bias in this area hard to sustain."
The review was chaired by Sir Andrew Dilnot and Michael Blastland, who created BBC Radio 4's More or Less programme.
'Journalists lack understanding'
They reviewed 11,000 pieces of BBC online, TV and radio content plus social media posts from October 2021 to March 2022, as well as speaking to more than 100 people inside and outside the BBC.
They wrote: "We did not find evidence of wilful bias, but breaches of broad impartiality can arise nevertheless.
"For example… we think too many journalists lack understanding of basic economics or lack confidence reporting it. This brings a high risk to impartiality. In the period of this review, it particularly affected debt.
"Some journalists seem to feel instinctively that debt is simply bad, full stop, and don't appear to realise this can be contested and contestable."
Several such assumptions "seem to lurk like this either unnoticed or uncorrected", they added. "Others that outsiders observed in BBC coverage were: 'more public spending is good' and 'tax cuts are good.'"
The authors said there was "widespread appreciation" of the BBC's coverage, but they were "disturbed" by how many viewers, listeners and readers said they did not understand it.
"In our audience research, most had no comment about impartiality on fiscal policy because they didn't know what the stories meant."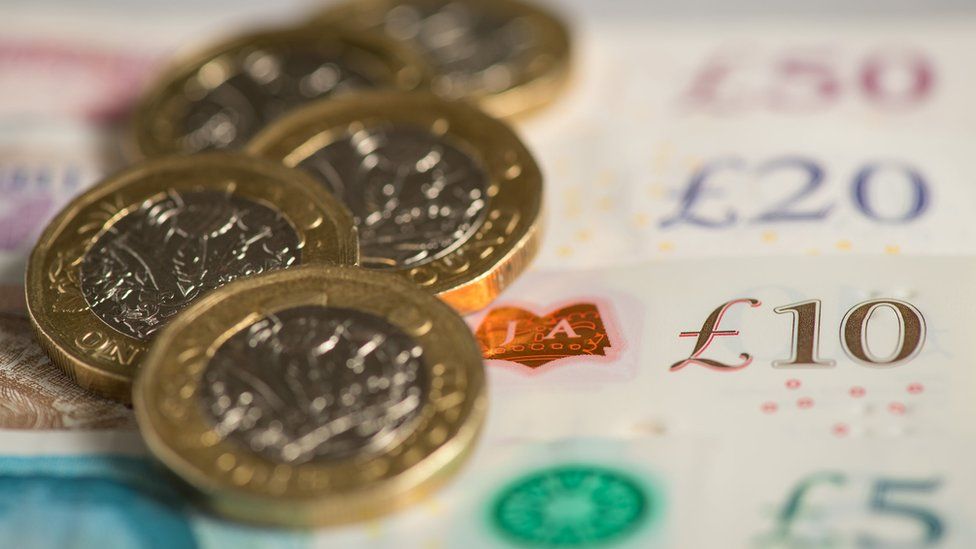 The document said that "while the risks to impartiality may look political, we think they need a better explanation, which is that they're really journalistic".
But it said this was "no less serious and raises questions for the BBC and its journalists about what kind of journalism they want to do and how to do it".
The review's authors added: "Much could apply at least equally to other UK media."
They added that "significant interests and perspectives" on the economy could be better served, and gave indications about how the BBC could improve editorial standards.
The review also looked briefly at health care in drama as an example of non-news output relating to tax and spending, and concluded: "Audiences were relaxed about impartiality in drama."
A BBC statement on the review said: "The BBC must lead the way on impartiality and ensure the needs of all audiences are met, so the board has asked the BBC Executive to address the challenges raised as our public spending and taxation output evolves."
Part of the BBC's impartiality plan includes regular reviews of content, increased transparency and a new editorial whistleblowing policy.
When the impartiality plan was announced in October 2021, director general Tim Davie said: "Our audiences deserve and expect programmes and content which earn their trust every day and we must meet the highest standards and hold ourselves accountable in everything we do.
"The changes we have announced not only ensure we learn the lessons from the past but also protect these essential values for the future."