The global tour will celebrate the 40th anniversary of her breakthrough single, Holiday, in 1983.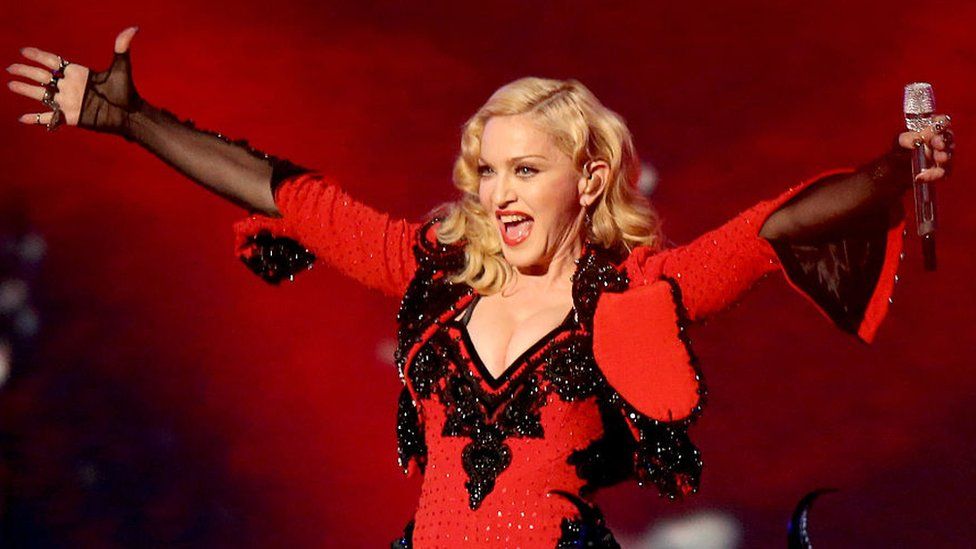 Madonna is to celebrate the 40th anniversary of her breakout single, Holiday, by embarking on her first ever greatest hits tour.
The pop icon will perform music from her entire career, from 1983's self-titled debut album to 2019's Madame X.
The 35-date tour will see also her return to arenas and stadiums after the experimental, theatre-based Madame X shows in 2019 and 2020.
Those shows were subject to delays as the star battled knee and hip injuries.
The final 10 dates in Paris were then cancelled as a result of the Covid-19 pandemic.
Speaking to V Magazine at the time, the star said she had been determined to complete the tour, despite her ill health.
"I said, 'I will not stop. I will go until the wheels fall off'."
In the same interview, Madonna added: "I don't think about stopping. I could have done a stadium tour, greatest hits, and made a billion dollars".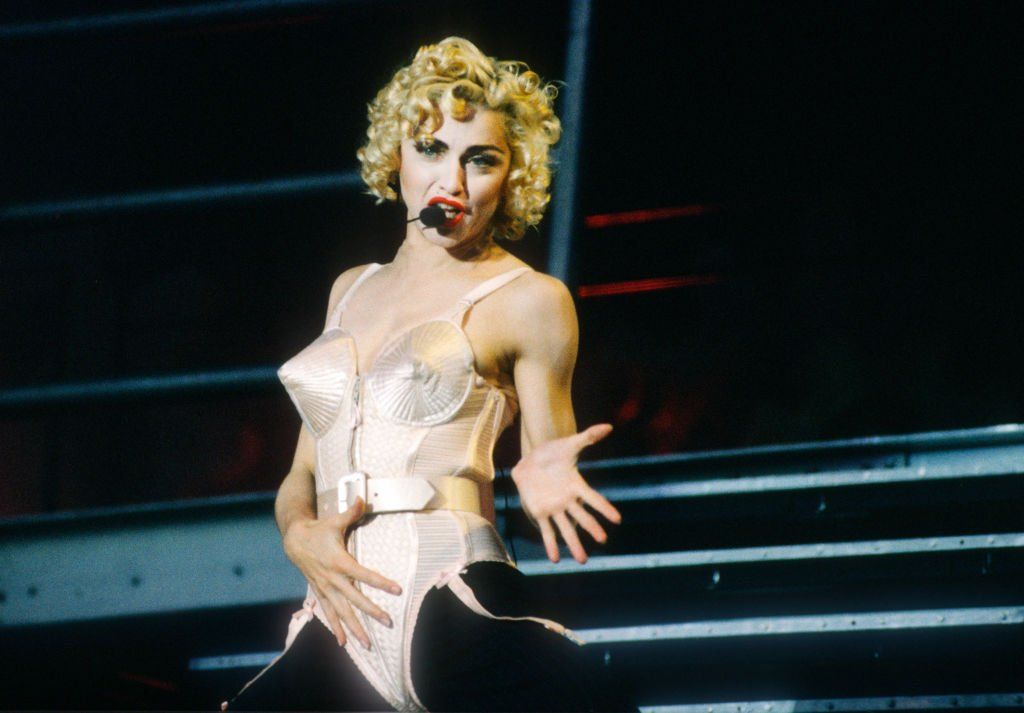 Her 2004 Reinvention concerts are the closest she has previously come to a formal greatest hits tour.
On those dates, the setlist largely ignored her then-current album, American Life, in favour of classics like Papa Don't Preach, Into The Groove and Holiday.
TikTok resurgence
Announcing the new tour, the star said: "I am excited to explore as many songs as possible, in hopes to give my fans the show they have been waiting for."
A press release said the concerts "will take us on Madonna's artistic journey through four decades and pays respect to the city of New York where her career in music began".
The tour will kick off in Vancouver, Canada, in July, with dates in London, New York, Barcelona, Paris and Stockholm before it wraps up in Amsterdam on 1 December.
It comes at the same time as the star prepares a film biopic based on her life story.
In selecting the setlist, the singer-songwriter will have no shortage of songs to choose from.
She has scored 63 top 10 hits in the UK, including 13 number one singles, from Into The Groove (1985) and Like A Prayer (1989), to Vogue (1990) and Hung Up (2005).
Madonna has also seen a resurgence of her music on TikTok over the last year, with hits like Frozen and Material Girl finding a new audience.
A decade-old leaked demo called Back That Up To The Beat also resurfaced on the video-sharing app in September, spawning thousands of videos.
The success prompted Madonna to give the demo an official release in December. (A completed, but vastly different, version of the song also appeared as a bonus track on Madame X).
Last year also saw the release of a career-spanning compilation, Finally Enough Love, featuring dance remixes of her biggest hits. Twenty of the tracks were rare recordings gaining their first official release.
The album, which reached number three in the UK charts, was the first project under Madonna's 2021 deal with Warner Music for an "extensive, multi-year series of catalogue releases that will revisit the groundbreaking music that made her an international icon".
"Some songs I'm sick of doing and I don't want to do them," she said.
"So if I did Material Girl on the tour before, or Express Yourself on the tour before, then I'll say, 'OK, I did that for 88 shows. I can't do it again.'"