The NUS apologises and says it will implement all recommendations listed in an independent report.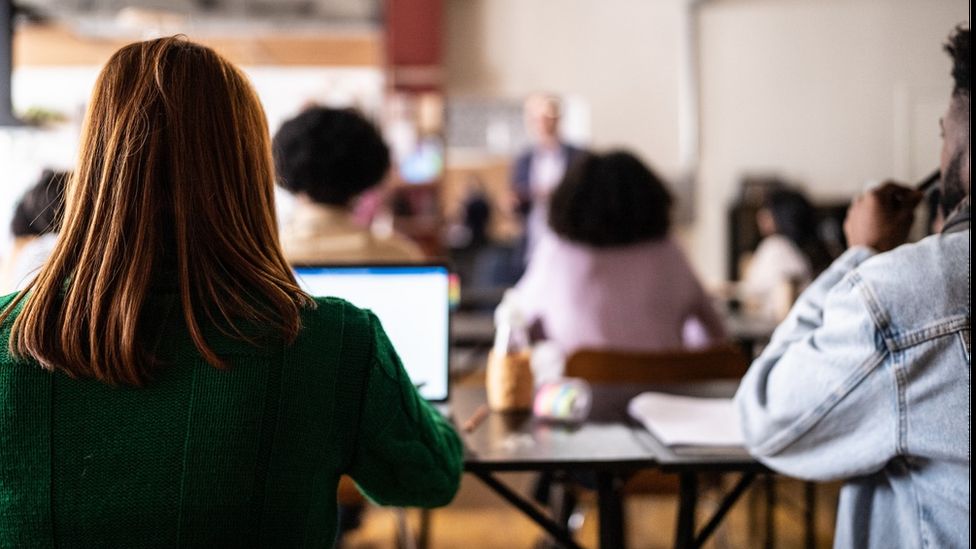 The National Union of Students (NUS) has failed to sufficiently challenge antisemitism and hostility towards Jews in its own structures, an independent investigation has found.
Jewish students have been "subjected to harassment" and NUS policies have been breached, its report said.
The NUS apologised to Jewish students and said it would implement the report's recommendations.
The Union of Jewish Students (UJS) called the report "damning".
The report, which outlines the findings of the investigation announced by the NUS and led by lawyer Rebecca Tuck KC, did not recommend any sanctions.
Instead, it set out 11 recommendations – including the introduction of regular antisemitism training for NUS staff and officers, and producing educational materials on antisemitism and the Israel-Palestinian conflict.
The report said there was a "poor relationship" between the NUS and Jewish students, which "stems from views about and attitudes towards" the situation.
It said some complaints of antisemitism have been viewed in the NUS as being made in "bad faith to try and avert pro-Palestinian or anti-Israel policy advocacy".
"This has resulted in antisemitism, as well as hostility towards Jews, which has not been challenged sufficiently robustly or proactively by NUS," it said.
The report cites examples given by interviewees of antisemitism on campus, such as Jewish freshers having swastikas drawn on them during "white T-shirt parties". It also lists examples within NUS spaces, such as:
a student being turned away from a prayer room because it was being used for a meeting
a proposal about representation on an anti-racism committee being described as not "the final solution"
Kat Stark, director of NUS, said incidents of antisemitism in the report were "shocking" and it would be implementing all of Ms Tuck's recommendations, as well as a "zero-tolerance" policy on antisemitism.
"What we'd like to say to Jewish students right now – past, present, future – is we're really sorry about the antisemitism that you faced, and the moments where you felt unwelcome," she said.
"I want Jewish students everywhere to know that you are welcome in colleges, in universities. You are welcome in NUS."
Campaigning on the Israel-Palestinian conflict is "entirely possible… without stepping over that line into antisemitism", she said. "That is where we need to get to in the student movement."
Ms Tuck's report – which is based on interviews with 46 groups and individuals – found that recommendations from "numerous" previous investigations had been implemented inconsistently.
It noted that not all Jewish students would have had "hostile" experiences of the NUS, but added: "The fact that some students did not experience hostility does not in any sense reduce the importance of the trauma suffered by those who did, nor the culpability of the NUS in failing to prevent it."
Other recommendations include:
the creation of an "advisory panel" to monitor the implementation of the recommendations
a review of complaints and election processes, as well as external speaker policies
the "revival" of a committee on anti-racism and anti-fascism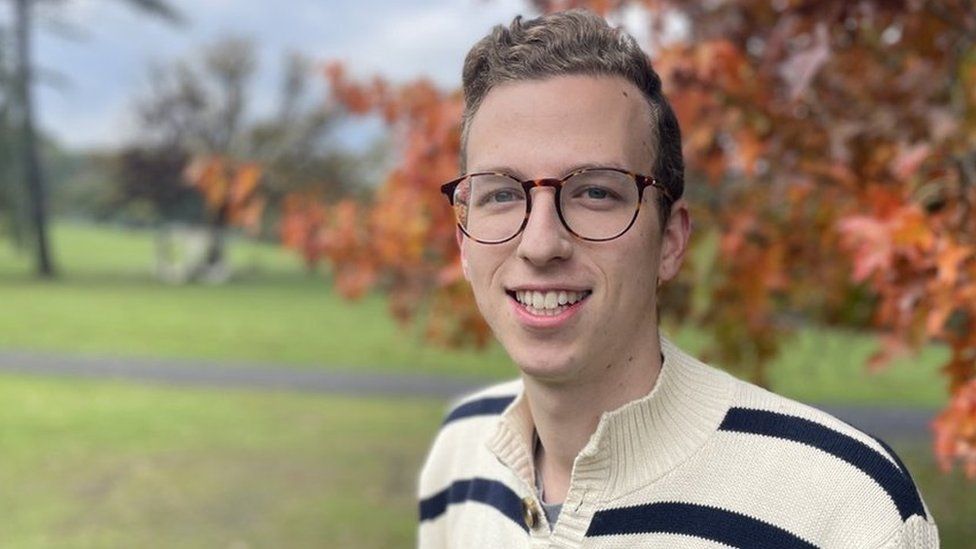 UJS president Joel Rosen said the report was a "very damning indictment of the presence of anti-Jewish racism at the heart of student politics".
In one section, it says Jewish students have been seen as "answerable for Israel" in NUS spaces and "stripped of any other characteristics".
"The students I represent are diverse… they have very different views on a whole range of issues," Mr Rosen told the BBC.
"But what we've seen is this kind of stereotyping that the report lays out."
He said the recommendation of an "advisory panel" was "encouraging", but added: "Producing a report is a diagnosis of the problem. It's not a solution to the problem – and Jewish students will want to see action."
'Legitimate criticism'
Dr Sara Husseini, director of the British Palestinian Committee, and Ben Jamal, director of the Palestine Solidarity Campaign, issued a statement to the BBC before the release of the report.
In it, they said there must be a "safe space for Palestinians to speak to the facts of their oppression". They were "concerned about the conflation of antisemitism with advocacy for Palestinian rights, including legitimate criticism of the State of Israel". And these concerns were "exacerbated" by the November dismissal of former NUS president Shaima Dallali over antisemitism allegations.
Ms Dallali denied the allegations and previously told the Guardian newspaper it was absolutely not true she did not like Jewish people.
Her lawyers have also said she rejected the findings which led to her dismissal.