The airline has updated its workwear for the first time in 20 years with designs by Ozwald Boateng.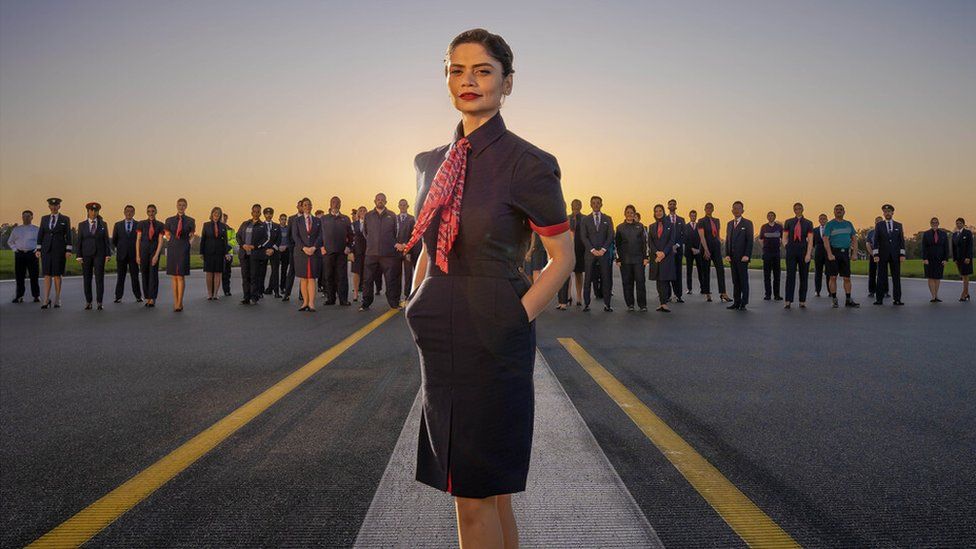 British Airways has launched its first new uniform in 20 years, including a jumpsuit for female staff members.
The collection, created by British designer Ozwald Boateng, also includes a tunic and hijab as well as outdoor wear which has been tested at temperatures of -18 degrees Celsius.
In contrast with rival Virgin Atlantic, the airline does not have a gender-neutral uniform policy.
But staff who identify as men or women can wear that gender's uniform.
The new uniform took five years to make and faced a number of delays, including the coronavirus pandemic.
It will be worn by more than 30,000 British Airways employees from the spring.
Men have a three-piece suit, while women have dress, skirt and trouser options.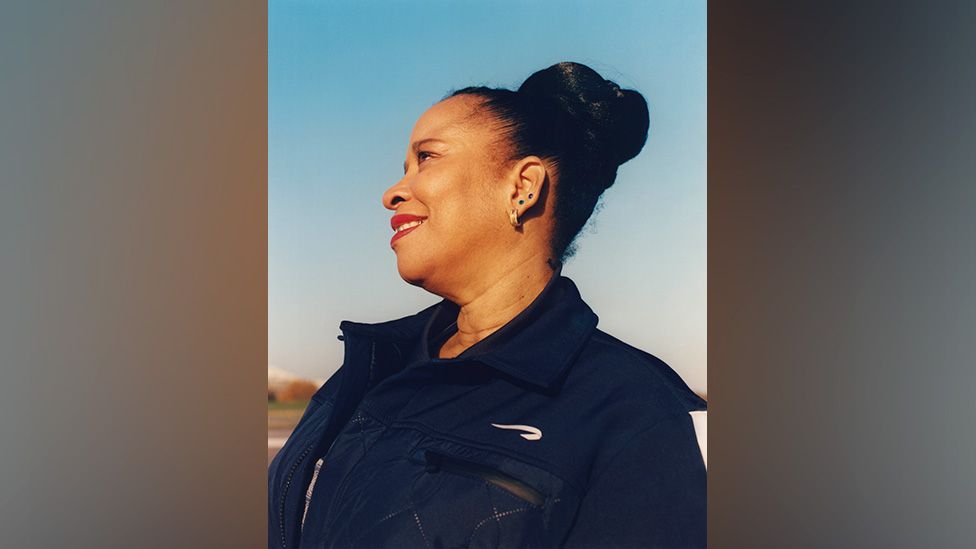 Initially jumpsuits will be available for female check-in staff, but BA expects cabin crew to be able to wear them by the middle of the year, after further testing.
Staff will be able to order different cuts – for example, normal or skinny-fit trousers – and will be able to book a fitting so the uniform is more tailored.