Elle Edwards, who was shot on Christmas Eve in Wallasey, was a "beautiful young woman", a coroner says.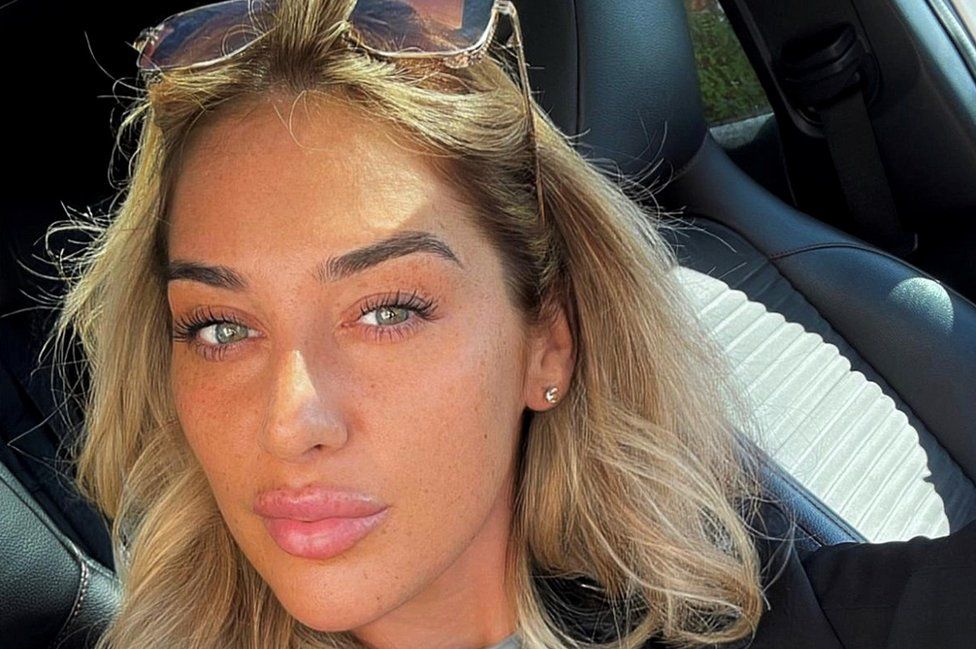 A coroner has described the victim of a fatal shooting outside a pub on Christmas Eve as a "beautiful young woman" who had a "bright future ahead".
At her inquest at Liverpool's Gerard Majella Courthouse, coroner Anita Bhardwaj said her death was "tragic".
She added that gunshot wounds to the head had been given as a provisional cause of Ms Edwards' death.
Ms Edwards, who police have said was not the target of the attack, died after several shots were fired towards the entrance of the pub.
Four men were also injured in the incident, including a 28-year-old who was critically hurt. Merseyside Police have said his condition was no longer life-threatening.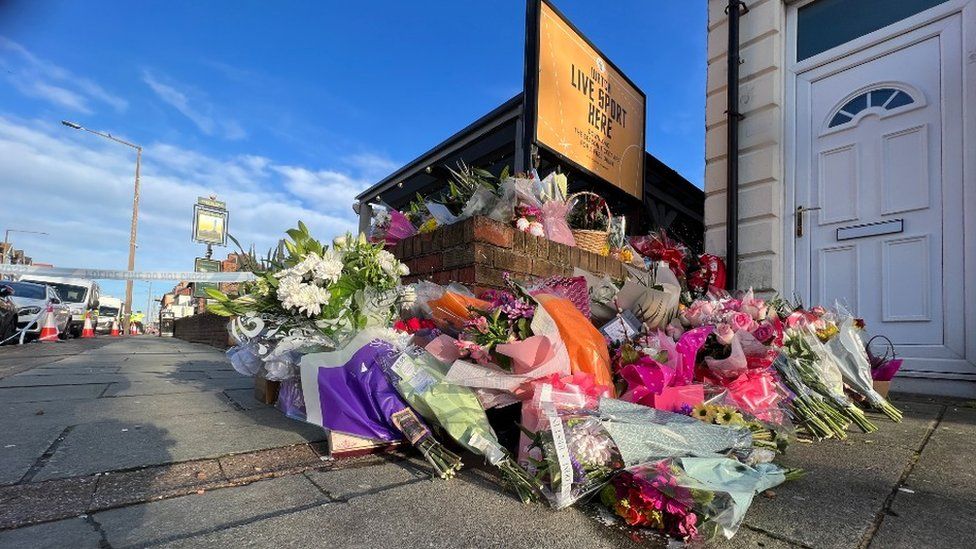 Opening the hearing, Ms Bhardwaj said that "as parents, nothing can prepare us for the death of a child in any way, shape or form and I think we can only imagine what the parents and family are going through".
"This is such a tragic death of a beautiful young woman who clearly had a bright future ahead of her and so much to offer both in her career as well as personally," she said.
The inquest heard Ms Edwards, whose occupation was given as dental nurse and beautician, was pronounced dead at Arrowe Park Hospital on Christmas Day after being taken there from the pub.
Ms Bhardwaj said others "were also shot at that location, but sadly Elle was the one that lost her life".
She said a provisional cause of death had been given as gunshot wounds to the head and she would release Ms Edwards' body to her family, but further toxicology analysis would be carried out before a full post-mortem examination report.
She then adjourned the inquest to 5 May, when she said there would be an update on the police investigation.
On Tuesday, Merseyside Police said it had received nearly 150 pieces of intelligence from the public, including information about individuals and wider tensions.

Related Internet Links
The BBC is not responsible for the content of external sites.