The bank is fined for a disastrous IT change in 2018 that left customers unable to access accounts.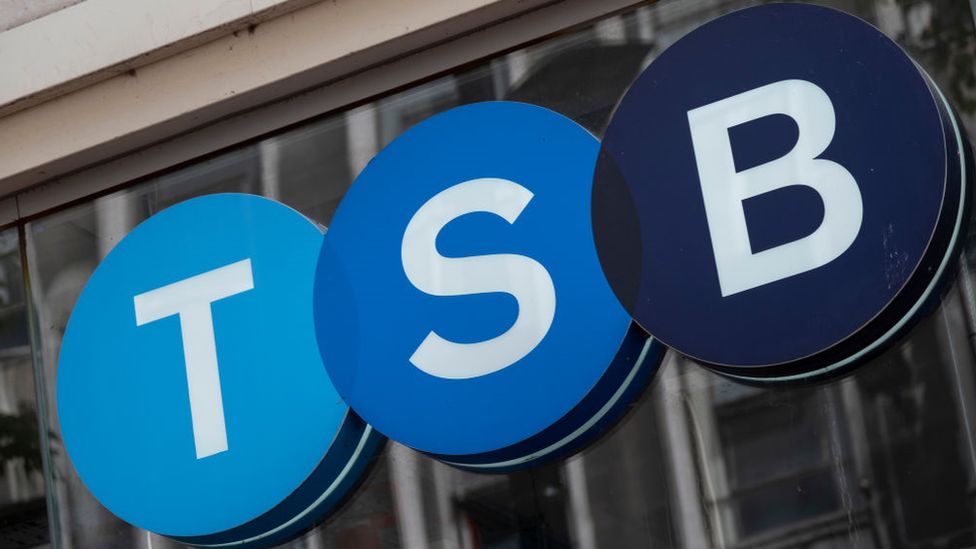 TSB has been fined nearly £49m for an IT meltdown in 2018 that caused chaos and left its customers unable to access online accounts for several weeks.
The UK's financial regulator said the failings were "widespread and serious" and led to "significant disruption".
The problems began in April 2018 when an attempt to move data to a new computer system went wrong.
All areas of TSB's services were affected, including branch, telephone and online banking.
The issues were not fully resolved for eight months, and led to the departure of the bank's then chief executive Paul Pester.
Mark Steward, executive director of enforcement and market oversight at the Financial Conduct Authority, said: "The failings in this case were widespread and serious which had a real impact on the day-to-day lives of a significant proportion of TSB's customers, including those who were vulnerable."
The problems were triggered when TSB tried to move 1.3 billion customer records from an old system run by its former parent bank, Lloyds, to one managed by its current Spanish owner, Sabadell.
However, it proved disastrous with many customers being locked out of their accounts and some customers being given access to the confidential records of others.
The problems continued for many weeks and TSB came under fierce criticism for the IT failings.
The FCA said while data itself was transferred successfully, the IT platform "immediately experienced technical failures".
"This resulted in significant disruption to the continuity of TSB's banking services, including branch, telephone, online and mobile banking," it said.